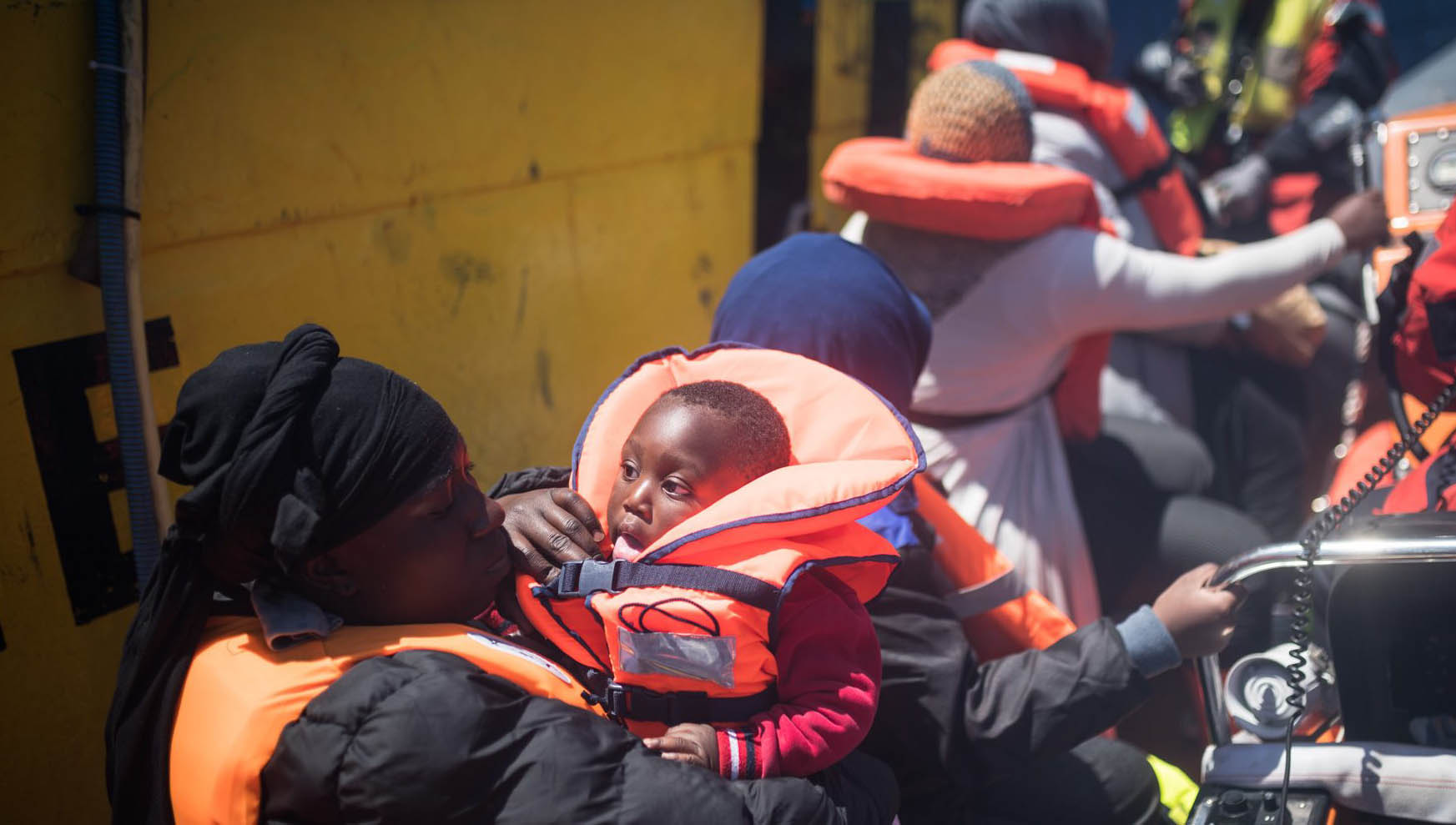 The Italian government is preparing stricter controls of its territorial waters after impounding the German owned, Netherlands flagged charity vessel Sea-Watch 3 after it disembarked 65 migrants on the Italian island of Lampedusa between the south of Sicily and north Africa.
Deputy prime minister and interior minister Matteo Salvini threatened legislation for powers to ban ships from Italy's territorial waters.
Sea-Watch 3 landed at Lampedusa in May after having first been refused permission to conduct the migrants, who had been rescued 48 hours earlier in a Libyan controlled safe zone, to a safe port.
Two Italian navy launches stopped Sea-Watch 3 at the limit of Italy's territorial waters and took some of the migrants, including two new-born babies, five children and a woman who needed treatment from burns, to Lampedusa.
Mr Salvini had previously banned the Sea-Watch 3 from landing anywhere in Italy.
He has issued a new decree that can ban a ship from entering Italian territorial waters. The decree will be debated in parliament.
---
Tags