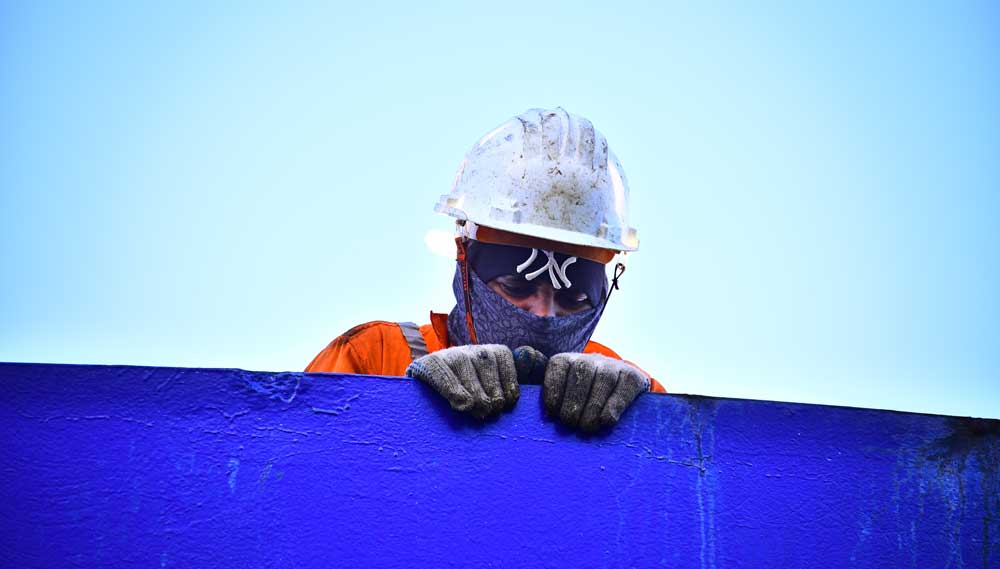 The International Transport Workers' Federation (ITF) and the International Chamber of Shipping (ICS) have stepped up pressure on governments to allow thousands of seafarers to be repatriated.
In a joint message, the ITF and ICS called on governments to urgently allow the free movement of seafarers in order to support the global supply chain. Their key demands are:
designate a specific and limited number of airports for the safe movement and repatriation of crew
redefine seafarers as key workers providing essential services during the Covid-19 pandemic
lift national restrictions designed for passengers and non-essential personnel
to deliver their commitment to keep supply chains open by taking urgent measures
ICS and ITF have produced a 'seafarer travel certificate' that identifies seafarers as key workers who should be given free movement with legitimate authority.
Employers can the use the letter template, copy the text on company headed paper, and fill in the seafarer's individual details. Companies will have to confirm seafarers have undergone required medical screening.
The template letter, and other seafarers' documents, can be viewed within the special Covid-19 section of the ITF Global website in the Seafarers Section and also the Nautilus membership resources section by signing in to My Nautilus.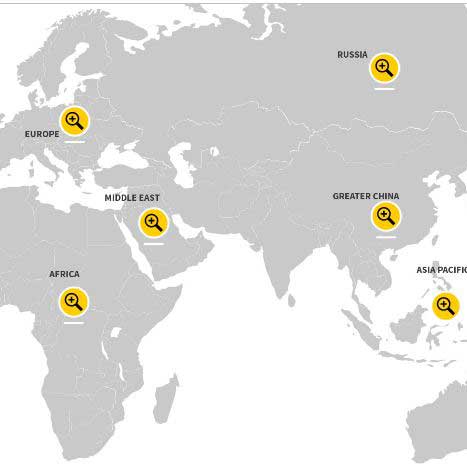 ITF Seafarers Covid-19 country information for seafarers
ITF Seafarers have created an interactive map for seafarers so they can see what coronavirus restrictions are in place.
Following the spread of Covid-19, restrictions, safety measures and procedures are now in effect in ports across the world, and by clicking the interactive map, crew can see current information and the contact details for ITF inspectors.
For information on managing Covid-19 outbreaks onboard , however, seafarers are referred to WHO guidance.
Interactive map
WHO guidance
---
Tags