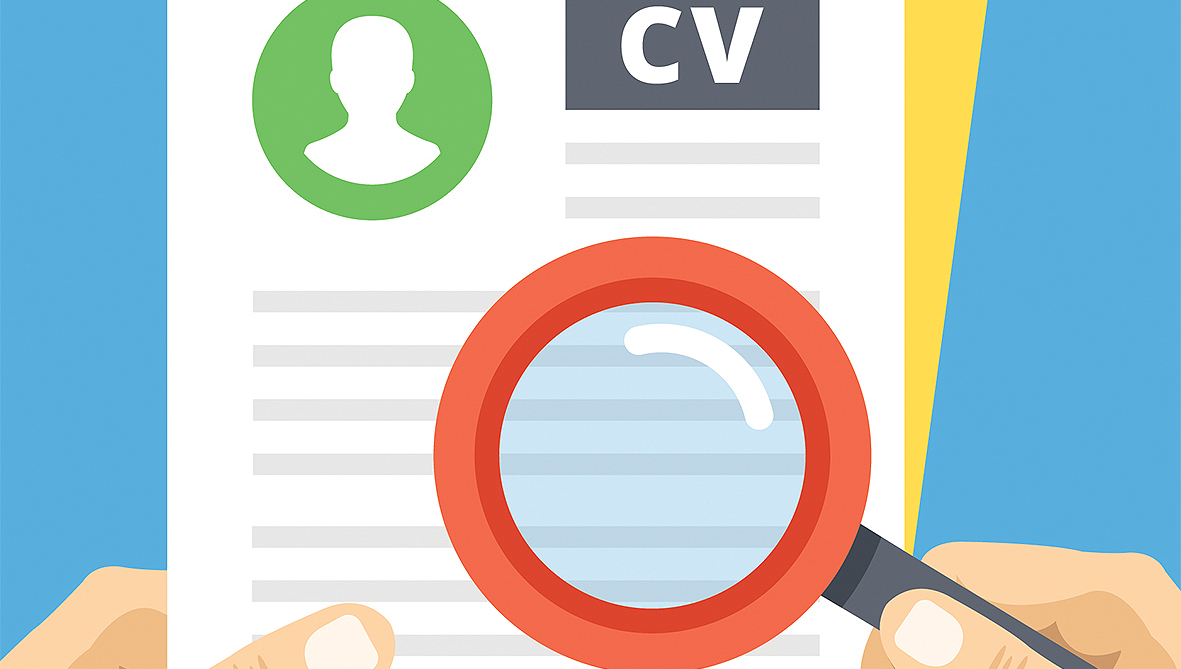 Job hunting Nautilus members are being offered new insights via a webinar on 13 May 2019, with tips on how to apply for jobs using LinkedIn.
Webinar lead Alistair Morris from The CV and Interview Advisors said: 'Statistically, once you make it onto a shortlist for a job, 85% of hiring managers will want to have a nosy at your LinkedIn profile.
'LinkedIn now has around 600 million members, so recruiters and hiring managers naturally use it as one big pond to fish for and select candidates. Consequently, having a great LinkedIn profile is not optional, it is essential.'
The webinar is the second of four free job advice events being offered through the Nautilus Plus deals and discount offers for members - who also have access to the Nautilus Jobsite where applicants are often encouraged to apply with CVs and via LinkedIn.
At the webinar on Monday 13th May at 19:30 BST you will learn how to write an effective LinkedIn profile that will successfully differentiate you from your competition within the maritime sector.
The LinkedIn webinar will cover:
how to get your CV and LinkedIn profile working together
why you shouldn't just copy and paste your CV into LinkedIn
how to create an attention-grabbing professional headline and summary
how to use LinkedIn 'Projects' for maximum impact
LinkedIn webinar registrations are now open.
---
Tags