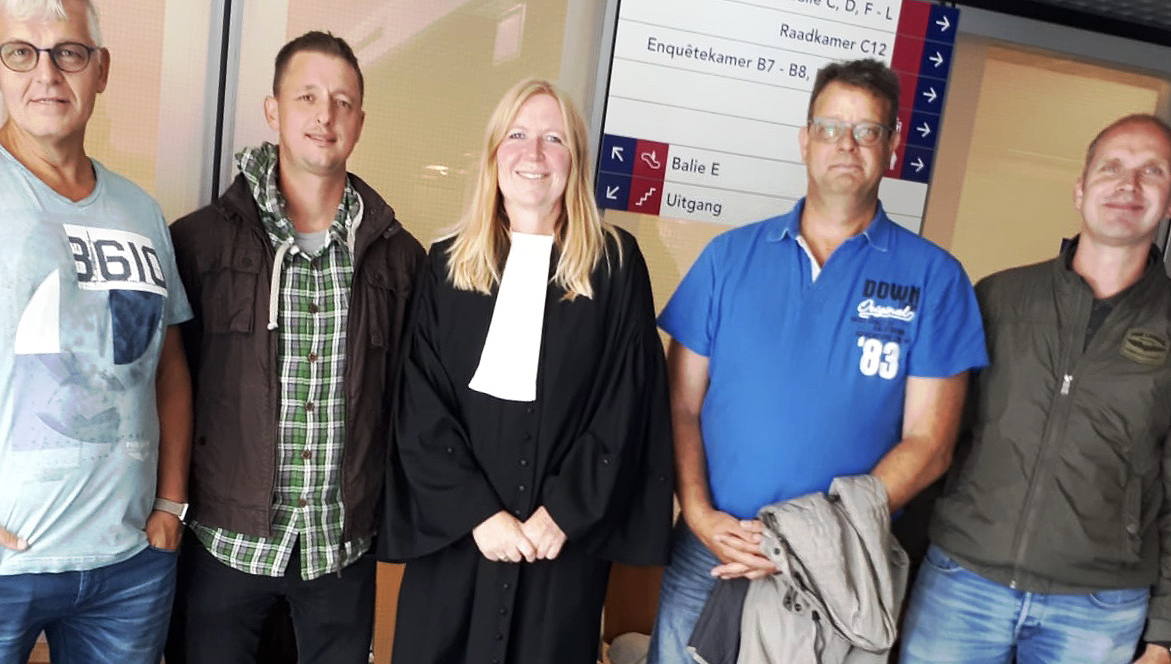 Nautilus international has won a landmark case against Dutch dredging company Van Oord over the application of days of leave.
For a number of years Van Oord has been asking crew to work in their leave periods during busy times and then forcing crew to use up accrued leave when work is slow. Van Oord has been forcing crew to use up their accrued leave without any negotiation with the Union or with their staff.
'It has been a completely one-sided decision on the part of Van Oord,' explained Charley Ramdas, industrial organiser for Nautilus / FNV Waterbouw. 'We have tried for many years to negotiate with them over this practice but they refused, leaving us with no alternative but to take this issue to the court.'
Last year the case was heard in the lower court of the Netherlands where Nautilus / FNV Waterbouw was successful, but Van Oord refused to accept the decision and took it on appeal to the High Court. The High Court has now confirmed the earlier decision.
'Van Oord will now have to pay back the cost for the last five years of accrued holiday for crew,' added Mr Ramdas. 'This claim could stretch into millions of euros in back pay for staff.
'In the future we now have a clear ruling on how the CBA should be interpreted and Van Oord will not be able to dictate to staff when they used their accrued leave.'
Mr Ramdas attributed this success to the dedication of members and the work of the Nautilus / FNV Waterbouw in-house legal team.
Follow this story
Nautilus news

Nautilus news
---
Tags