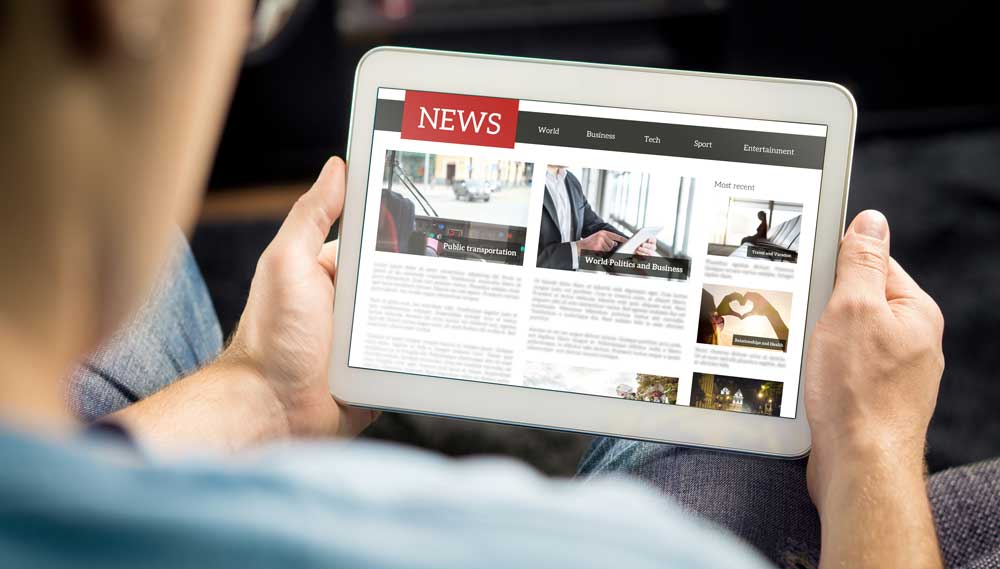 Shipboard internet solutions provider KVH Industries has offered shipping companies free daily news for crew unable to leave their vessels during the coronavirus pandemic.
KVH marketing director Sue Henney said the offer was in recognition of the fact that seafarers globally were being 'impacted in many different ways' by the pandemic, which has kept many from leaving their ships due to restrictions on leave and crew changes.
The complimentary compressed news, which amounted to less than 100kb file sizes, included a four-page pdf of its International newspaper and a puzzle page pdf file. This would be delivered by email until end of June 2020.
Ms Henney urged shipping companies to take up the offer on behalf of their crew.
'These files can be distributed easily to international seafarers and will serve to provide them with vital news stories and updates, plus a little light relief. This content is only licensed for consumption on commercial maritime vessels and so must not be distributed ashore.'
To access this service, shipping companies should email KVH at newslinkonboard@kvh.com with the email address(es) for news delivery.
---
Tags