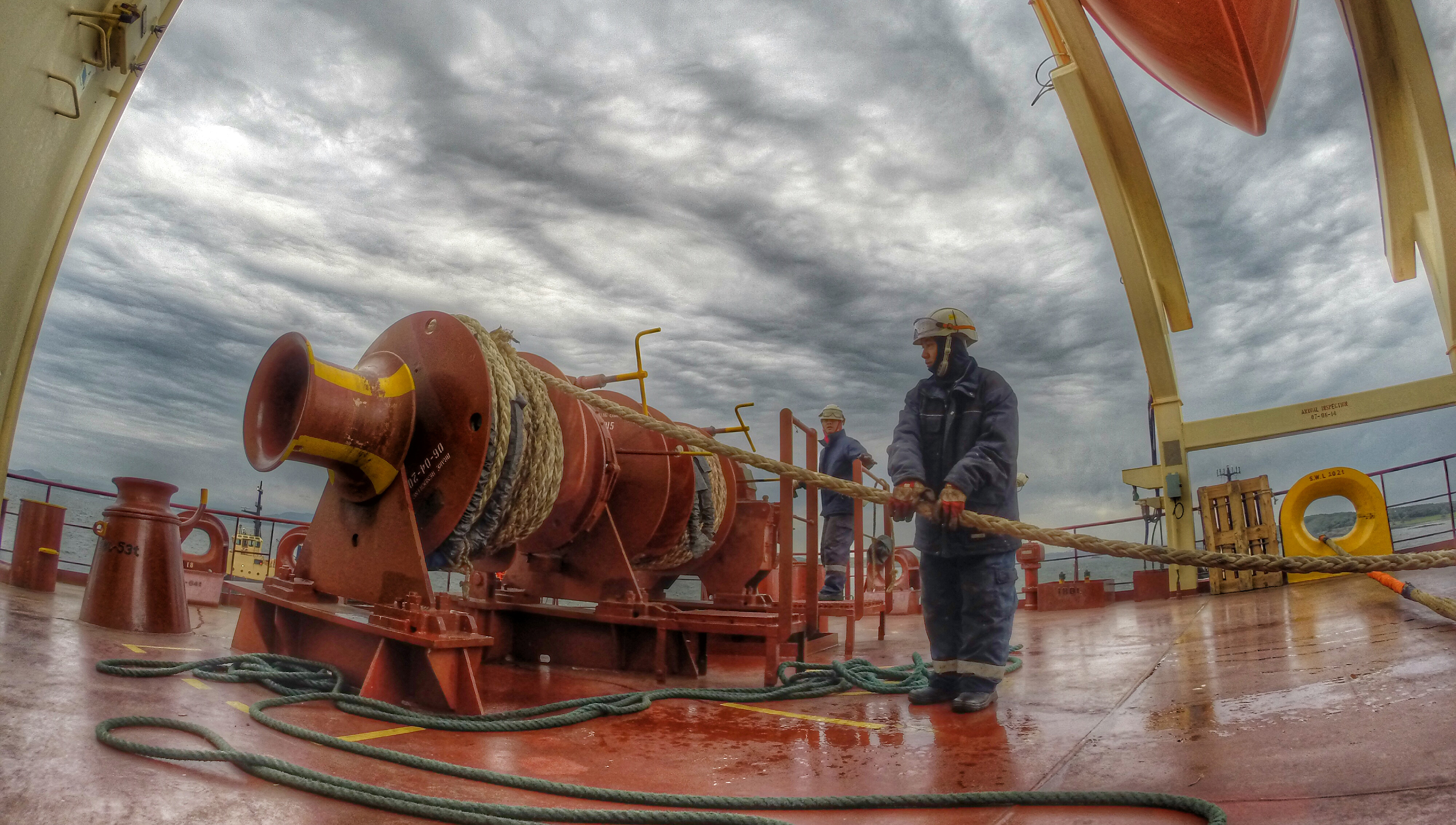 The coronavirus pandemic is a chance 'not to be squandered', to build a fairer transport industry as Europe recovers from the coronavirus pandemic, European unions and progress politicians said.
In a joint statement the European Transport Workers' Federation (ETF) and the Progressive Alliance of Socialists and Democrats said Europe 'should not squander their chance' to show the value of the European project, in the recovery from the pandemic. This includes the need for recognition of the 'essential' role of transport workers.
'Solidarity is the basis of our recovery plan,' said Progressive Alliance president Frank Moreels.
Vice president of the Progressive Alliance Ismail Ertug added: 'When Covid-19 first hit Europe, the European Union, national governments, and citizens tried to get a grasp of and deal with this emergency. Few expected the emergency to reach such magnitude rendering it impossible to plan our course of action with certainty.'
Measures for a fairer transport industry must include the prohibition of lay-offs due to the Covid-19 crisis and prolongation of temporary agency work contracts until the end of the crisis.
Job retention schemes should cover zero-hour workers to ensure a decent level of living throughout the crisis.
Companies benefitting from government financial support should be banned from paying out dividends to shareholders and stock buybacks.
The present emergency should not be an excuse to block legislation that is aimed at improving transport workers' life, the partners said. An example was the Mobility Package - a 'hard-reached compromise', which would allow thousands of lorry drivers to see their families more often and will help restrain the unfair competition that causes social dumping.
---
Tags