Health and safety
London marine insurance market Joint War Committee extends list of high risk waters
23 May 2019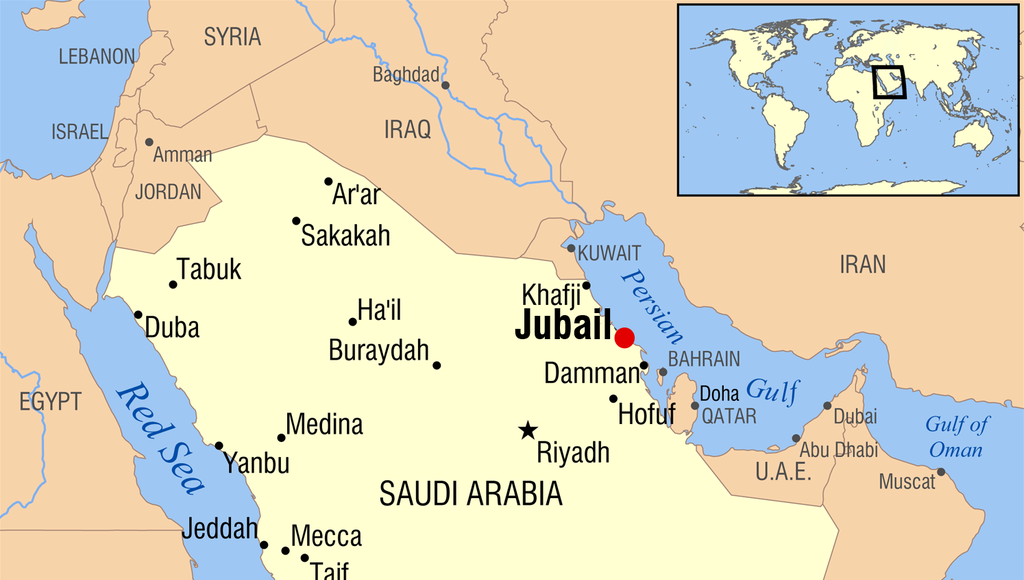 The Joint War Committee (JWC) of the London marine insurance market has extended the list of waters deemed as high risk to include Oman, the UAE and the Persian Gulf.
The decision follows armed drone attacks on two of Saudi Aramco's oil pumping stations forcing the producer to briefly shut its East-West pipeline. The pipeline, known as Petroline, was built to carry crude oil from Al-Jubayl on the Persian Gulf to Yanbu on the Red Sea.
The incident came two days after an attack on four oil tankers – two of them owned by Saudi Arabia in waters off Fujairah in the UAE leading to the US Navy's Fifth Fleet enhanced security patrols in the international waters of the Gulf.
No one has claimed responsibility for the attacks on the tankers that were hit likely by limpet mines or underwater drones.
'The situation will be kept under close review,' the JWC said in a statement.
Members of the Gulf Cooperation Council (Bahrain, Kuwait, Oman, Qatar, Saudi Arabia, and the UAE) were 'specifically increasing communication and co-ordination with each other in support of regional naval co-operation and maritime security operations in the Gulf'.
Brokers Gibson's tanker report states: 'Not in a long time has the geopolitical situation in many of the world's largest crude providers been so precarious'.
Potential supply disruptions could mean major importers such as China look further afield for crude if traditional routes become too expensive or disturbed.
---
Tags