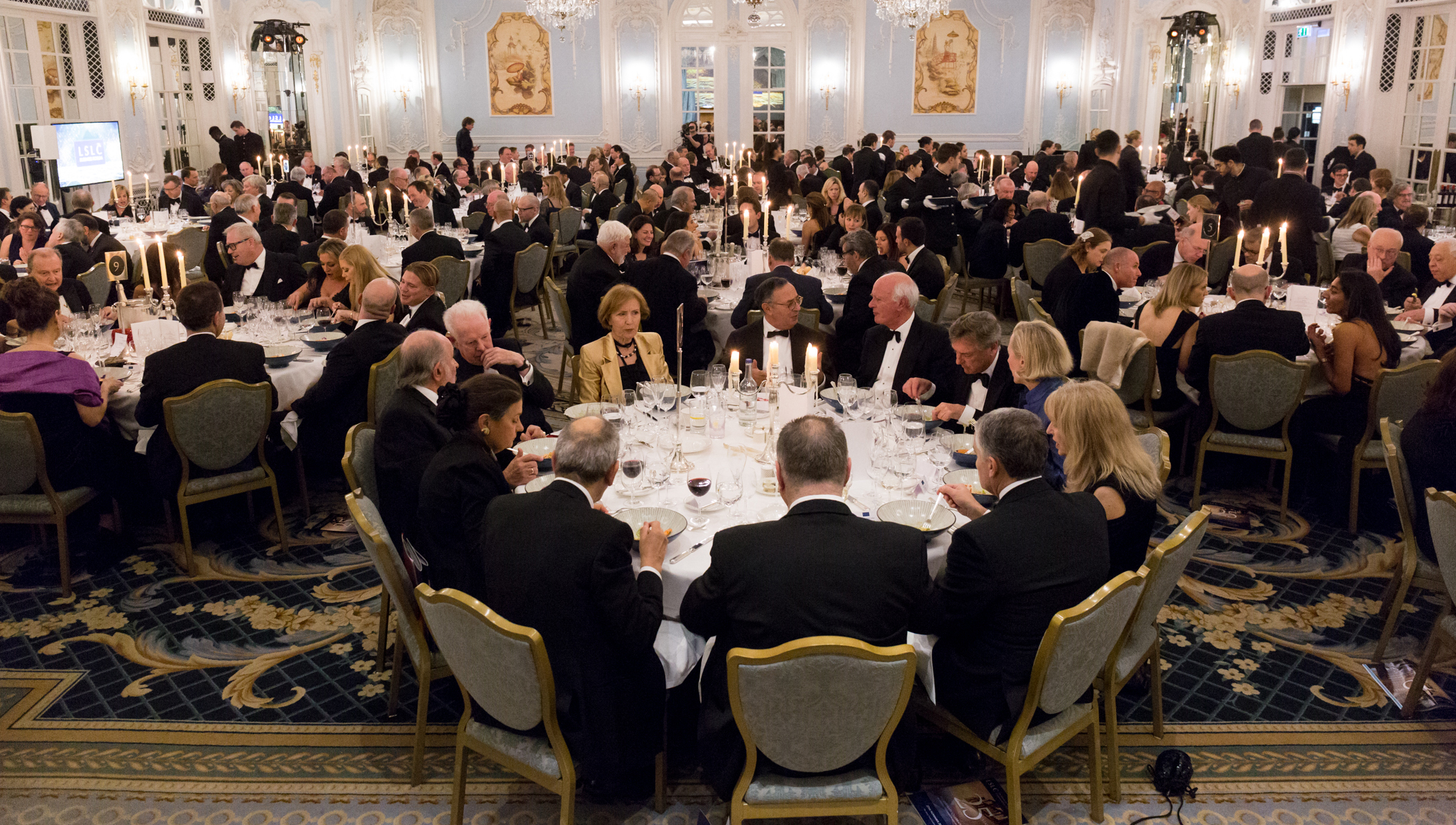 The London Shipping Law Centre (LSLC) celebrated its 25th birthday this week, with a black-tie dinner at London's Savoy Hotel.

Some 300 attendees from across the maritime industry joined in the revelries on Wednesday 27 November 2019.

LSLC Chairman Dr Aleka Sheppard founded the group 25 years ago to inspire debate, unite ideas and break down barriers in the London maritime law market.

To date, the LSLC has held over 300 events, often in partnership with other maritime bodies. Perhaps the best-known of these is the Cadwallader debates, a lecture series that have brought key maritime players together in a neutral forum for open discussion and intellectual debate of legislative concerns.

In her welcome speech Dr Sheppard said the LSLC had encouraged breakthroughs in original thinking. 'The risk management series led the way in assessing and calculating aspects of ship safety,' she said.

'The profound recommendations of the Donaldson Report on Safer Ships and Cleaner Seas were at the core of our risk management seminars and mock trials relating to the ISM Code.'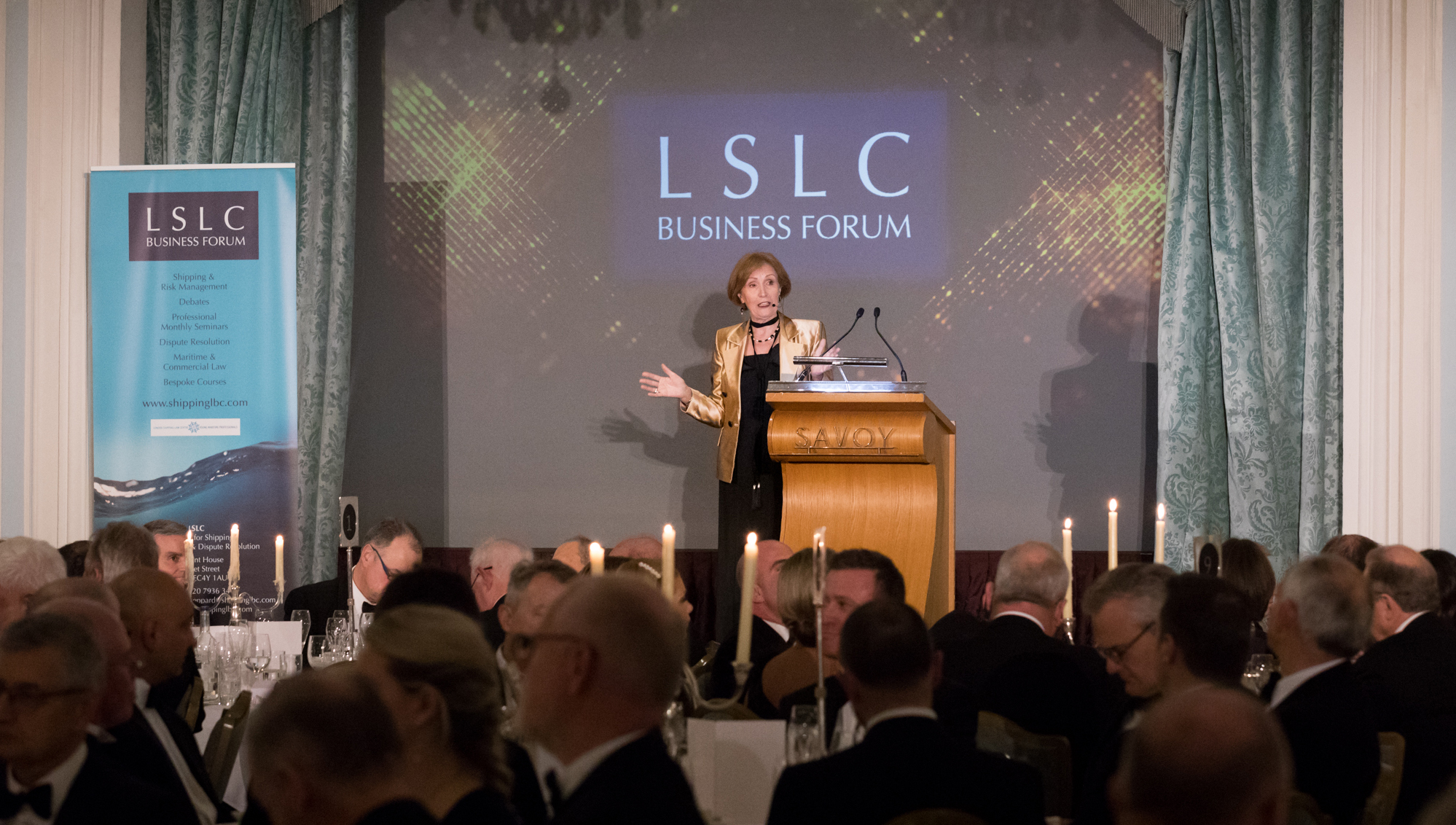 LSLC works to support and promote the next generation of maritime professionals through its Young Maritime Professionals (YMP) networking group. The YMP promotes cross-sector networking, education, exchange of knowledge and ideas to further members' professional development.

The Right Honourable the Lord Thomas of Cwmgiedd acknowledged the success of the YMP in his speech. 'The experience and knowledge, the encouragement given to our youth is an enormous achievement.'

The legacy set by Dr Sheppard and the LSLC is one of strong ethical standards and leadership, Lord Thomas said. 'Armed with these values, our future will be one worth fighting for.'

Qualified lawyer and salvor George Tsavliris closed the evening by evoking the words of Charles Darwin: 'The ability to adapt is a key mindset we all need to have to address our future.'

The Centre donated 10% of its sponsorship funds to the RNLI to support its invaluable work in saving lives at sea.
---
Tags