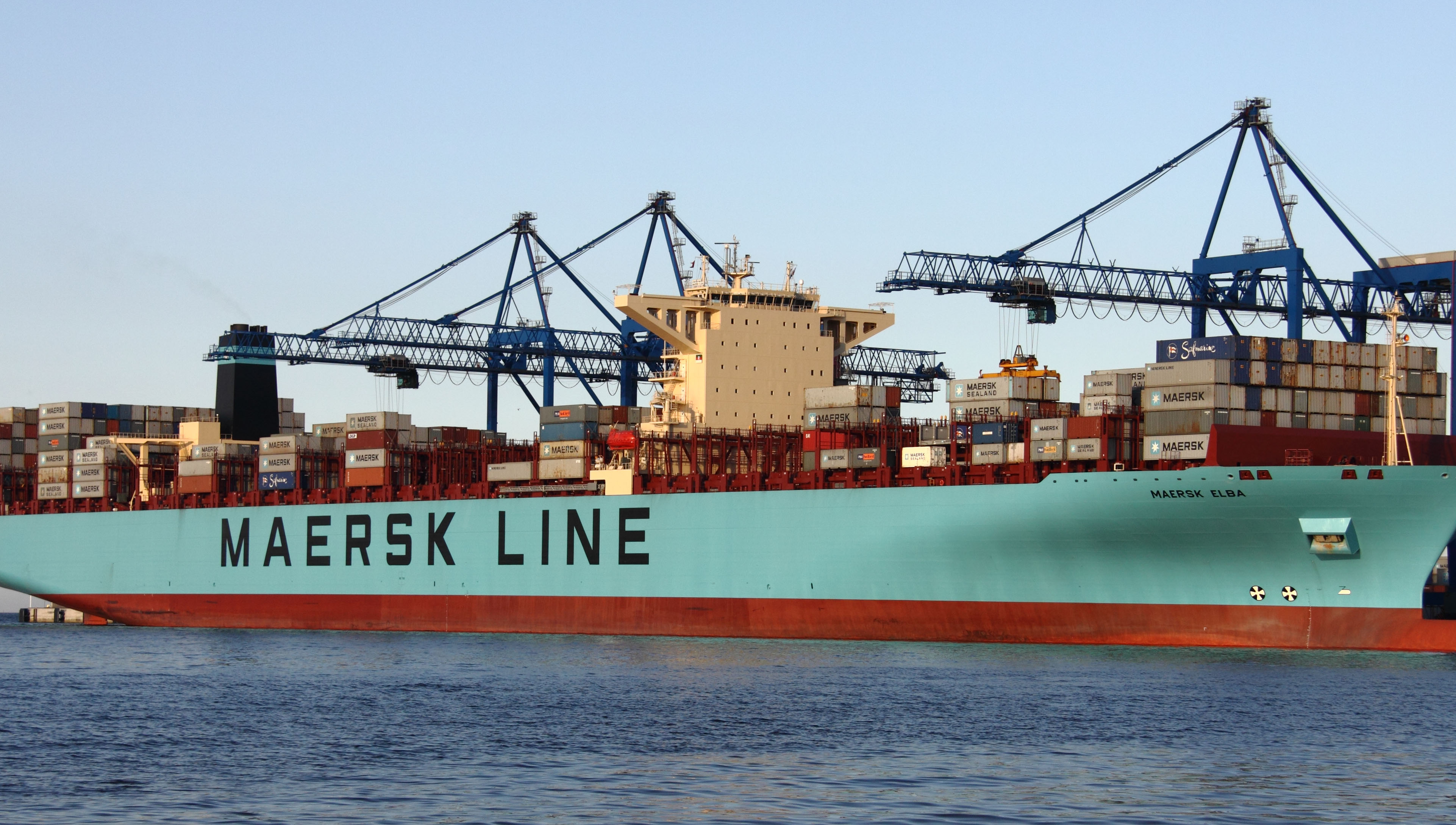 The move of UK officers on Maersk Line container ships to non-Danish International Register of Shipping (DIS) flagged vessels is expected to be completed by April 2020.
The Partnership at Work (PAW) committee will continue dealing only with non-DIS vessels (Isle of Man), and efforts to maintain a positive relationship with the Danish unions are in hand.
In consultation with the Maersk Line PAW representatives, union organisers had secured a 4.5% uplift for all British officers working onboard Maersk Line's Danish-flagged ships covering their service until the transfer date to reflect similar increases due under the Danish union CBA. Members' pay will revert to the UK rate when they transfer.
South African officers are not being removed from DIS vessels.
A 1% pay offer has also been accepted separately for Maersk Tankers crew and a newly enlarged PAW committee is now in place.
---
Tags