Education and training
Maritime Educational Foundation improves access to training support with new website
21 February 2019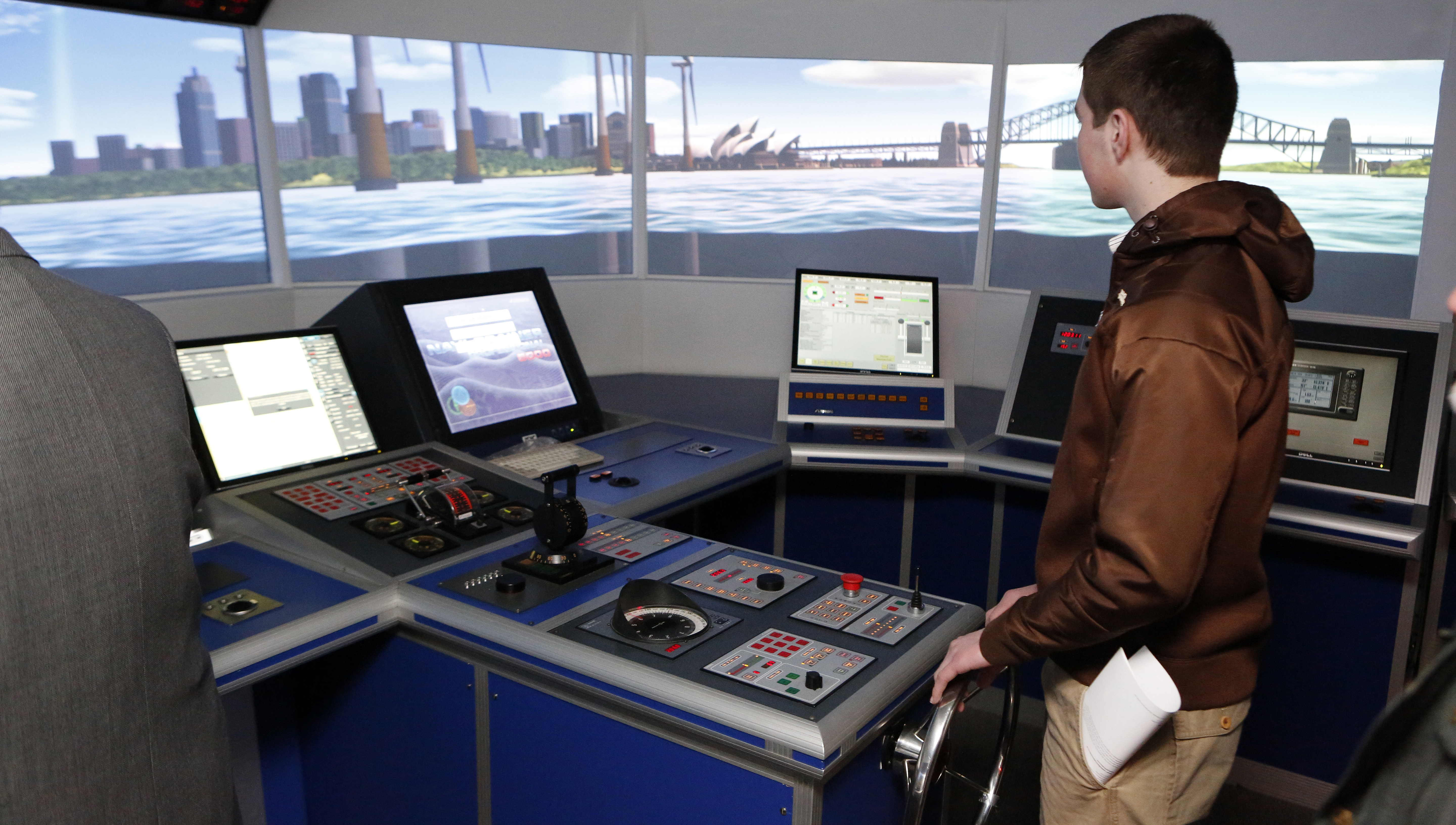 Nautilus has welcomed a new seafarer training website which has been launched by the Maritime Educational Foundation.
The refreshed website aims to support the career development of seafarers by making it easy to find information on funding opportunities, such as grants for unemployed seafarers. It also provides guidance on ways to update skills or validate specific certification requirements, along with advice on bursaries for ratings and funding for special activities and projects.
The Maritime Educational Foundation (MEF) is a shipping industry charitable organisation, overseen by a board of trustees who represent Nautilus International, the Rail, Maritime and Transport union (RMT), several UK-based shipping companies, and the UK Chamber of Shipping.
Managed day to day by the Merchant Navy Training Board, the MEF aims to be a centre of excellence for new entrant seafarer training. It also supports rating and officer training and development, while providing funding support to specific activities and projects that aim to facilitate and promote the education of UK seafarers.
---
Tags