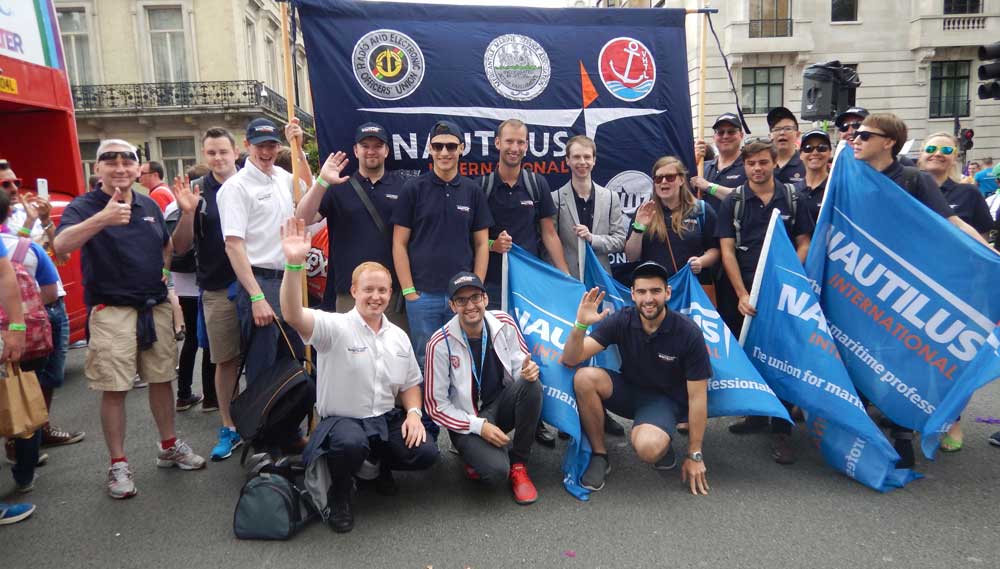 Nautilus members are being encouraged to make their voices heard in a 'future maritime leaders' essay competition, by the International Transport Workers Federation (ITF).
The competition is part of the United Nations (UN) 'decade of action', which works on three levels: global, local and people, in order to achieve its stated Sustainable Development Goals (SDG).
The criteria for participation:
• the competition is open to students and young professionals aged 18-30
• essay submissions should not comprise more than 1,000 words
• participants in the competition should also attach their CV when submitting their essay
• only documents written in English and saved in PDF format will be accepted
The deadline for submissions is 20 May 2020, 23:59 CEST.
Competition winners will be contacted at the beginning of July, and could become the 'voice of the ITF's young transport workers at the Global Maritime Forum's 2020 annual summit in London, 13-14 October 2020.
Winners' contribution will be published on the Global Maritime Forum's website.
---
Tags