International
Masters face greater risk of criminalisation in Mediterranean migrant rescue
15 July 2019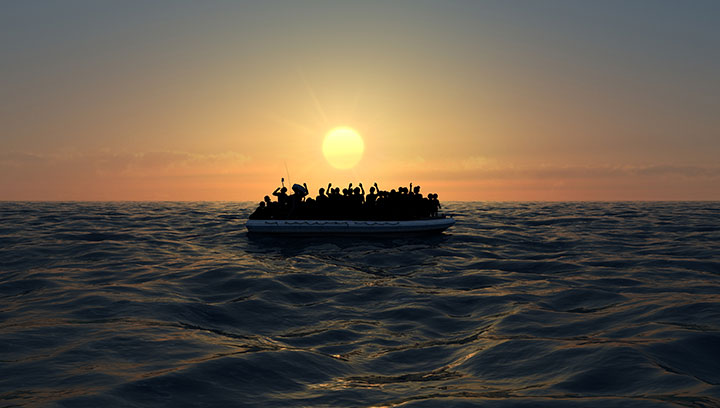 The general secretary of a French shipmasters' association has slammed the hardline approach to Mediterranean migrant rescue by Italian authorities and warned it could lead to further criminalisation of ships captains.
Capt. Bertrand Derennes of L'Association Française des Capitaines de Navires (AFCAN) said that Italy's actions will shift the problem of rescuing migrants on to commercial vessels since the humanitarian organisations involved have been deprived of the means to accomplish their mission.
Rescuing people in danger at sea is a 'sacred duty', a principle confirmed by the International Convention on Maritime Search and Rescue (SAR), Capt Derennes said.
Despite frustrating administrative red tape, merchant ships have carried out countless rescue operations worldwide often in difficult conditions.
'Transferring over 100 shipwrecked people on a vessel designed to house and feed 20 is a very difficult operation - and obtaining administrative authorisation for them to land is often more difficult,' Capt Derennes said.
Merchant ship captains are increasingly faced with dramatic situations and are at 'risk of being seen as smugglers' accomplices' by the authorities of countries where, after many difficulties, they will finally obtain the right to land those they have rescued.
Some leaders now suspect several humanitarian organisations of complicity in human trafficking and it is this charge that shipmasters may have to face for doing their duty in accordance with international conventions.
AFCAN fears that such a drift will inevitably criminalise captains who come to the aid of people in distress.
'Whoever is in peril on the sea must be rescued and it is our duty as seafarers always to help,' Capt Derennes said.
---
Tags