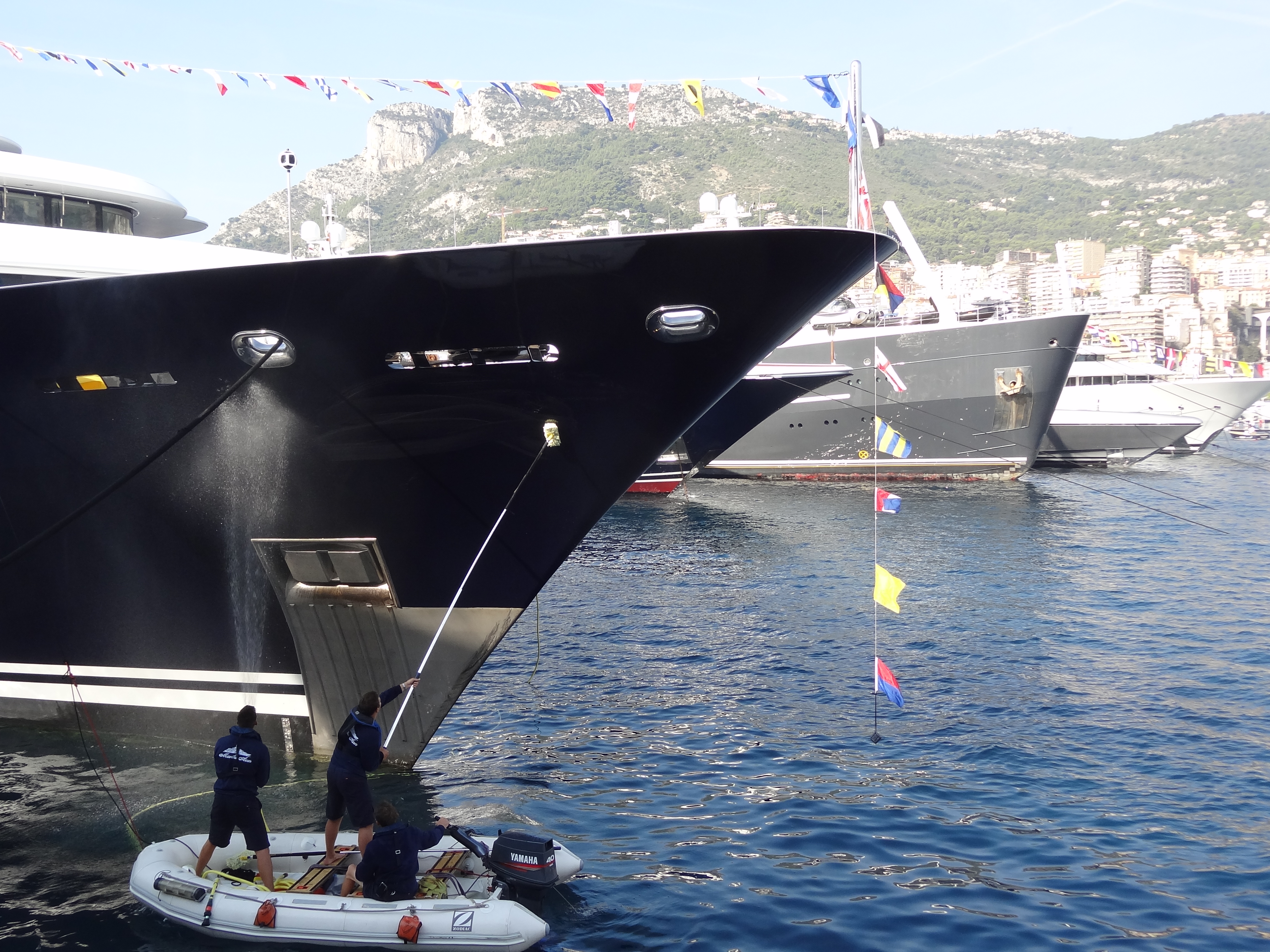 The UK Maritime and Coastguard Agency (MCA) has given the green light to digital sea-time verification for Nautilus superyacht members.
The move is a temporary step to ensure continued service during the Covid-19 pandemic to yacht crew who require sea-time verification for certificates of competency and to assist the MCA with the revalidation process.
Yacht members can now send Nautilus a signed and stamped scanned copy of testimonials via email. Nautilus will verify the testimonials as per standard procedures and lodge that with the MCA.
'We are pleased the MCA is supporting Nautilus and supporting yacht crew with digital verification of sea-time during the Covid-19 pandemic,' strategic organiser Rachel Lynch said. 'This will provide seafarers with peace of mind during this time of great uncertainty.'
Digital verification will be available to all seafarers needing to revalidate Certificates of Competency (CoC) and Certificates of Equivalent Competency (CEC) during the pandemic.
Seafarers can also send testimonials electronically for verification to keep on top of their sea time but will be required to send in their Service Record Book (SRB) and original testimonials later.
Nautilus House has been closed as per government advice during the pandemic with staff now working from home. Members are requested to cease sending SRBs, testimonials or other documents to Nautilus House until further notice.
Nautilus members who are concerned or are experiencing difficulties related to the coronavirus outbreak are advised to contact their industrial organiser for assistance. In an emergency members can also contact the Nautilus 24/7 helpline.
More Nautilus assistance and our coronavirus resource hub can be found on our Assistance page.
---
Tags