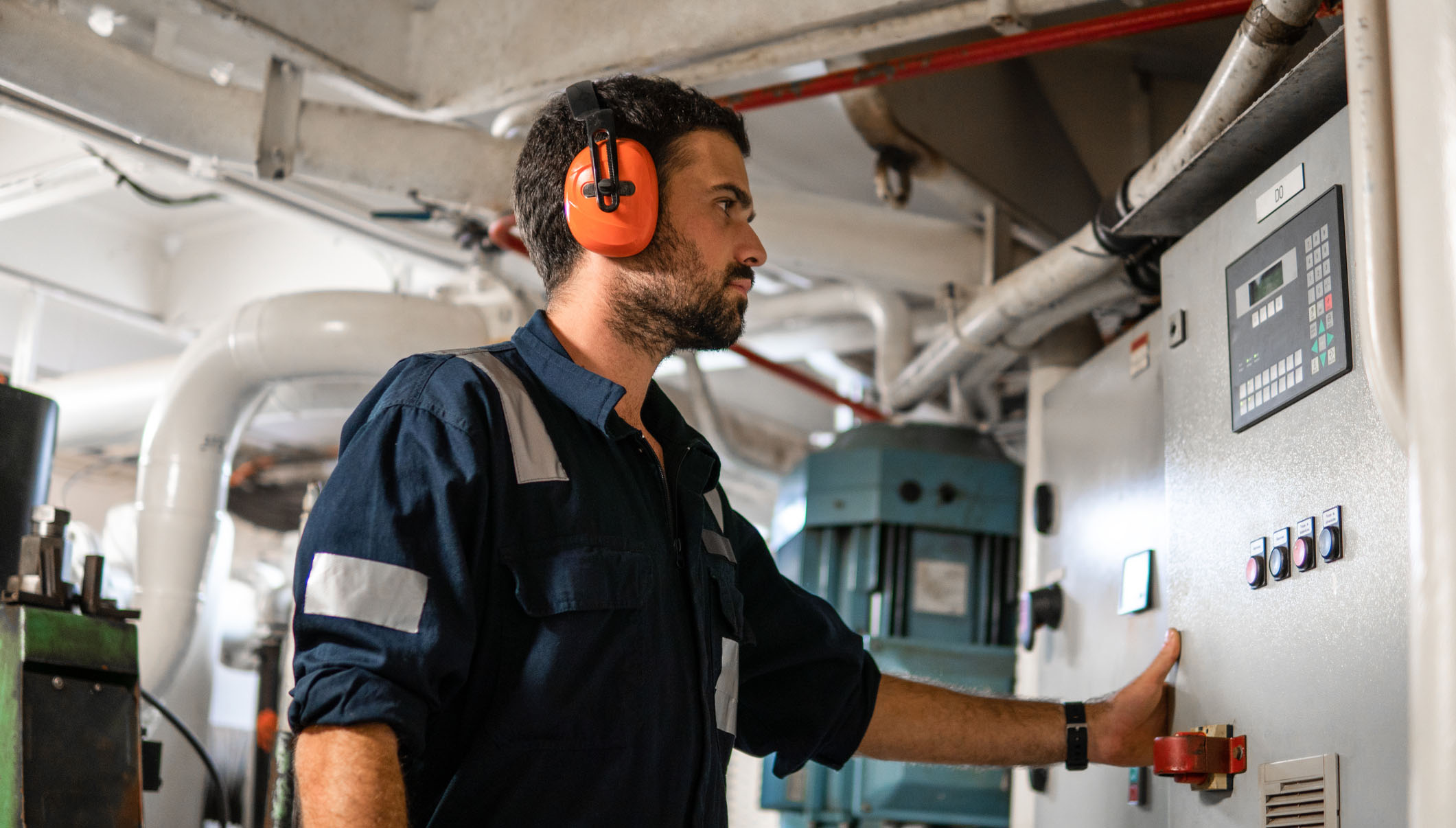 The UK Maritime and Coastguard Agency (MCA) has updated its Code of safe working practices for merchant seafarers (COSWP) 2019.
The Code provides guidance on safe working practices for many situations that commonly arise on ships. It is intended as a guide to all crew onboard ship regardless of rank or rating. It is not intended to supersede or amend safety regulation.
It also covers onshore staff responsible for safety, according to MCA.
The MCA notes that it is the duty of shipowners and employers to protect the health and safety of seafarers onboard and others so far as is reasonably practicable.
The Code notes that occupational health and safety risks may arise from work-related hazards or from the general living and working conditions on board.
It recommends that in cases where some risks are unavoidable, appropriate control measures should be implemented to minimise exposure to hazards that may cause injury, disease or death. Harmful exposure may have short-term or long-term adverse health effects.
The Code mandates a risk assessment of any risks inherent in the onboard working environment. It says measures must be taken to remove or minimise those risks and protect seafarers and others from harm.
Risks from violence in the workplace, including tobacco smoking, drug abuse, alcohol misuse and drug or alcohol dependence are also covered in the Code.
---
Tags