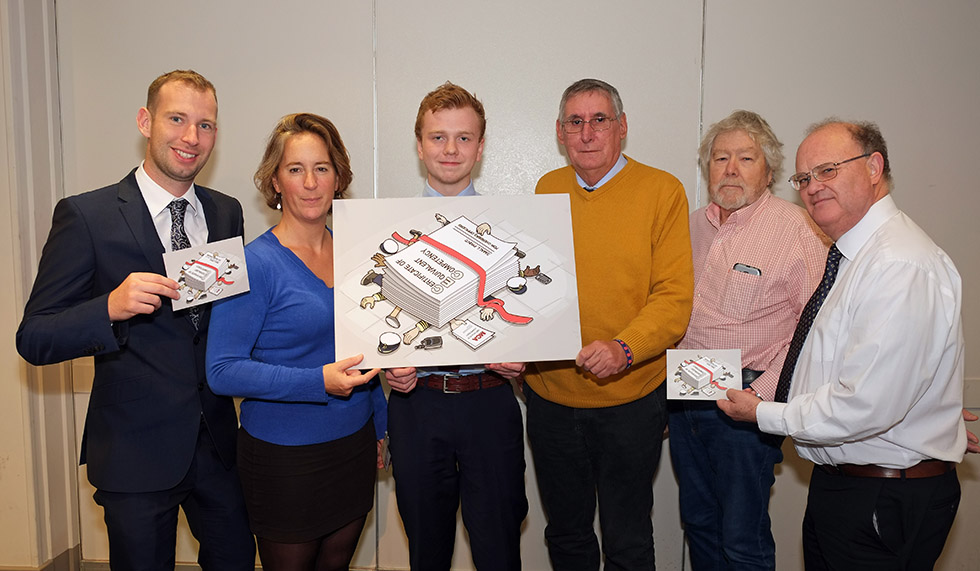 Nautilus is stepping up its efforts to encourage the UK government to review the system for issuing Certificates of Equivalent Competency (CEC) to foreign nationals.
Following the recent Nautilus UK branch meeting, the Union is calling on members to continue to put pressure on their MPs to change a system which it believes is disadvantageous to British seafarers.
At a time when the number of seafarers in the UK has reduced by nearly 4,000, the Maritime and Coastguard Agency has issued more than 10,500 CECs to non-UK officers to allow them to work on UK-flagged ships.
Nautilus believes that issuing CECs in such numbers has helped to create a pool of cheap labour, undermining job security, driving down wages and working conditions, and making it more difficult for UK-resident Merchant Navy officers to find work – particularly on UK-flagged vessels.
Earlier this year, the Union successfully lobbied MPs to raise the issue, leading to former SNP leader Alex Salmond pressing shipping minister John Hayes in Parliament to stem the flow of job losses amongst British Merchant Navy officers.
However, the Union believes the issue hasn't been fully addressed and it is seeking the support of members to once again call on the government to review the CEC system to ensure that all British seafarers have the best possible opportunity to secure employment and compete for jobs on a level playing field.


---
Tags