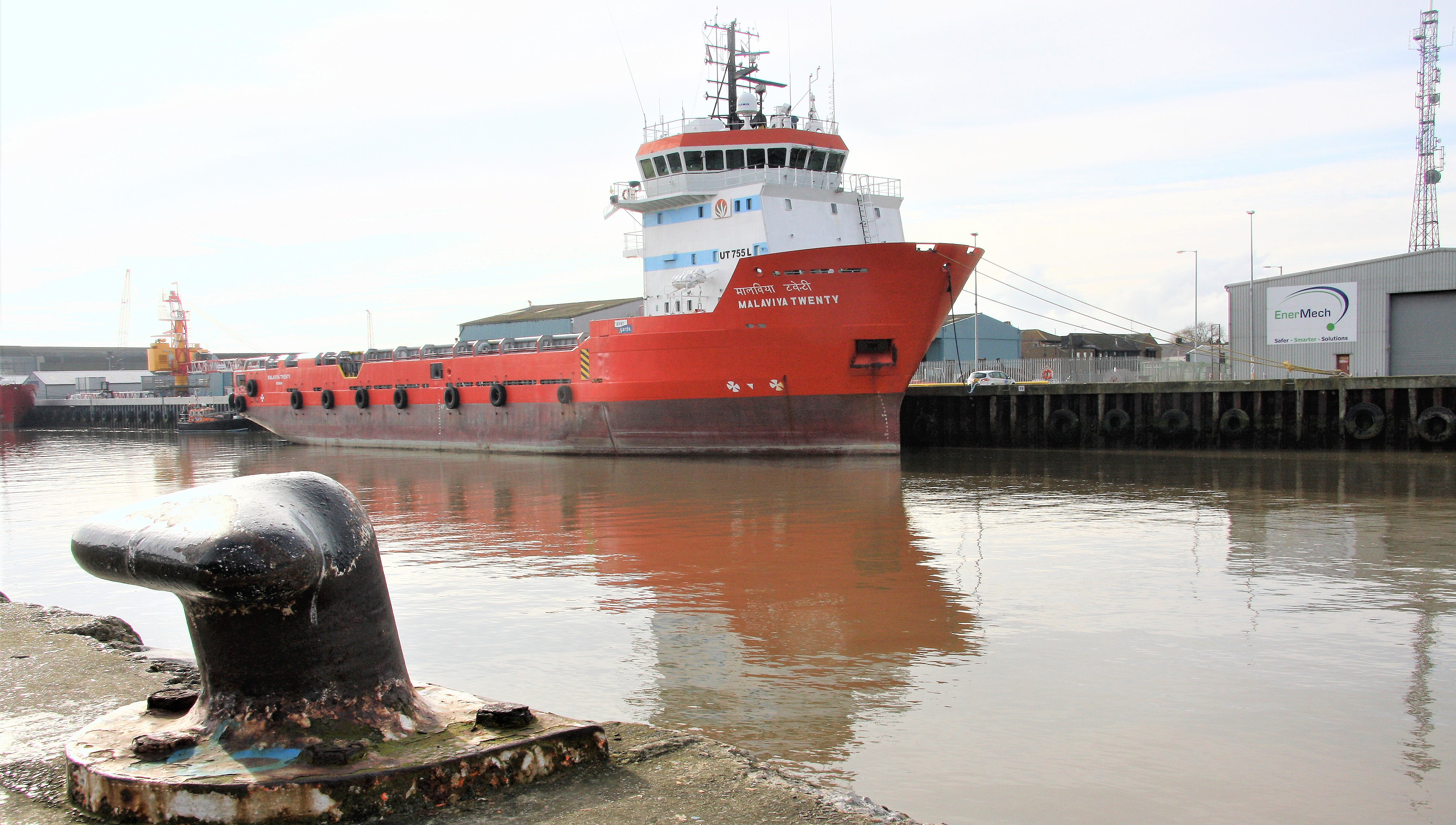 Modern slavery in Britain's waterways and wider supply chain is 'alive and kicking', says the Union as the UK government starts a new campaign to tackle the issue.
Launched on International Anti-Slavery Day on 18 October 2018, the Home Office campaign will require some of the UK's biggest businesses to publish annual transparency statements - setting out what they are doing to stop modern slavery and forced labour practices occurring in their business and wider supply chains.
At the ITF Congress in Singapore this week, the Union highlighted these issues and called on an increase to the international minimum wage for seafarers which sees maritime professionals earn £2.12 an hour.
The UK government is reviewing whether laws should be further strengthened to ensure companies stamp out the use of forced labour in supply chains at home and abroad.
The UK House of Commons heard a call for action to target the maritime sector. In a debate on exploitation in supermarket supply chains on 18 October, Bristol East MP Kerry McCarthy said that the seafood sector is particularly notorious - with 'horrific' cases of workers across the globe being tortured and abused, and wages, food and sleep withheld.
Gateshead MP Ian Means commented the problem in the maritime industry is much closer to home, with some ships working in and out of British ports employing migrant labour, often illegally, and paying as little as $400 or $500 a month to crew members.
Ms. McCarthy said she had been talking to Nautilus International about cases where seafarers have been exploited, and noted there have been particular problems in the offshore oil sector. She highlighted that supermarkets should 'engage constructively' with unions like Nautilus 'that are working to ensure real living wages, root out bad practices and provide a route for whistleblowers.'
Nautilus general secretary, Mark Dickinson, commented: 'We're glad the Government has listened to our calls and is now highlighting the issue of modern day slavery, which is very much alive and kicking in the maritime industry and wider supply chain.
'Despite this, there remains a lot of work to do to ensure we stamp it out. With seafarers leaving their families for months on an end to deliver our own home comforts, we think they deserve to be paid more than £2.12 an hour. That's why we're at the ITF Congress in Singapore this week, to campaign governments and the industry across the world to increase seafarers' minimum wage of $614 a month for a 48-hour week by $50. '
He concludes: 'If successful, this will help ease the burden of seafarers and their families on a global level, whilst protecting the UK's maritime resilience domestically, and our seafarers which we depend so much upon.'
---
Tags