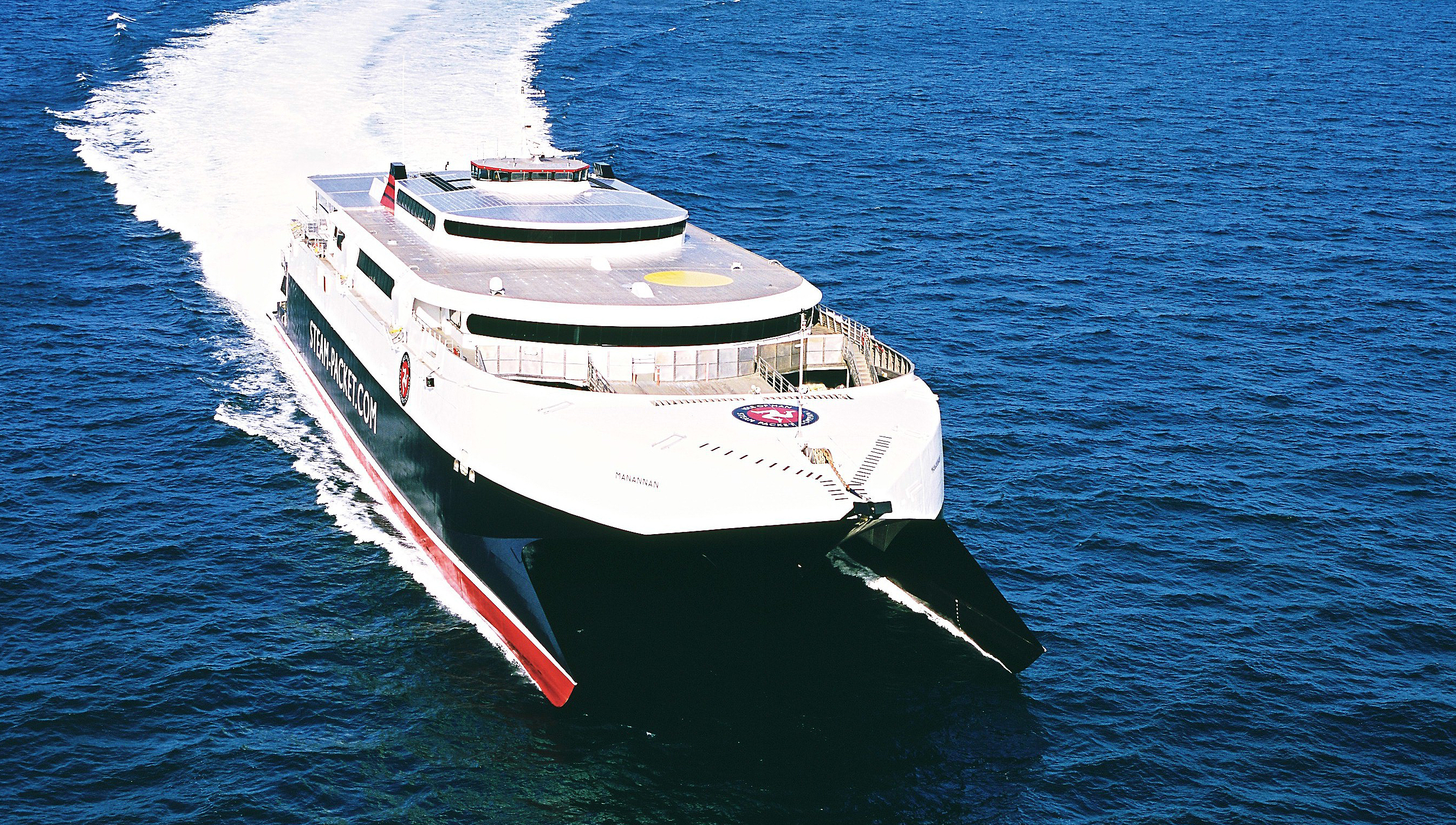 Members working for Manx Sea Transport (Guernsey), serving on Isle of Man Steam Packet Company vessels, have accepted a multi-year above Retail Price Index (RPI) pay deal from management.
Effective from 1 January 2020, members will receive a 3% increase in salaries, with a further 2.75% rise from 1 January 2021.
Nautilus national ferry organiser Micky Smyth said: 'This multi-year deal is of great benefit as it maintains leading remuneration offered to our members as maritime professionals at Manx Sea Transport who serve on Isle of Man Steam Packet company vessels.'
Union officials will now seek agreements from management on future rostering and the company's new building programme. 'These concerns will now take the forefront of future discussions,' Mr Smyth said.
In June 2019 Nautilus was notified that Isle of Man Steam Packet Company and its shareholder Isle of Man Government had approved a new Sea Services Agreement, a 25-year treaty that came into effect on 1 January 2020.
That agreement set out standard fares that would be capped at the Manx Consumer Price Index (MCPI). Any pay deals negotiated after this date would be based on MCPI.
In June 2019 the annual rate of inflation as measured by MCPI was 1.8%.

Nautilus stuck to its RPI policy and hammered out the inflation-beating multi-year deal. Members were consulted on this offer with the recommendation of acceptance and this was agreed on 23 December 2019.
---
Tags