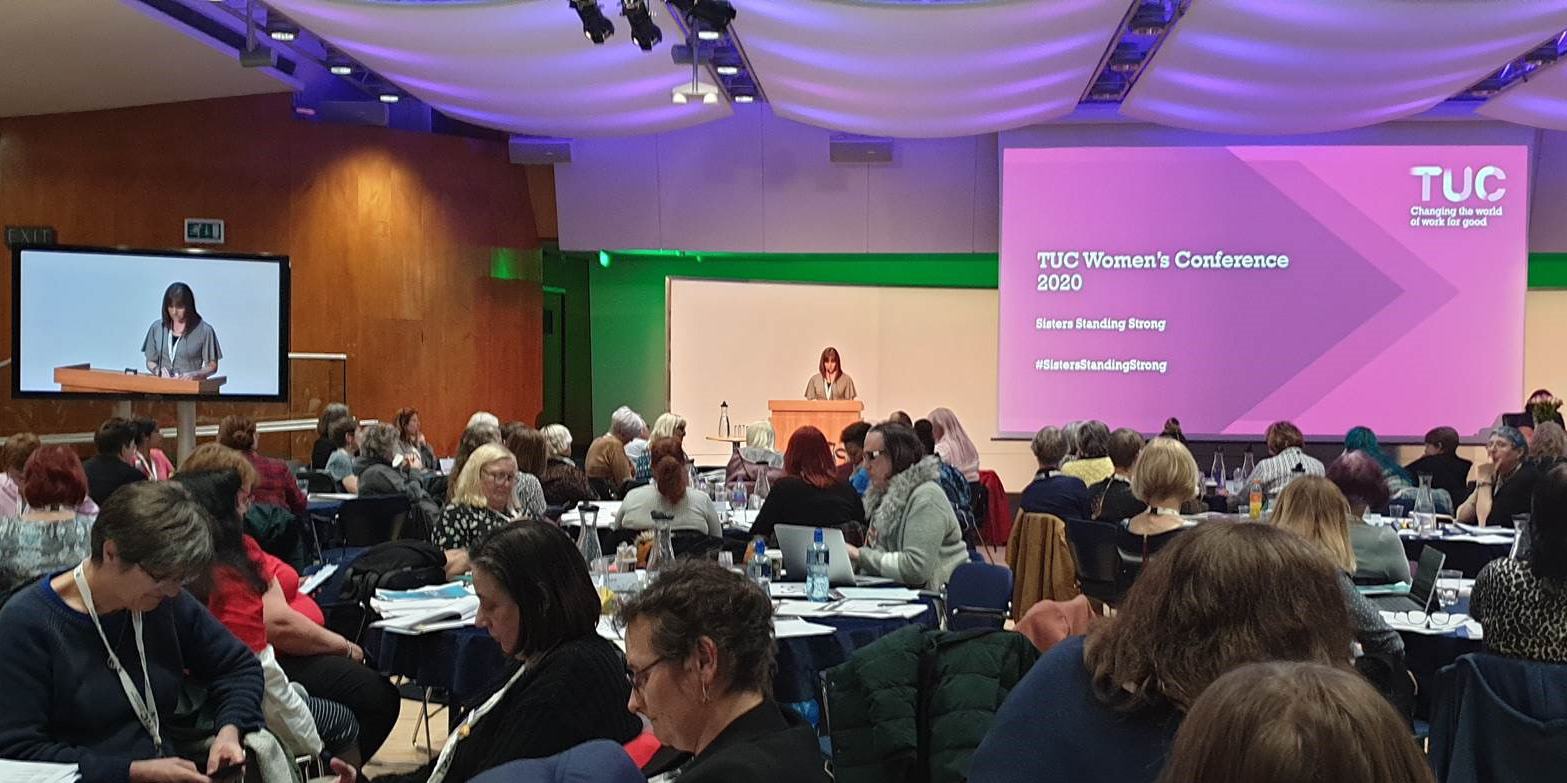 Nautilus delegates to the TUC Women's Conference in London have helped to gather support for a motion calling for sanitary products to be available for free in the UK.
The motion, proposed by the Prospect union, called for the existing campaign to bring down the VAT on sanitary products to be extended to campaigning for the free provision of menstrual products through the NHS.
Strategic organiser Rachel Lynch supported the motion on behalf of Nautilus International, highlighting that obtaining menstrual products can be even harder for women working at sea.
Ms Lynch told the conference that for some female Nautilus members, ensuring they have enough sanitary products with them onboard, meant packing them in their own luggage to last the duration of their trip.
'Disposing of them is another very big issue,' she said. 'Ship's toilets are "special" – they block at the slightest provocation. And they don't just block that one cabin, they often result in all toilets being blocked.'
Ms Lynch highlighted that this meant putting them in bins which then get disposed of in port and often at a cost.
'If we are to encourage more women to go to sea, simple issues such as the cost, storage and disposal of sanitary items must be resolved,' she concluded.
The motion was fully supported by the TUC Women's Conference.
---
Tags