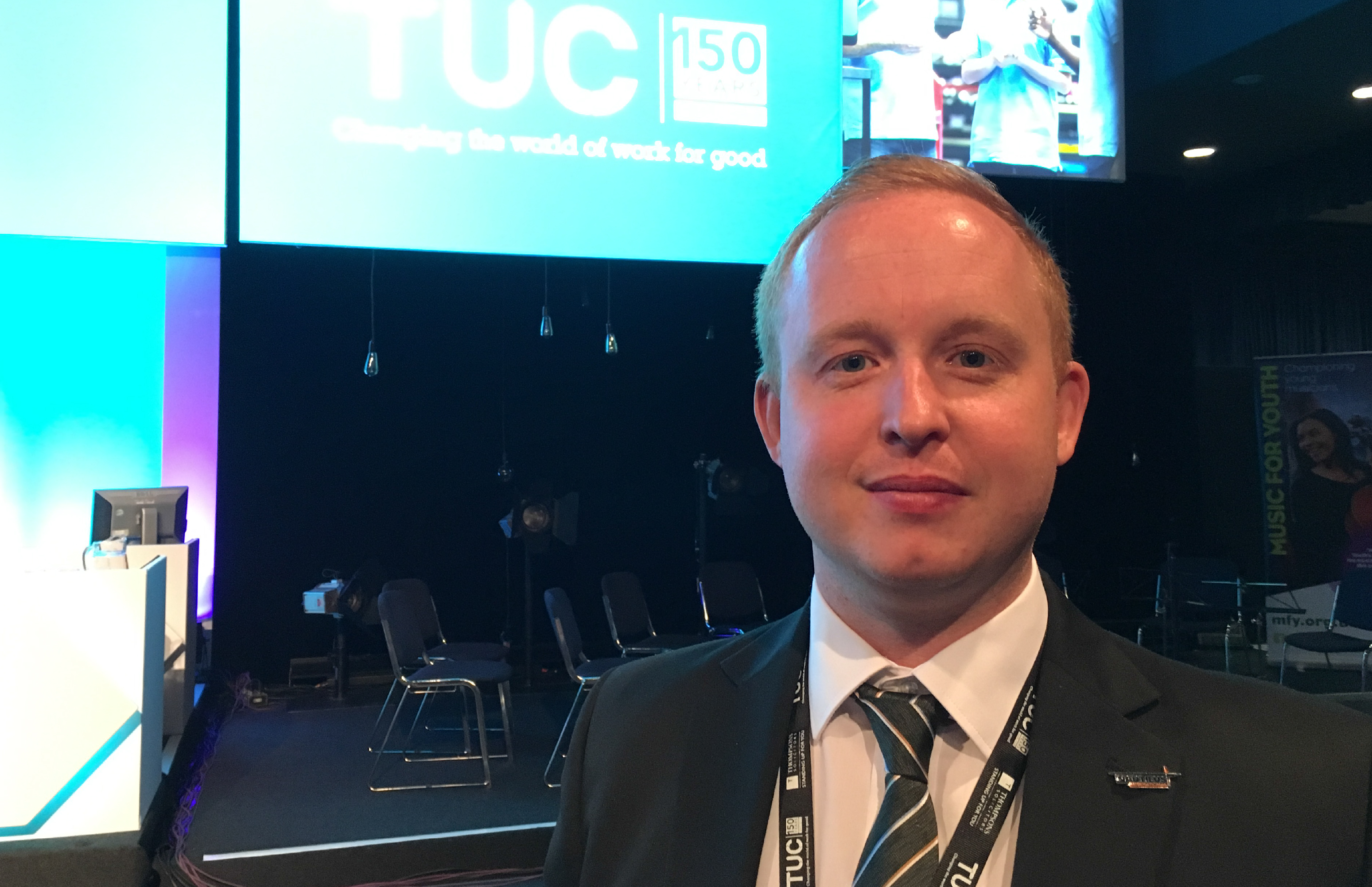 A call for the TUC to step up its work to encourage more young people to become union members has been backed by Nautilus.
Strategic organiser Danny McGowan spoke in support of a motion to Congress calling for the TUC to prioritise its work to increase the proportion of young people in trade unions by making a new case for the collective voice.
'The economy may not be delivering for young workers, but unions need to deliver for them – and show that they are delivering,' Mr McGowan told the conference.
Stressing the need for unions to protect investment in training, Mr McGowan said Nautilus had successfully campaigned to persuade the government double the budget for UK support for maritime training.
Although seafaring is one of the most 'gig'-type forms of employment, Nautilus has continued to recruit extensively among maritime professionals by working at the grass roots to look after them from the start of their careers and working in partnership with good companies to develop quality training programmes, he added.
---
Tags