Welfare
Nautilus expands accommodation for retired mariners and their dependants with John Fay House
12 April 2019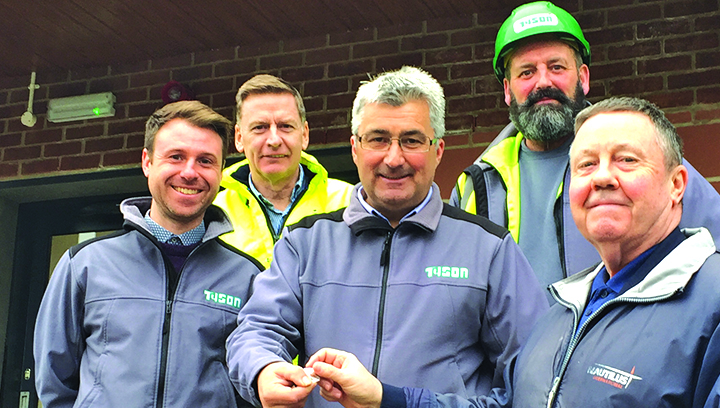 A new apartment block named after John Fay – a former trustee of the International Transport Workers' Federation seafarers' section – is the latest phase of accommodation for retired seafarers and veterans of global conflict to open at Nautilus Mariners' Park.
The building was handed over on 28 February 2019, and residents started to move in on 4 March but will be formally opened at the end of May 2019.
The ITF Seafarers Trust provided a grant of £600,000 towards the cost for the Nautilus Welfare Fund charity which runs the Mariners' Park complex in Wallasey. John Fay's name was suggested because of his commitment to the welfare of mariners.
The 12 new independent living apartments – including 11 two bedrooms and a one bedroom flat – mark the latest phase in the modernisation of properties at Mariners' Park ensuring modern, accessible homes for retired mariners. All have a balcony or patio and an en-suite wet room.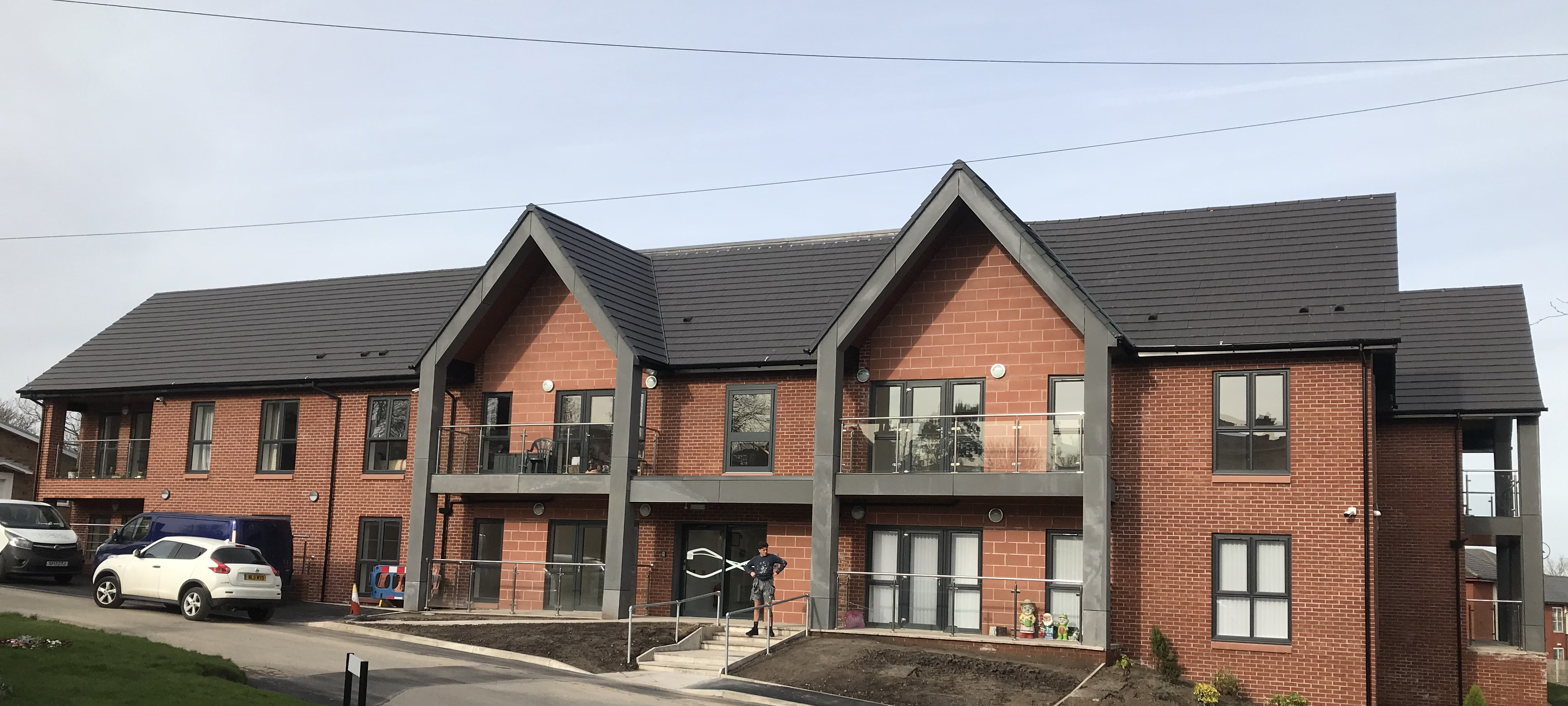 Each apartment includes a lounge and an open plan fully fitted kitchen with an eye level oven. There are two floors with lift access, and extensive gardens and patios for residents to enjoy.
'We are very grateful to the ITF seafarers trust for a generous £600,000 donation towards the cost,' said Nautilus welfare services manager Mick Howarth.
'The new build also benefitted from a donation from the Aged Veterans Fund, which funded two apartments for use by veteran merchant mariners, those who have supported HM Armed Forces in times of conflict.'
The new build also includes a guest en-suite room with a kitchenette, so friends and relatives can come and stay at Mariners' Park.
Anyone wanting to find out more about the accommodation at Mariners Park can contact staff on 0151 346 8840 or via the Nautilus Welfare Fund website. www.nautiluswelfarefund.org
The officially opening will be on the 30 May, and the new apartments will bring the total number of homes to 125 at Mariners' Park, as the Nautilus Welfare Fund continues to expand and improve its services, added Mr Howarth.
---
Tags