Switzerland
Nautilus extends solidarity to master arrested over Budapest rivercruise fatalities
3 June 2019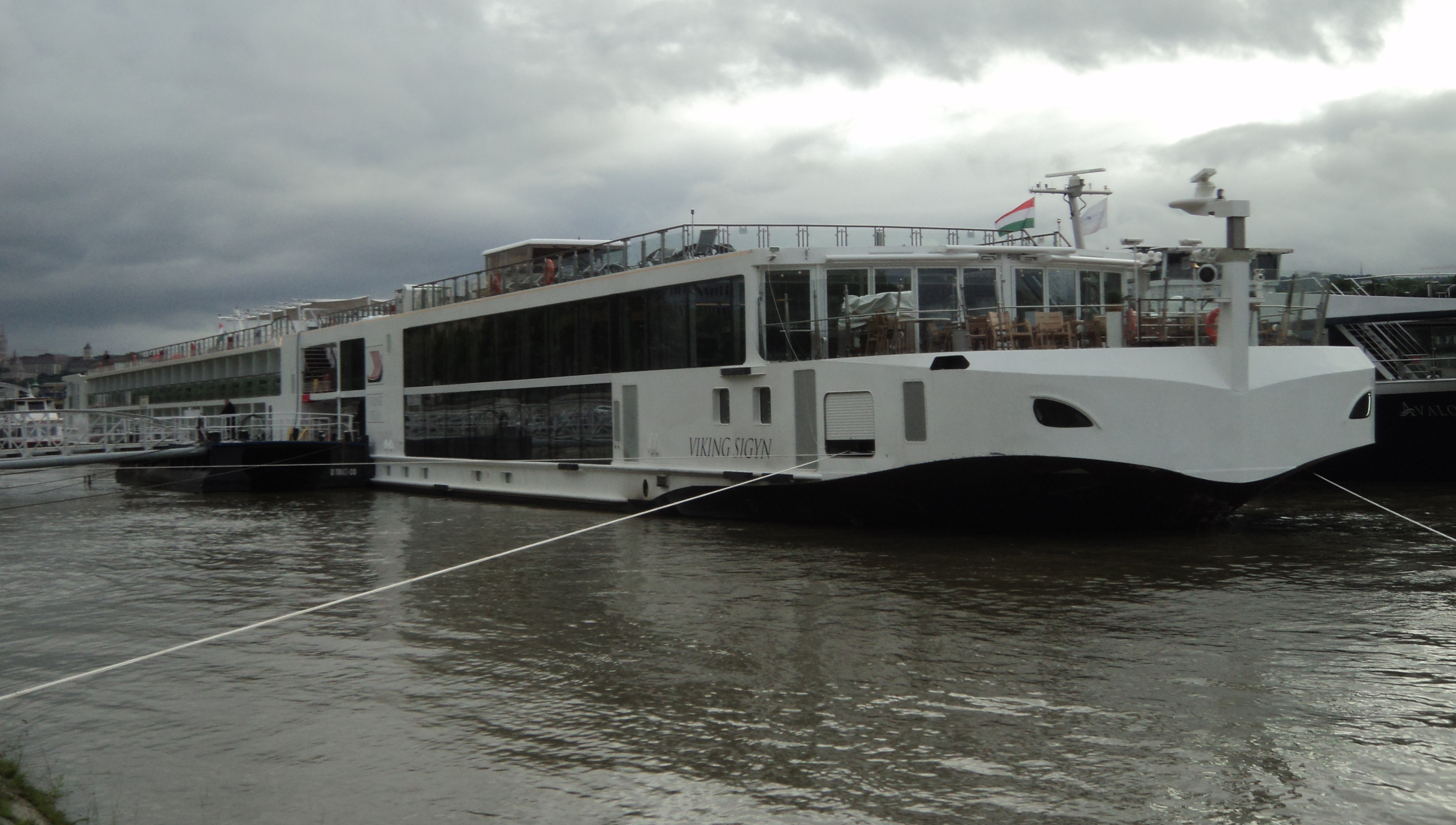 The Ukrainian master of the Viking Sigyn has been arrested following a collision with a small sightseeing boat identified as the Hableany (Mermaid) on the Danube River on Wednesday 29 May 2019.
Some reports say the captain could be released on bail — subject to wearing a tracking device and remaining in Budapest — but prosecutors are appealing that decision. The master's lawyers dispute their client made any mistakes leading to the collision, which took place under heavy rain and with restricted visibility on the river.
A video released by the Hungarian police showed both ships travelling towards a bridge spanning the river by the Hungarian parliament. The smaller vessel appears to turn into the path of the 135m cruise ship. As the Sigyn collides with it from the stern, the Mermaid - which was carrying 33 South Korean tourists and two crew - overturns and sinks.
The Danube accident follows recent publicity in the Swiss media about lack of security on rivercruise vessels and fatigue among crew in what is a booming rivercruise industry. A captain interviewed for one TV documentary investigating the reasons for such accidents, highlighted the lack of enough personnel on board and companies 'cheating' with rest times. Swiss media reports have also highlighted the Union's stance on the lack of security onboard.
The Union's Swiss national organiser Holger Schatz said: 'Irrespective of the ongoing investigations on the cause of the accident, it must be noted that there are more and more ships and ever tougher competition where sometimes the touristic or financial interests are given more weight than safety.
'There is often a lack of qualified personnel and sometimes manning requirements are circumvented - for example, if there are only two instead of three required skippers on board of a cruise longship. For decades, poor working conditions and wages have created a shortage of young people, because hardly any young people are prepared to choose the career path of an inland waterway skipper.'
The union has extended its solidarity to the Viking Sygn captain – who is not a Nautilus member - and flagged its campaign concerns on the issue of criminalisation and fair treatment of seafarers.
'We have been able to talk to some members who have worked with him for a long time. He is described as a very reliable, very good captain and must not now be used as a scapegoat,' commented Mr Schatz.
---
Tags