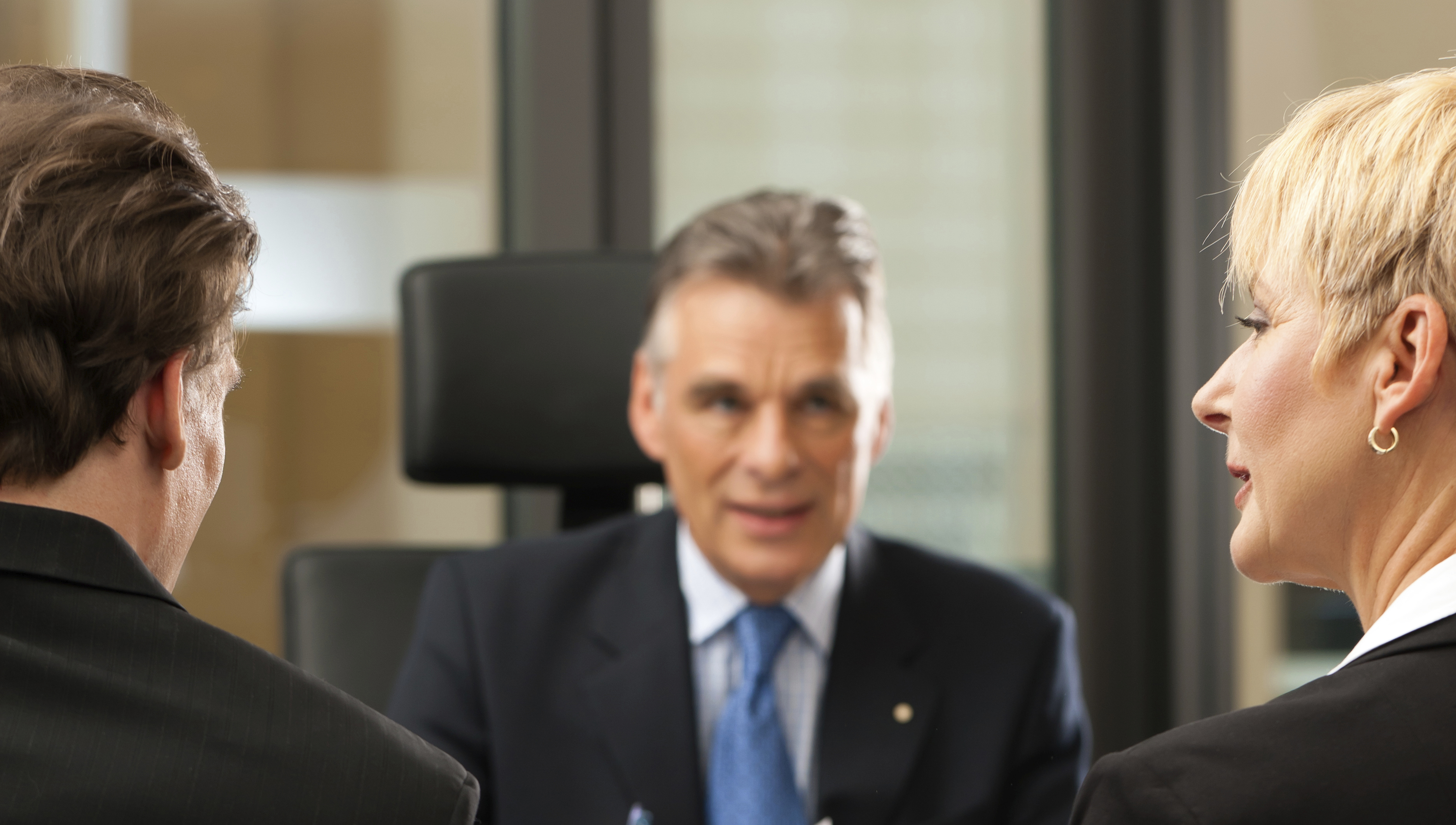 Law firms have been invited to submit tenders for the provision of legal services to the Union and its members.
In the first stage invitations are invited for the submissions of Expressions of Interest (EOI) -downloadable in full from our Resources Telegraph section. These will close on Friday 17 January 2020.
In the first instance, this is a scoping exercise, following which law firms will be invited to take part in a formal tendering process.
Nautilus International is a trade union representing around 20,000 members working in the shipping industry at sea and on shore. The maritime industry is global and employment arrangements are very fragmented and spread across many jurisdictions.
The Union recruits and organises on an international basis, with most members being British, but with Dutch and Swiss members too. Specific legal services are already in place in the Netherlands and this EOI relates only to the UK jurisdictions of England and Wales, Scotland and Northern Ireland.
Nautilus is issuing this EOI to invite proposals for the provision of legal services to cover two important work streams in the UK:
• employment law advice and services to members and the Union's Organising Department
• handling personal injury cases through to settlement
Submissions should be sent to eoi@nautilusint.org by Friday 17th January 2020.
---
Tags