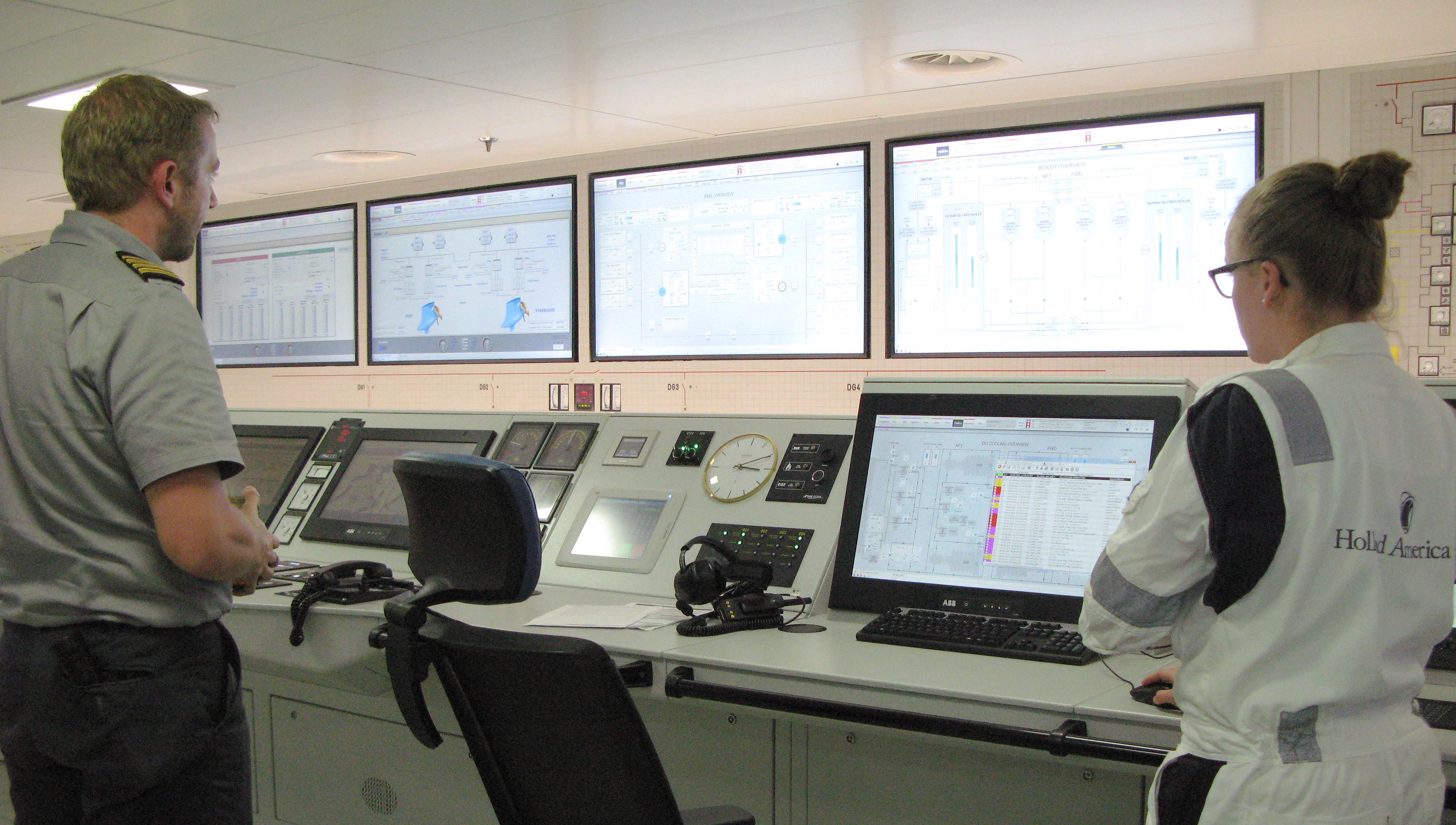 Making seafaring more appealing to a diverse and quality crew is the aim of 2019's Day of the Seafarer (DotS) on 25 June, held annually by the International Maritime Organization (IMO).

The 2019 campaign theme is 'I am on board with gender equality', and throughout the year there will be a strong emphasis globally on the importance and value of women within the professional maritime ranks.

Day of the Seafarer campaigning is driven this year by the upcoming IMO World Maritime Day on 26 September 2019 – which has the theme 'Empowering women in the maritime community'.

These campaigns highlight opportunities for female crew at sea and ashore in a wide range of maritime careers and professions, with a focus on seafarers.
It is open to anyone who wishes to campaign to show their solidarity for gender equality in seafaring.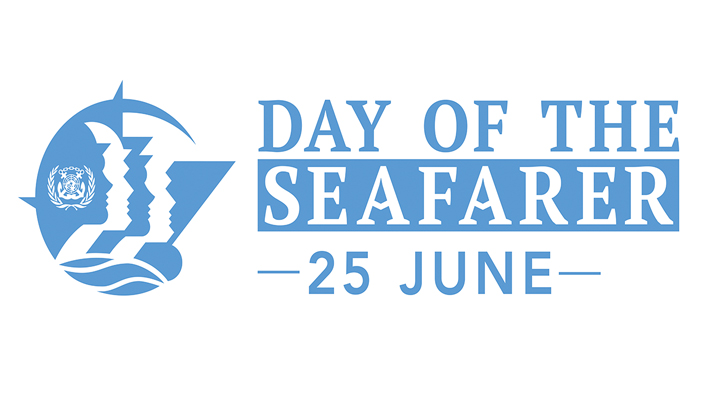 The IMO will create some resources leading up to the event, including downloadable cards bearing the campaign hashtag # IAmOnBoard, an icon and the Day of the Seafarer logo.

Maritime supporters are being encouraged to make use of these and take selfies or other photographs for the day, including a card and to post them on social media with the hashtag.

The IMO is also creating a 'virtual wall' to capture responses to the question 'what would you do to make just one change to improve diversity in seafaring?'

As in previous years, the campaign will be centred on social media. All IMO's social media platforms are likely to feature. Twitter, Facebook and Instagram will account for most activity.
seafarers wanting to promote the day on social media should use the 2019 campaign hashtag
#IAmOnBoard to see their engagement widely retweeted
for more information and resources visit the IMO Day of the Seafarer website
---
Tags