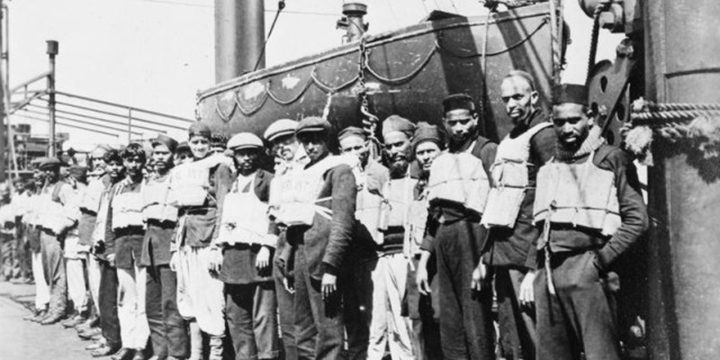 Nautilus has joined with other trade unions in the UK to express support for anti-racism movements.
As an affiliate of the Trades Union Congress (TUC), the Union has backed the TUC's statement condemning the murder of George Floyd by US police and calling for international action against racism.
The statement says: 'We express our solidarity with and send a message of support to our [American] sister centre AFL-CIO and to all black workers in the US protesting systemic racism and facing state violence in their fight for justice.
'The violence experienced by Black communities in the US is not unique. There is a need to urgently address Black deaths in custody in Britain and the growing inequality that Black communities face as a result of institutional racism in our workplaces and communities.
'Unions have a key role to play in fighting exploitation, oppression, inequality and state violence. Only through unity and solidarity can we rid the world of the scourge of racism and build a better future.'
The objectives of Nautilus International call for the Union to promote equality for all and to actively oppose all forms of harassment, prejudice and unfair discrimination. Nautilus has also tackled discrimination through its Mutual Respect policy.
General secretary Mark Dickinson commented: 'The maritime profession is a global one, where people of all races have for centuries worked effectively together onboard ship as professionals. We know as a Union and as an industry that there is still a long way to go in eliminating racism, but we are committed to playing our part.'
---
Tags