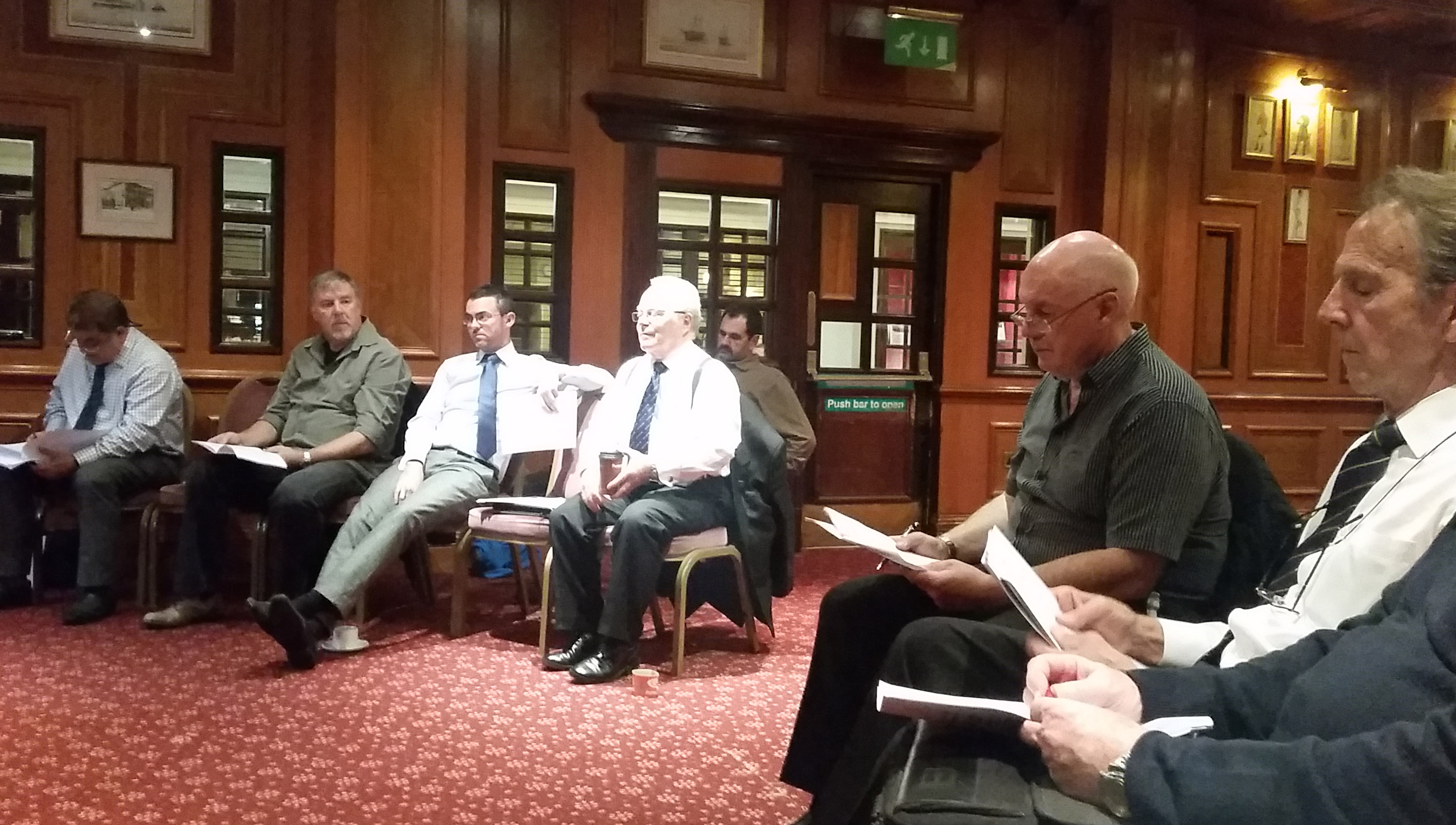 Nautilus members attending the professional and technical forum in Southampton in April 2019 were invited to provide input to inform the Union's position on several maritime issues that the Union is involved with, both at the national and international level.
Issues discussed included the planned upcoming review of the International Convention on Standards of Training, Certification and Watchkeeping for Seafarers (STCW), marine plastic litter, GPS jamming and Brexit.
As well as discussing ongoing issues that the professional and technical department is addressing, members, were invited to raise any further issues for the Union's attention. This section of the meeting proved to be very useful, with members raising a diverse range of issues – from a discussion on the different skillsets that are required for officers working in different sectors of the industry and the consequential problems when individuals switch between sectors; to discrimination experienced by seafarers of certain nationalities when they are joining ship and, the use of mobile phones on the bridge – all matters the Union has raised in its strategic campaigns on jobs, skills and the future and crew connectivity.
The next meetings of the professional and technical forum will be held in Hull on 17 September and in Edinburgh on 17 December.
Members that would like to take part in a future P&T forum are encouraged to check the relevant events page or for more information email ptechnical@nautilusint.org.
---