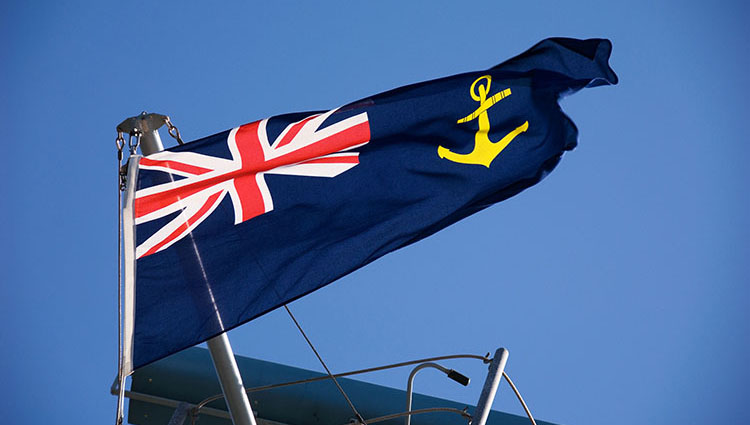 The National Union of Rail Maritime and Transport Workers (RMT) seeks the support of Nautilus members to join in a day of action in its 'Fair Pay for RFA' campaign.
A parliamentary demonstration in support of industrial action is being held in support of nearly 700 workers at the Royal Fleet Auxiliary – the Royal Navy supply lifeline – in a fight for pay justice.
The demonstration will be held with RFA members outside Parliament on Wednesday 17th July,12.30pm opposite Old Palace Yard SW1A 2BE.
Despite repeated efforts by the union to reach a negotiated solution the employer has opted to impose a 1.5% increase, further undermining the living standards of RFA seafarers.
Nautilus national organiser Steve Doran said it is hoped that as many members as possible will be able to join on the day.
Nautilus reminded RFA members that as a public service rather than a private company there are rules around political activity.
Civil Servants must not take part in any political activity when on duty, or in uniform, or on official premises.
In accordance with this policy, any RFA employee that does attend this event will do so in their own time, out of uniform and at their own expense.
RMT warned that it is the 'dead hand of the Government behind the imposed pay cap – effectively preventing the employer from negotiating a fair and just settlement that protects RFA members standards of living'.
RMT General Secretary Mick Cash said: 'It is disgraceful that our Royal Fleet Auxiliary members, staff delivering the supplies life-line to the Royal Navy that is crucial to our national safety and security, have had a derisory pay increase imposed on them which doesn't even keep pace with the cost of living. That amounts to a pay cut in real terms and is wholly unacceptable and that is why we have been forced to move to a programme of industrial action.

'RMT will not stand by while RFA staff are denied basic pay justice. We remain available for genuine and meaningful talks.'
Members who are participating in humanitarian and/or disaster relief operations or are reacting to a military conflict situation will be exempt from the industrial action.
RMT's Parliamentary Group has also organised a drop-in briefing for MPs on the union's 'Fair Pay for RFA' campaign Wednesday afternoon.
Royal Fleet Auxiliary seafarers are a key segment of Nautilus International membership.
---
Tags