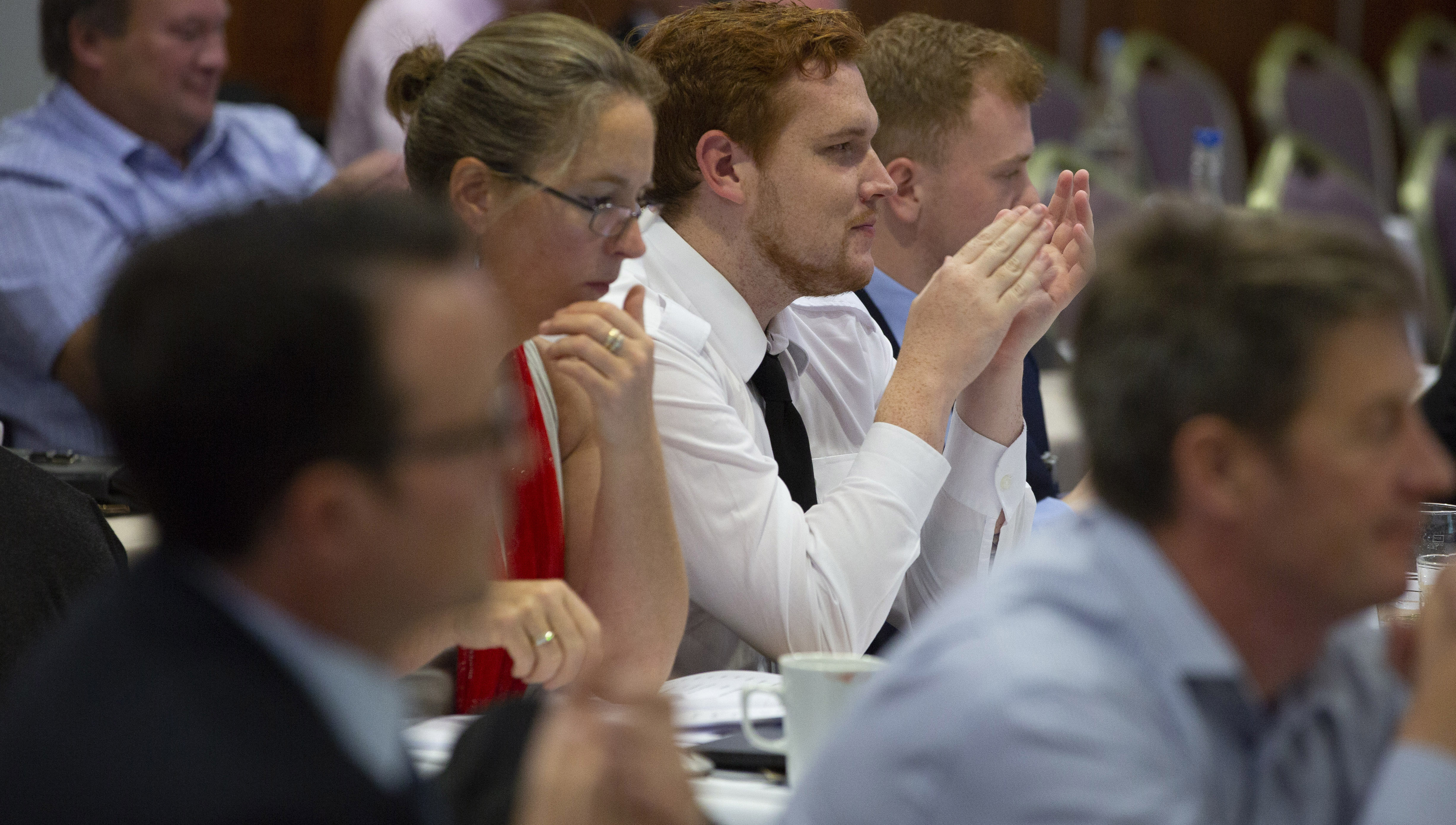 Nautilus International members are being urged to exercise their right to vote in important elections to the Union's governing body, the Council.
The nominations for the Council elections closed at 1700hrs on Monday 19 November 2018. The balloting process will begin on 18 January 2019, and run until 1700hrs on Wednesday 17 April 2019.
There are 32 seats on the Nautilus Council – 23 for members of the UK branch, eight for members of the Netherlands branch and one from the Swiss Branch. The seats reflect various categories of membership, and members are normally elected to serve a four-year term.
A total of 20 seats are up for election in 2019. A ballot is only necessary in the UK section for navigators and other particular categories. All members (from all countries) may vote in these categories and are urged to do so.
The number of vacancies (including some two-year places) is as shown below.
Navigators: seven, UK including two by-elections and two NL
Engineers: five UK and one NL
Ratings: one UK and one NL
Other particular categories: one UK
Inland navigation: one NL and one CH
Ballot papers for relevant categories and information on all candidates (irrespective of whether or not a ballot is required) is being sent to all full members in benefit.
The scrutineer for the elections will be Electoral Reform (Ballot Services) Ltd, 33 Clarendon Road, London N8 0NW, who were appointed for this purpose at the 2015 General Meeting.
The result of the elections will be announced to members as soon as possible after the results are declared by the Scrutineer on Thursday 18 April 2019.
Elections are held on a rolling basis, which normally means that just about half the Council positions come up for election every two years. The Council is also the Trustee of the Nautilus Welfare Fund, the registered UK charity administered by Nautilus which runs the Mariners' Park Estate for retired seafarers in Wallasey.
The candidate statements are also published in the My Nautilus member's login section, as well as on the corresponding Dutch and Swiss German language variation pages. However, members should note: under UK law only postal votes can be accepted, using the reply paid envelope posted.
Follow this story
Nautilus news

Nautilus news
---
Tags