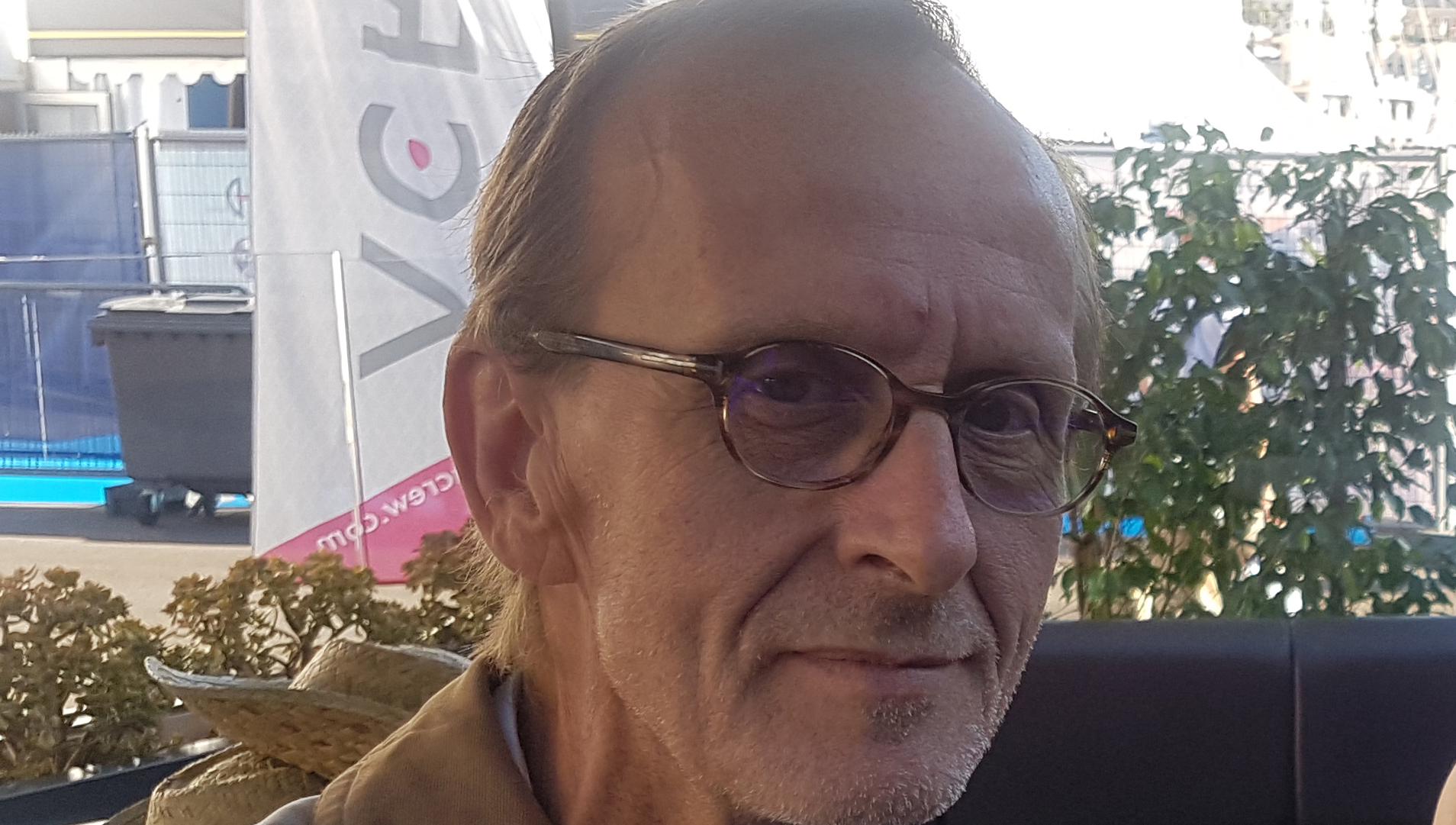 Yacht sector members have expressed concern over coronavirus risks as hundreds of crew from across the world descend on Europe for the annual seasonal recruitment dock walk.
As various European countries tightened restrictions on movement, crew concerns were raised during a Nautilus drop-in for yacht members in Antibes on 12 March.
In response to the virus outbreak in France, the Nautilus office in Antibes run by strategic partner D&B Services has temporarily suspended its training services and is reducing public contact as far as possible.
Head of training and crewing Jorg Wendt said: 'As a safety measure we have suspended our training activities and public contact as far as possible. For the time being we want to meet with customers on appointment only.'
---
Tags