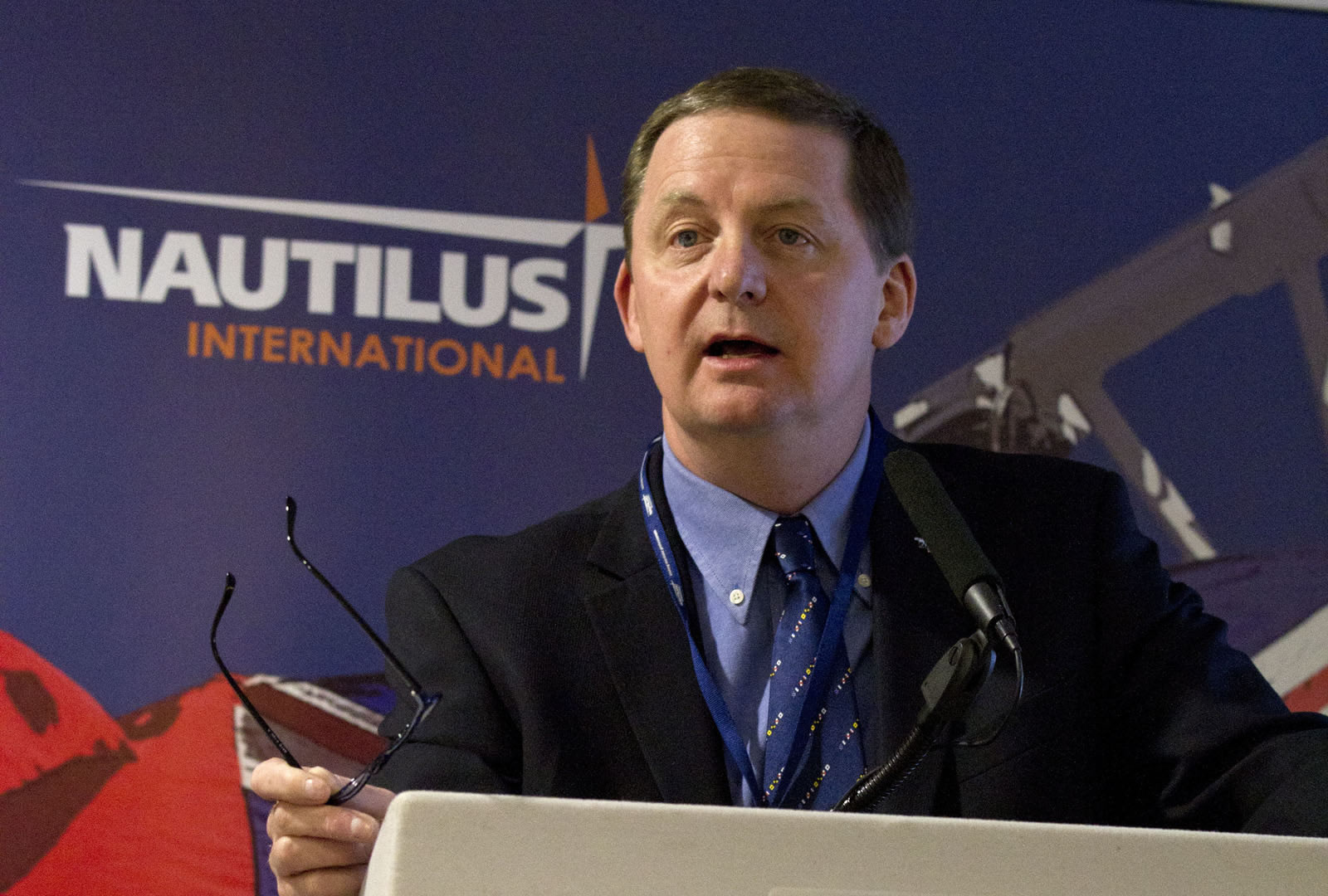 Nautilus has added its voice to global seafarer unions expressing concern about the safety of Merchant Navy crew who transit the Gulf of Oman, after two further tanker attacks in the region.
'We remain concerned about these incidents and the risk to the safety of ships and their crew transiting in this area. Clearly our priority is to the seafarers and any members who may be onboard these vessels. Any risk to seafarers' safety is of grave concern,' Nautilus general secretary Mark Dickinson said.
Mr Dickinson said the Union's thoughts were with all the seafarers affected.
He urged members to notify the Union should they experience problems related to safety of maritime traffic in the Gulf to enable it to assist if necessary.
Nautilus is seeking an urgent meeting with the UK's Warlike Operations Area Committee (WOAC), which considers at risk areas and potential responses to them. WOAC is a joint initiative of the UK Chamber of Shipping, Nautilus and RMT unions.
Mr Dickinson said Nautilus would continue to lobby WOAC for a more coherent approach as tensions increase in 'warlike' areas. 'We are seeking an urgent meeting to highlight our members concerns. However, we would support any master who put their crews' safety first and carried out what they deem is appropriate to maintain that safety.'
Oil tankers Marshall Islands-flagged Front Altair and the Panamanian-flagged Kokuka Courageous were left abandoned and adrift after what appear to be attacks on the vessels while transiting the Gulf of Oman.
The International Transport Workers' Federation (ITF) reports that 44 seafarers were rescued and no lives were lost. Investigations are reportedly underway to establish the cause of the explosions.
Up to 30% of the world's crude oil and gas passes through the Strait of Hormuz and the Gulf of Oman. The incidents are the latest escalation of instability in the region following damage to four other tankers in May.
---
Tags