Welfare
Nautilus specialist dementia nurse recognised for work with retired seafarers
9 November 2018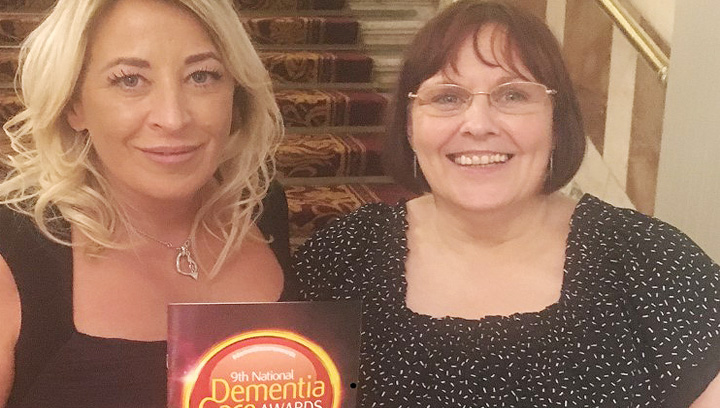 A nurse who provides specialist dementia care for retired seafarers and their dependents has been recognised for her work at the Nautilus Care Home.
Alison Ellison, an Admiral nurse, was shortlisted for the national dementia nurse specialist/lead prize, presented at the prestigious Dementia Care Awards in Brighton on 8 November 2018, as part of the 13th UK Dementia Congress. She was among five nominees for the new award.
Ms Ellison was nominated by Nautilus Care Home manager Jane Davies. The award encourages best practice and recognises expert levels of skill, knowledge, management and leadership in delivering high quality, safe, seamless dementia care, in acute, residential or community settings.
Ms Ellison was appointed when the specialist dementia nursing post for retired seafarers and their dependants was set up by the Nautilus Welfare Fund charity 17 months ago, as part of a pilot project to support its existing dementia services. Her role is also supported by the charity Dementia UK and she provides free advice and support for residents at the Mariners' Park Estate in Wallasey who are affected by the condition, as well as advice to staff in the Care Home and Home Care service.
The part-time post was funded by the Seafarers Hospital Society and further extends the existing dementia services offered at the Care Home, which received a glowing report last year from the Care Quality Commission.
---
Tags