Education and training
Nautilus strategic yacht partner expands training fleet and facilities
27 December 2018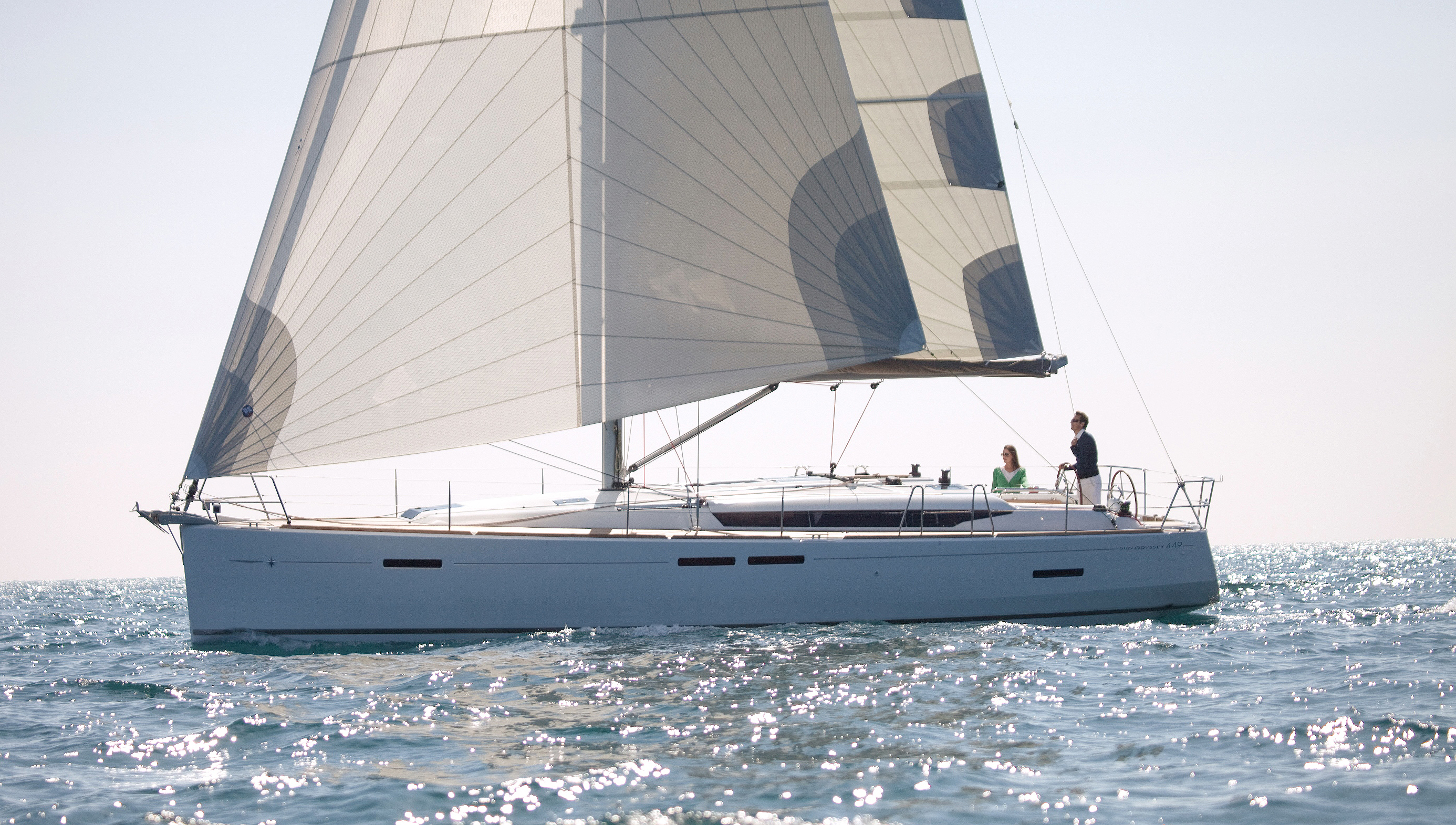 Nautilus UK strategic partner and maritime training charity UKSA is embarking on an ambitious investment programme to attract more young people, and women, into the industry, by expanding its training facilities and yacht fleet on the Isle of Wight.
The charity has bought four new Jeanneau Sun Odyssey 449 sailing yachts, which CEO Ben Willows says, offers 'great flexibility for accommodating mixed-gender crews and reduces issues with taking under 18s as there is a berth for each individual – this is critical for attracting women into the industry'.
Aside from a superior sailing performance, the Jeanneau yachts offer greater teaching and living space in the cockpit and saloon areas, a feature that skippers and students prefer, explained Mr Willows. 'We want our students to work on the very best boats so they are fully equipped with all the skills they need to excel in their careers,' he added.
UKSA caters for 10,000 trainees annually, and its flagship Superyacht Cadetship course offers an alternative to university training, and is designed to train future officers for the superyacht industry.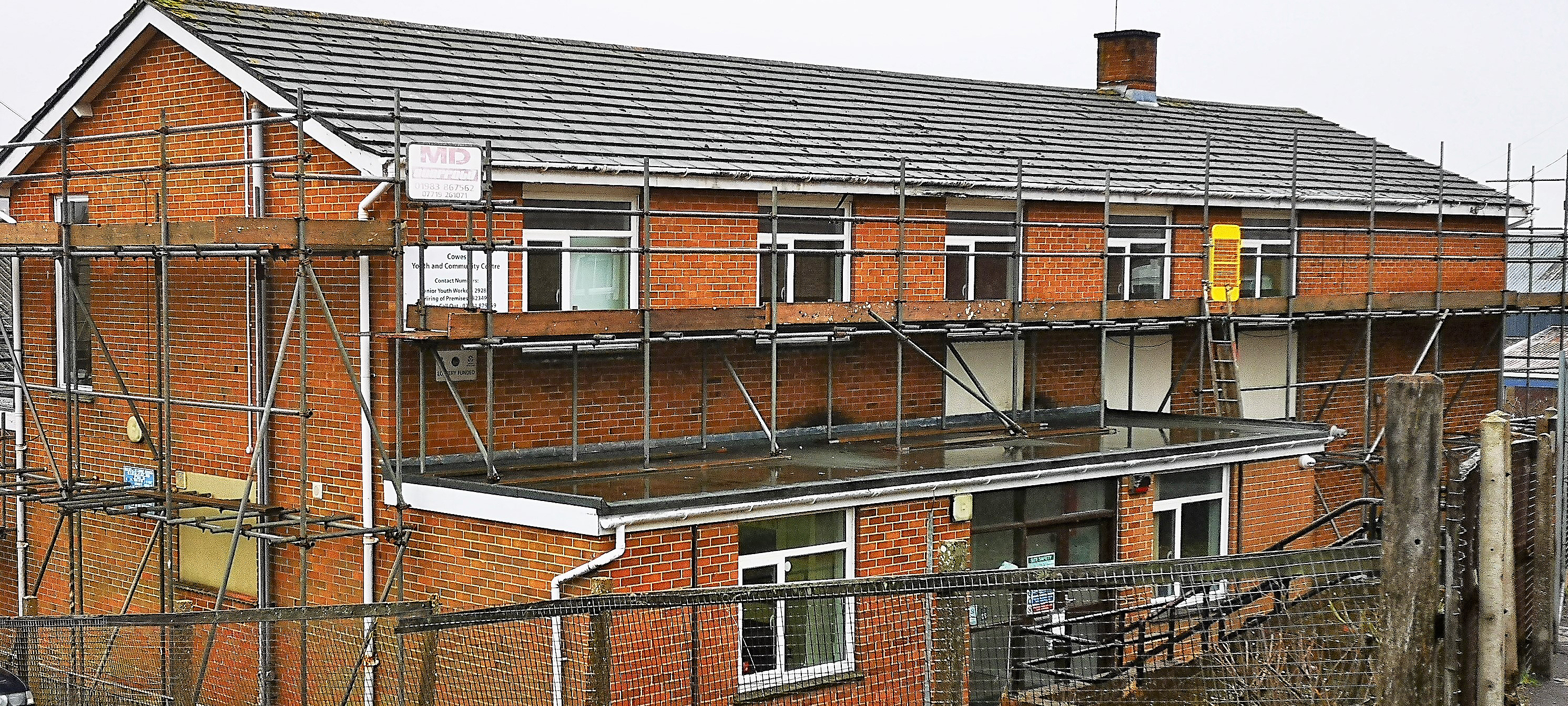 As part of a three to four-year capital investment programme, the charity has also expanded its facilities with the signing of a 50-year lease on the adjacent Cowes Youth Centre - bringing new sports and leisure facilities to UKSA and the local community. The youth centre has been out of use for several years, but is about to be upgraded and given a whole new lease of life.
The sports facilities upgrade will include:
the conversion of two large halls into four much-needed classrooms
the installation of a simulation suite for MCA and career students
the creation of a secure access route for students between UKSA and the new centre
the installation of CCTV and door entry systems
the installation of wheelchair access to the sports hall
The addition of a sports hall, climbing wall and gym to UKSA's existing indoor swimming pool will benefit both UKSA's students and the wider community. Part of the new centre will be also be used as a 'superyacht galley' – a learning area to support courses such as the Superyacht Interior Foundation. The majority of work should be completed within six months.
During 2017/18, UKSA also undertook a strategic review of its yachting programme with a view to aligning it to its vision of 'widening access to maritime training, enhancing life skills and employment within the sector'.
The outcome was a decision to invest in the new yacht fleet in September 2018 to support its mission to deliver excellence in maritime training. Crucially, the investment allows its students a smooth transition from training to employment.
---
Tags