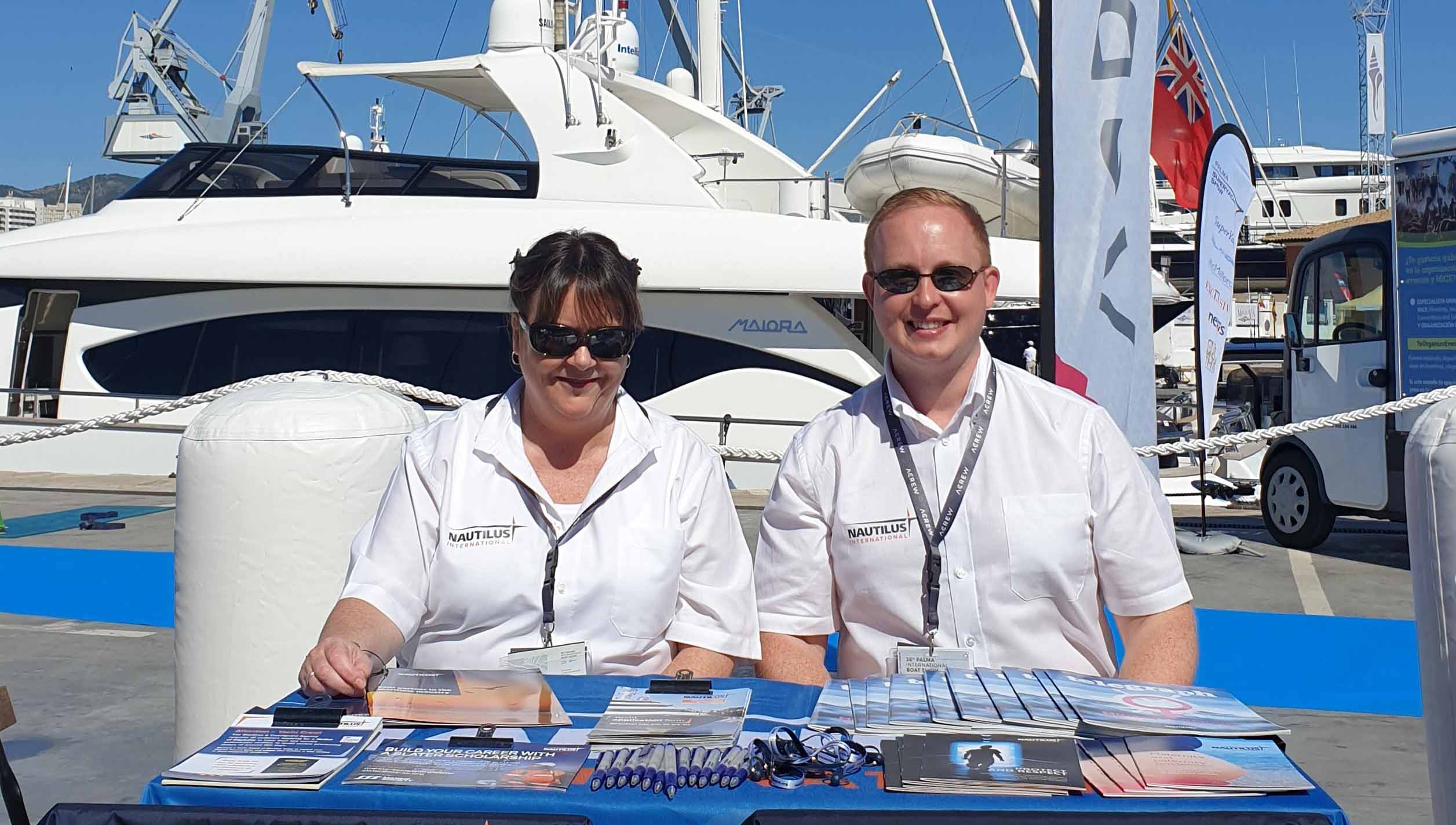 Union staff Pauline Parry and Danny McGowan were on hand to speak to members, strategic partners and other contacts, ensuring that the Union maintained its presence at one of the largest Mediterranean superyacht events of the year.
They were part of the official crew lounge at the Palma Superyacht Show from 27-30 April, hosted by ACREW – an organisation providing workshops and events for superyacht crew at major events around the world.
'We were really pleased to provide guidance on our sea service verification procedure and to issue Nautilus Service Record Books to new and existing members at the show,' the Union's sea service administrator Pauline Parry said.
'It was great to see so many existing members coming to speak to us – this was a marked increase over previous years and goes to show how the Union's work in the superyacht industry is an ongoing success,' Nautilus international organiser Danny McGowan said.
'We were pleased to meet with some of our strategic partners in the industry, such as wilsonhalligan and UKSA, and hope to be able to work with them for 2020 to provide an even greater presence.'
Work is now taking place on the Union's attendance at the Monaco Yacht Show, being held from 25-28 September 2019.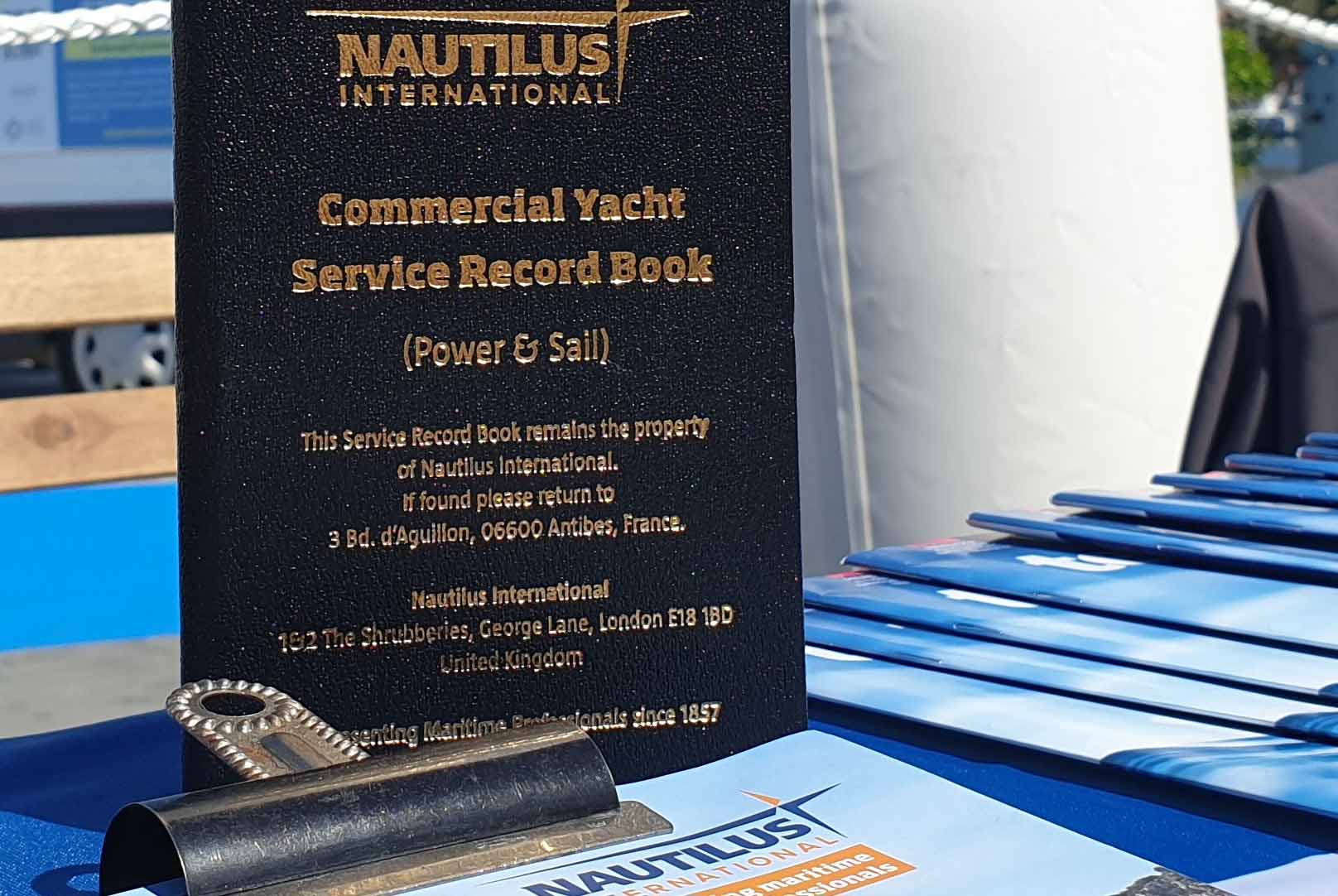 Sea Service Verification guidance
Members with an SRB can download the Sea Service Verification templates by logging in to the My Nautilus members' section.
Nautilus International works closely with the MCA and regulatory authorities in Europe and around the world, and this Service Record Book is recognised by the MCA as evidence of acceptable service. Once your yacht service is verified by the Union, the MCA accepts the Nautilus SRB as sufficient proof of onboard and sea service. Contact the membership departments either via email or telephone to receive your free SRB. For further information email recruitment@nautilusint.org or call: +44 (0)151 639 8454.
Members' sea service verification
Yacht crew: not a member? Join !
---
Tags