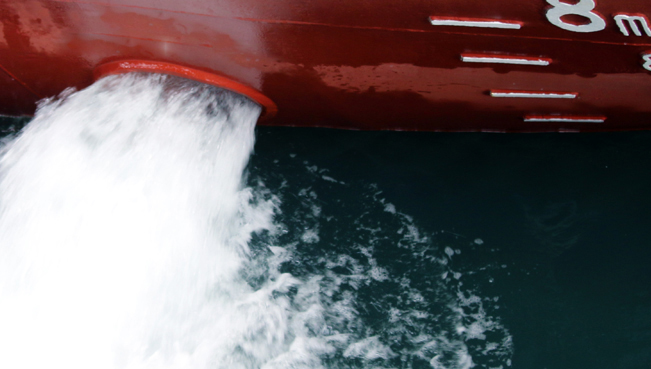 Nautilus has warned that Maritime & Coastguard Agency (MCA) proposals to update UK legislation in line with changes to the international SOLAS Convention could increase the risk of seafarers being unfairly criminalised.
The MCA is planning to amend Merchant Shipping regulations to reflect amendments to SOLAS Chapter V, including new requirements on ballast water exchange, the carriage of bridge navigational watch alarm systems, revised pilot transfer arrangements, and new procedures for determining minimum safe manning.
In a response to a consultation on the plans, Nautilus said it is concerned that the MCA is planning to increase the number of offences that shipmasters may be liable to, as well as increasing the potential penalties that they could face from a maximum of £2,500 to unlimited fines.
'Seafarers already face an intolerable risk of criminalisation for what would be considered fairly minor transgressions in other industries,' the Union stated. 'Most of the offences previously carrying a Level 4 penalty (£2,500) are minor in nature, so we cannot foresee a scenario where a fine higher than that is justified. We certainly cannot condone giving courts the option of issuing unlimited fines.
Whilst accepting that the master has overall responsibility, we cannot support the expansion of offences for which he/she can be held criminally liable, especially where they may be issues beyond their control. Nautilus submission to the MCA consultation on SOLAS Chapter V
Nautilus supported proposals to use change the way in which regulations are updated in future to implement international conventions. 'The use of ambulatory references would prevent unnecessary delays in implementation of SOLAS amendments and negate the need for lengthy consultations on mandatory requirements,' it said.
The Union also argued that the regulations should apply to government-owned ships on non-commercial service – warning that taking them out of the scope of the rules will 'cause issues for seafarers switching to commercial vessels, as they will lack experience of equipment and procedures mandated by SOLAS'.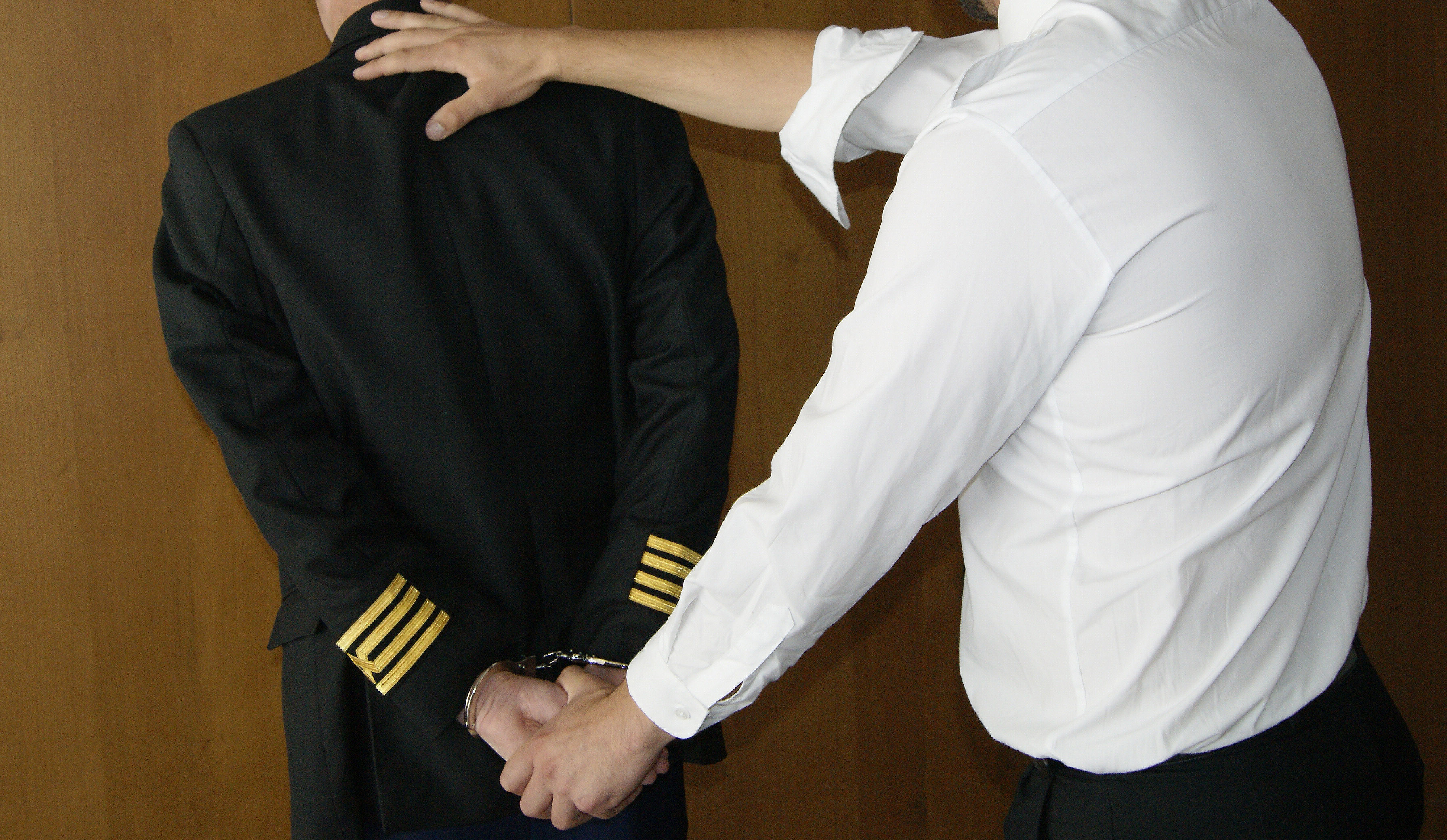 Nautilus Fair Treatment campaign
Support our action against the unfair treatment of maritime professionals.
Because of the international nature of seafarer criminalisation, Nautilus International is joining with the 21 unions which make up the Nautilus Federation to action against the unfair treatment of maritime professionals.
Find out more
---
Tags