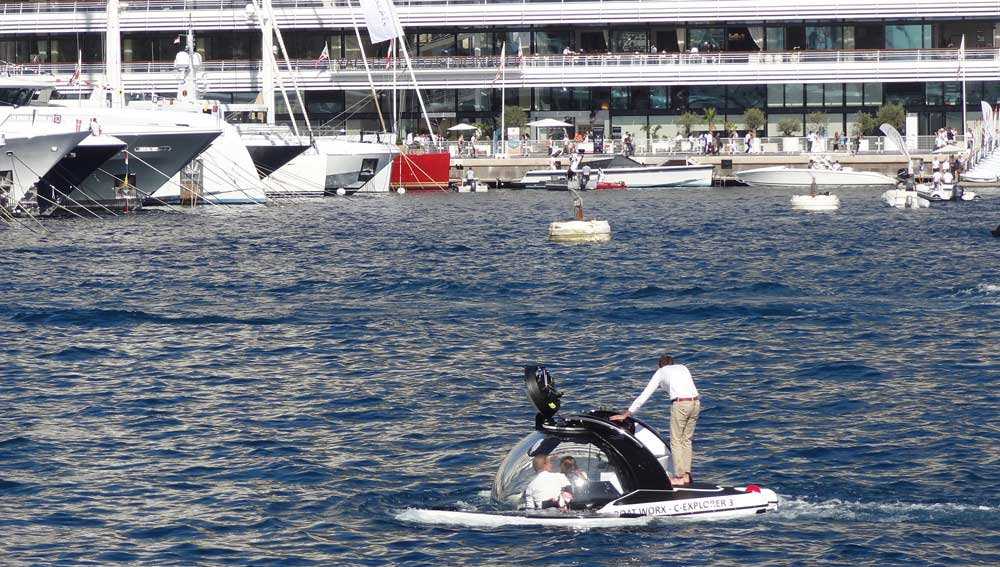 Yacht crew seeking work for the summer season are being warned to be on their guard against new recruitment scams seeking to extort money out of members.
Nautilus strategic organiser Rachel Lynch said she had received a couple of emails recently from members subjected to scamming-type 'phishing' emails. Some crew are also seeing an increase of 'pop-up' agencies using Facebook purporting to recruit in the build up to the dock walking season for Europe, but in reality there were no jobs.
'Yacht cadets are the most vulnerable as they are new to the industry, but our Facebook groups show members are looking out for each other and their peers, so please be on your guard and contact your union if you are unsure, and definitely be wary of those asking you to transfer your money anywhere,' she said.
In one example a yacht member received an email purporting to be from the Majestic Line in Scotland advertising positions, but no interviews took place and the phone number given was a WhatsApp group number, Ms Lynch said.
'The company exists and are legitimate, however the scammers use their website and a slight variation of their email address to try to deceive seafarers, often for money. I called the number on the official website and the company representative immediately informed me it was a scam and had nothing to do with them.'
In another example a member had applied for a position at an organisation calling itself the Al Salman Yacht Club seemingly based in Dubai, which was advertising a yacht crew job driver position. This organisation also has a website but recent posts on Facebook groups show crew posting concerns about its legitimacy.
'The member on this occasion had been asked to transfer money via the Western Union despite the UAE not issuing Visa at the moment,' said Ms Lynch.
In one post an Antibes yacht crew member said: 'I saw a post about the company Al Salman Yacht Club asking for legitimacy and if it was a scam. I received an email from the captain saying he had been approved to do the interview. I was excited, but something was telling me to stay alert.'
Another member said the same organisation had offered a job for a friend, but it had 'sounded a little strange'.
A 'Crew and Concierge' meeting at the Monaco Yacht show 2019 highlighted the growing number of 'pop-up' agencies on Facebook.
Ms Lynch said crew should stick to responsible recruiters and compliant agents who recognise the issues. 'The Union has a Memorandums of Understandings with a large network of strategic partners on the basis they share our values.'
The Monaco meeting noted that masters and fleet management companies, and owners also needed educating not to use Facebook as a platform to hire, and to use compliant agents instead.
• find jobs on Nautilus Jobs
---
Tags