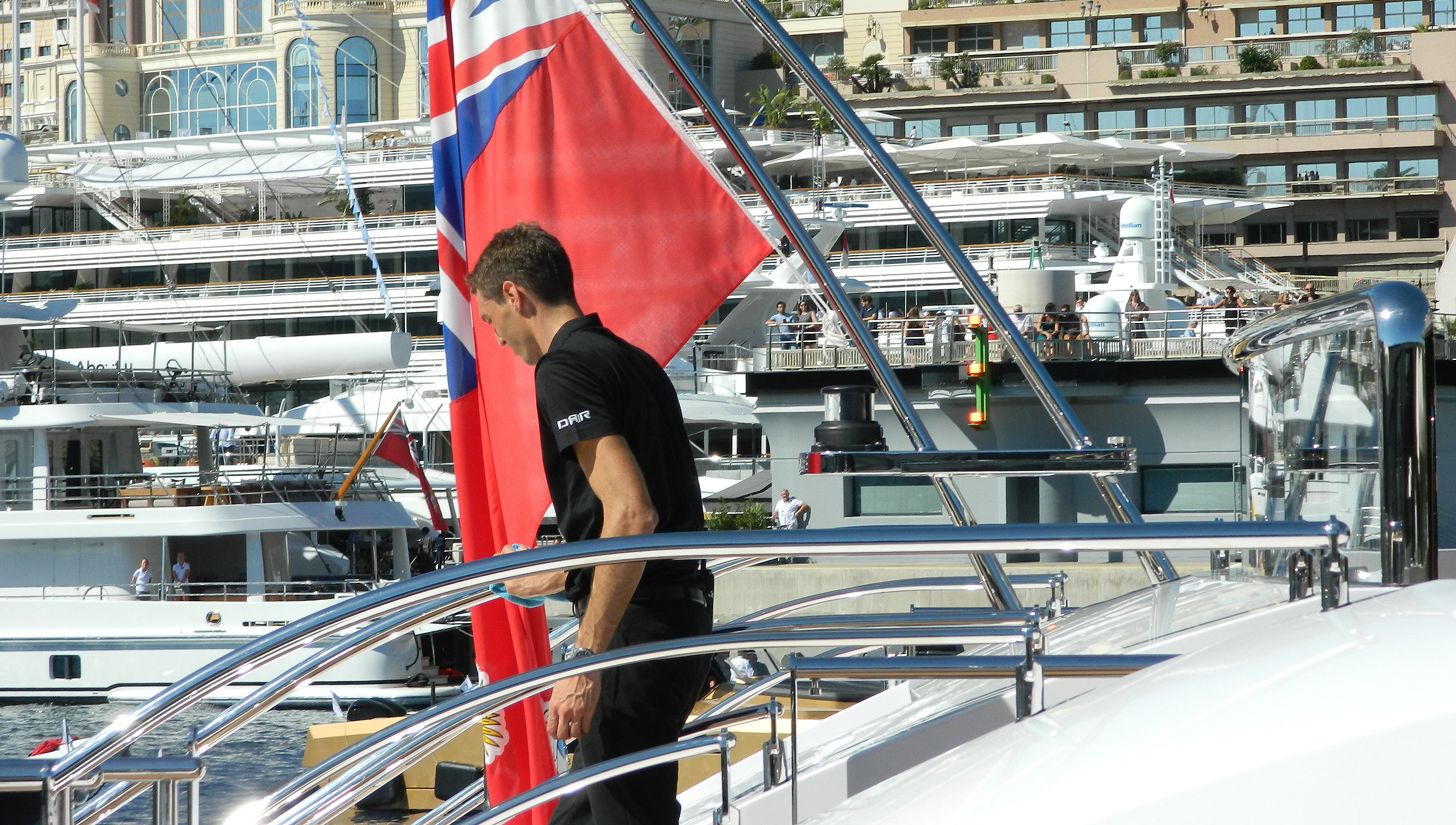 Members working in the large yacht sector now have access to new guidance from the Union on how to chart their way through the sea service verification process.
The advice helps members understand the verification process the Union uses to assist members with the issue of a Notice of Eligibility (NoE) or the revalidation of a Certificate of Competency (CoC).
The guide supplements the Maritime & Coastguard Agency's (MCA) Marine Information Note (MIN) 543 (M), which describes the arrangements for verification of sea service testimonials of seafarers working in the large yacht sector. That notice formalises arrangements for delegating authority for verification of sea service to Nautilus for its members.
The MCA requires evidence of qualifying sea service in support of a seafarer's application for a NoE or for the renewal of a CoC.
Members are reminded they should use the Sea Service Testimonial (SST) template provided by the Union - as a benefit of membership - as it can speed up the MCA online process where there is a 'send to Nautilus button' on the form. The MCA accepts a properly completed Nautilus Service Record Book as evidence of sea service without the need for this book to be accompanied by SSTs or Certificates of Discharge, as stated in MIN 543.
Service onboard a yacht is broken down into onboard time, sea time and watchkeeping time. The guide provides some handy definitions for onboard time, actual sea service, standby service, yard service and watchkeeping - time spent at sea on navigational, engineering, UMS or anchor watch (not harbour watch).
---
Tags