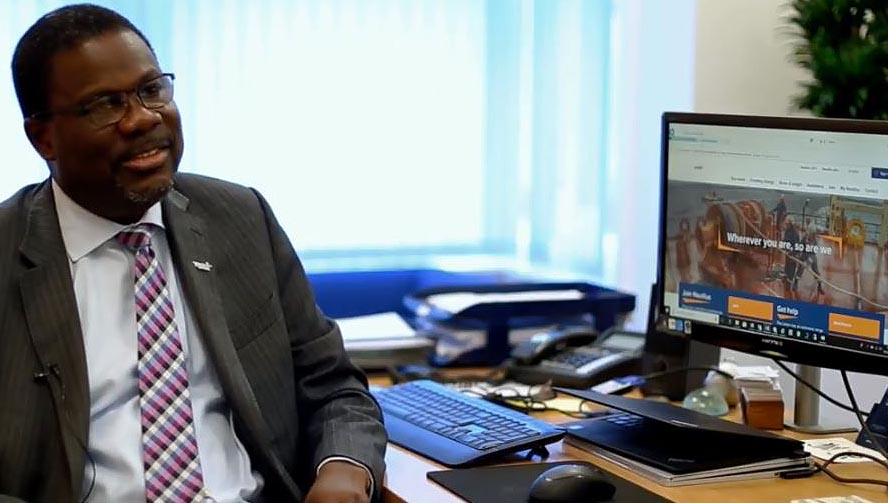 Nautilus is celebrating May Day – International Workers' Day 2018 – by launching a new website, making it easier for maritime professionals to access essential news and information on their Union, their industry and their employment rights at sea and on land.
The website has been specifically designed to run using low bandwidth, meaning even visitors with a weak internet connection, such as those at sea, are able to access most of the useful online features.
This follows Nautilus's recent report on Crew Communications, which revealed that although many seafarers were now able to access the internet at sea, it was often low bandwidth and at a cost to the seafarer.
The Union's new site has been developed to be user-friendly and agile so members can find the information they need, and engage with all the features, quickly and easily, even with a poor quality internet connection, without compromising on style or content.
Key components include a revamped News and insight section where members and existing Nautilus Telegraph subscribers can receive updates on the latest news from the Union. In addition to this, a Creating change section showcases all the current campaigning Nautilus is currently working on behalf of its members, as well as the latest meetings, events, polls and surveys.
Members will also have access to My Nautilus personalised area where they can amend and update their records, seek advice and guidance from Union representatives and save money via Nautilus Plus deals and discounts.
Nautilus International assistant general secretary Olu Tunde said: 'Our new website has been designed with our members at its heart. We recognise that seafarers may not always be accessing our site on land or with a strong internet connection, but it is paramount that we are able to provide the latest updates on the Union's work to all.
'We needed to create an easy-to-access and responsive website where everyone can find the right information on the Union to support their specific needs, and this is exactly what we've done.'
Whether you are in Southampton or the South China Sea, it will be just as easy to access different pages on our newly designed site. We encourage all our members to feedback on the new look and features and we will endeavour to action any updates required, which makes their visit more productive.' Nautilus assistant general secretary Olu Tunde
---
Tags