Nautilus news
Nine in ten seafarers fear criminalisation, hears Nautilus General Meeting
9 October 2019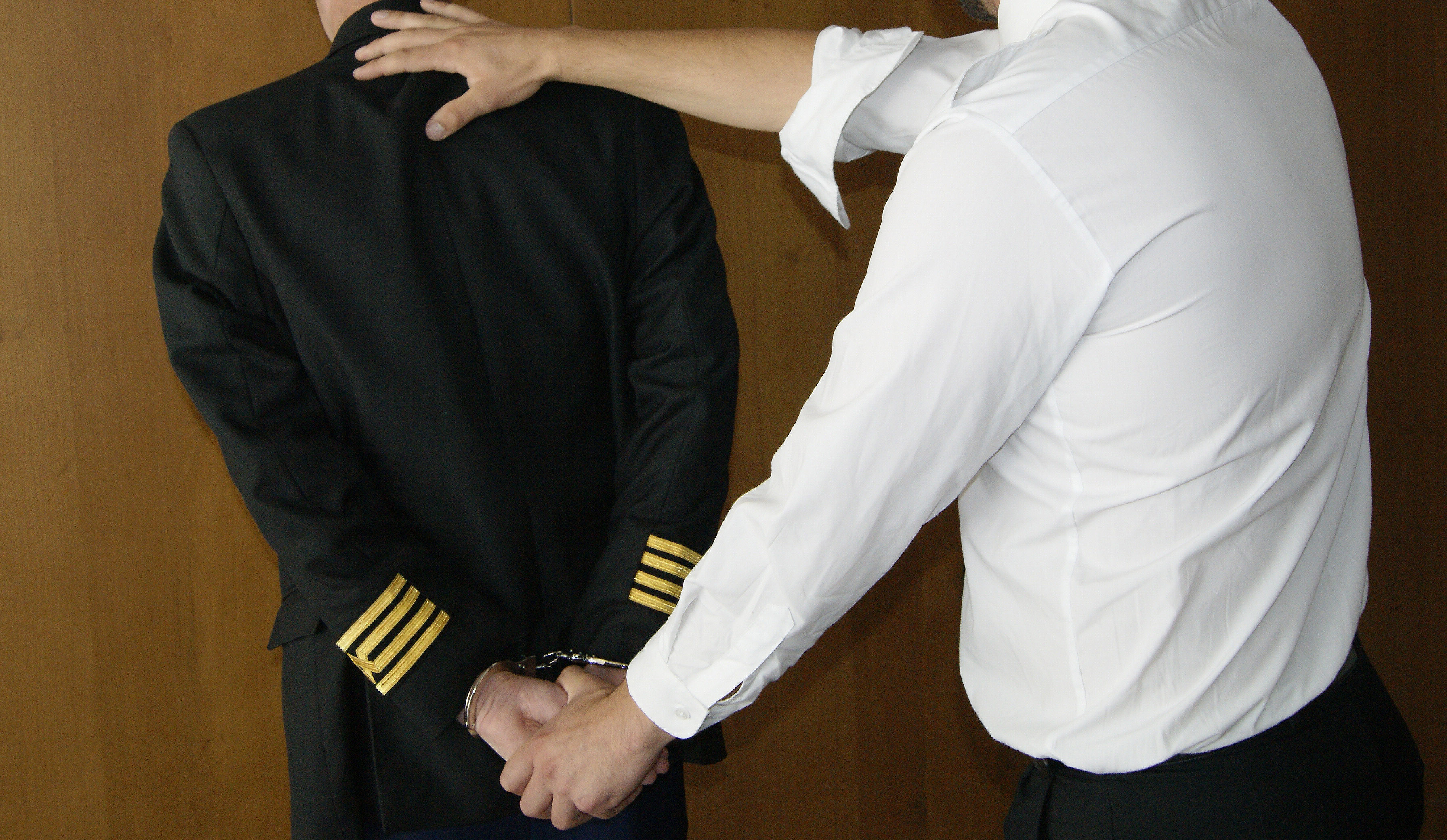 Almost 90% of seafarers fear criminalisation at work, a new survey by maritime professionals' union Nautilus International has found.
A quarter of the 612 seafarers surveyed by the Union identified the issue as a truly global one, saying they did not feel safe from criminalisation anywhere in the world – a change from the Union's 2010 survey when member concerns centered around Northern America, Europe and Africa.
Pollution was identified as the biggest issue that respondents believed they could be criminalised for. Most respondents believe the public and political reaction to a spill affects the likelihood of being treated fairly, with many speaking of the fear of being held criminally responsible for circumstances that were out of their control.
Nautilus International general secretary Mark Dickinson said: 'The seafaring industry is truly unique, and this unfortunately means that sometimes workers find themselves in situations that simply wouldn't happen in the vast majority of other professions.
'We cannot let the voice of our seafarers on the impact of the fear of criminalisation be ignored.'
The new criminalisation report forms the basis of Nautilus's fair treatment campaign, which is committed to raising awareness of the issue of criminalisation at sea and providing practical support for seafarers.
The Union's support network includes a 24/7 helpline, a worldwide network of lawyers and the JASON advice and assistance scheme (the Nautilus Federation's Joint Assistance & Support Network), run in partnership with Nautilus Federation unions. The Union has also developed a new mobile app, giving members instant access to advice following an incident at work.
The app – which was shared with members for testing at the 2019 Nautilus General Meeting this week – has on and offline functions to support seafarers regardless of their location and access to the internet.
---
Tags