Environment
Norwegian police raid Teekay office over suspected illegal scrapping of tanker
14 February 2020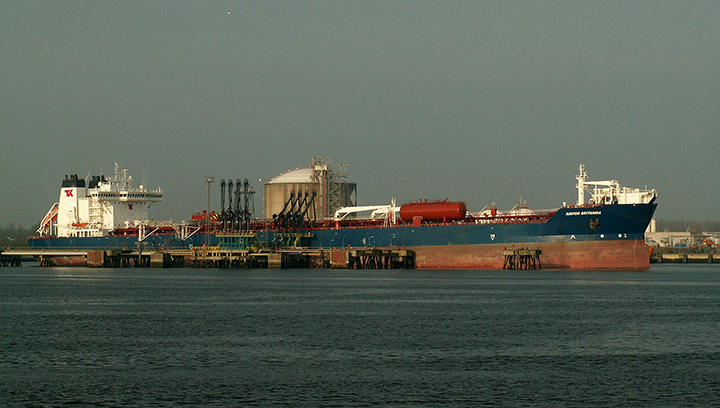 Police in Norway raided the office of Teekay Offshore last month, on suspicion that the international shipping company might have committed environmental crimes in relation to the scrapping of a ship in India in 2018.

The National Authority for Investigation and Prosecution of Economic and Environmental Crime (Økokrim) carried out a search of Teekay's office in the southern city of Stavanger on Tuesday 28 January 2020, questioned witnesses and seized potential evidence.

Maria Bache Dahl, acting senior public prosecutor with Økokrim told Reuters: 'Teekay Shipping Norway AS is suspected of illegal export of waste, in the form of the shuttle tanker Navion Britannia. The ship sailed from Norway in 2018, and reached Alang, India in July 2018.

'The investigation will focus on whether the export was in violation of Norwegian and EU regulations of waste export.'

Teekay Offshore confirmed in a statement that the vessel was part of its fleet and its office had been raided.

The vessel had been sent to an Indian yard in 2018 for recycling in full compliance with the requirements and standards of the Hong Kong convention, it said.

'In our experience, the scope of the investigation of Teekay Shipping Norway AS will necessitate months rather than weeks of investigation before we will be able to conclude on whether to charge or acquit the company,' Ms Dahl said.
---
Tags