Environment
Ocean health and sustainability top of the agenda as UKSA partners with Final Straw Solent
14 May 2019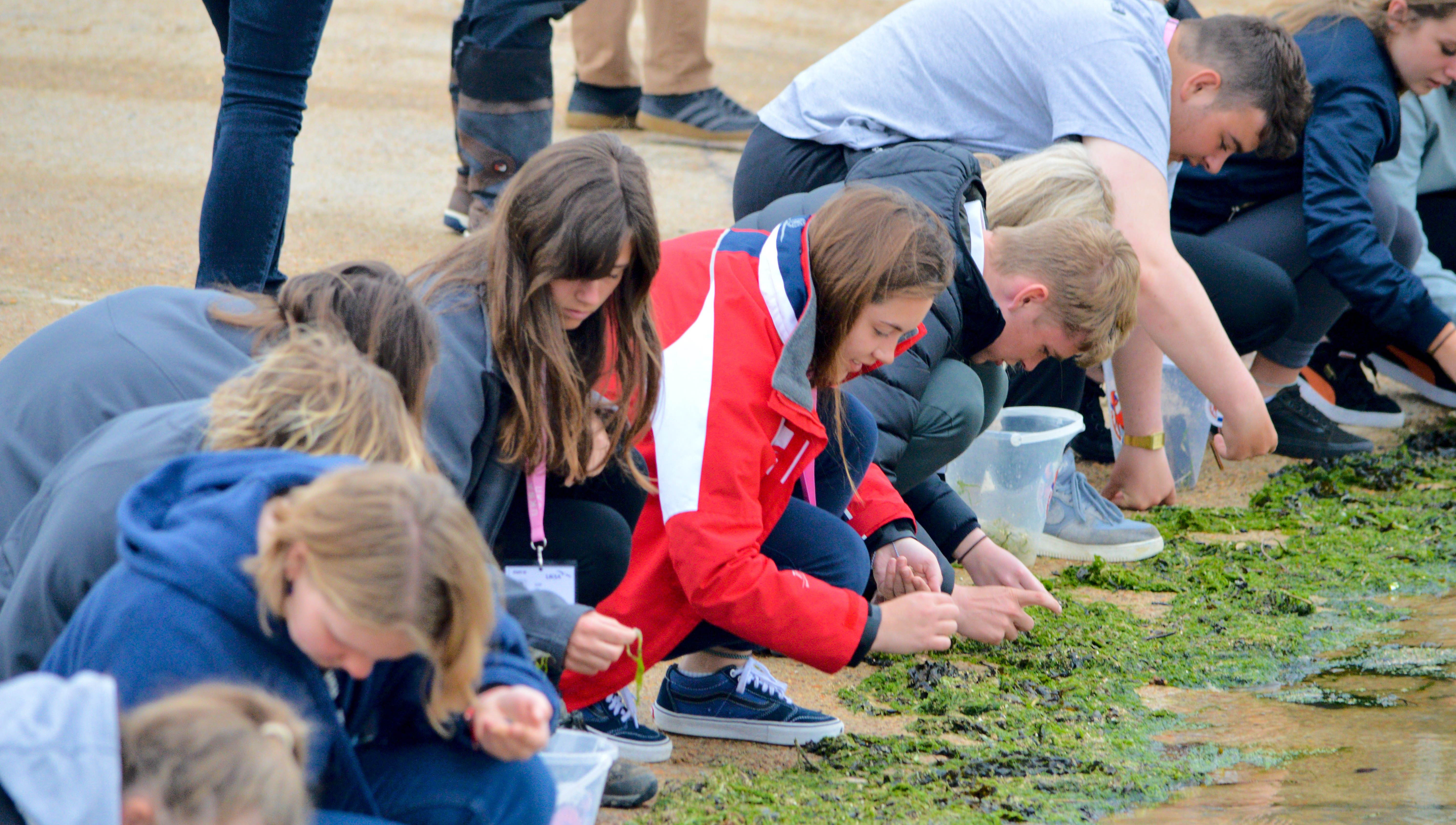 Seafarer trainees studying with Nautilus superyacht strategic partner UKSA will learn how they can help prevent plastic pollution as part of their studies thanks to a new partnership the charity and yacht training centre has set up with environmental organisation Final Straw Solent.
In a bid to increase awareness of the impact of plastic pollution on oceans, each student will learn what can be done to protect the oceans and actively minimise pollution as part of their training courses. It is estimated that in 2019, 6,000 young people will be a part of the new training programme at the Isle of Wight based centre.
CEO of UKSA Ben Willows said: 'Here at UKSA we are passionate about actively minimising plastic pollution and, thanks to the high number of young people coming through our doors each year, we are well placed to deliver the vital message of ocean health to the next generation.'
The latest initiative consolidates a policy UKSA has operated since June 2018, as a single-use plastic free site, which has meant the college has replaced plastic cups and sandwich containers with compostable and reusable packaging.
In December of 2018, UKSA installed an ocean cleaner system Seabin on a floating dock in the UKSA marina — the first on Isle of Wight shores. The Seabin intercepts floating debris, trapping it in a catch bag to be disposed of properly.
Staff at UKSA regularly take part in clean-up days, sifting plastic from the debris that washes up on the slipways at the training centre's base in Cowes.
UKSA Ambassador and renowned yachtswoman and ocean health campaigner, Dee Caffari leant her support as well: 'It has been said many times before but our best defence against the deterioration of our ocean's health is, in fact, education. This collaboration will bring the topic of ocean health and sustainable best practice to the forefront of every young person training in Cowes.
'As UKSA is helping to produce the future generation of sailors, this is a huge step forwards ensuring we can be confident that our oceans, coasts and waterways will be in safe hands. Awareness, understanding and then a passion to help create positive change is important, and together UKSA and Final Straw Solent can do this. I am excited about this partnership.'
Final Straw Solent founder Bianca Carr said: 'Final Straw Solent is a non-profit environmental organisation that works with businesses and communities to raise awareness of plastic pollution in the oceans and to encourage positive behaviours to help our environment and ocean health. Partnering with UKSA is an amazing opportunity to reach young sailors.
---
Tags