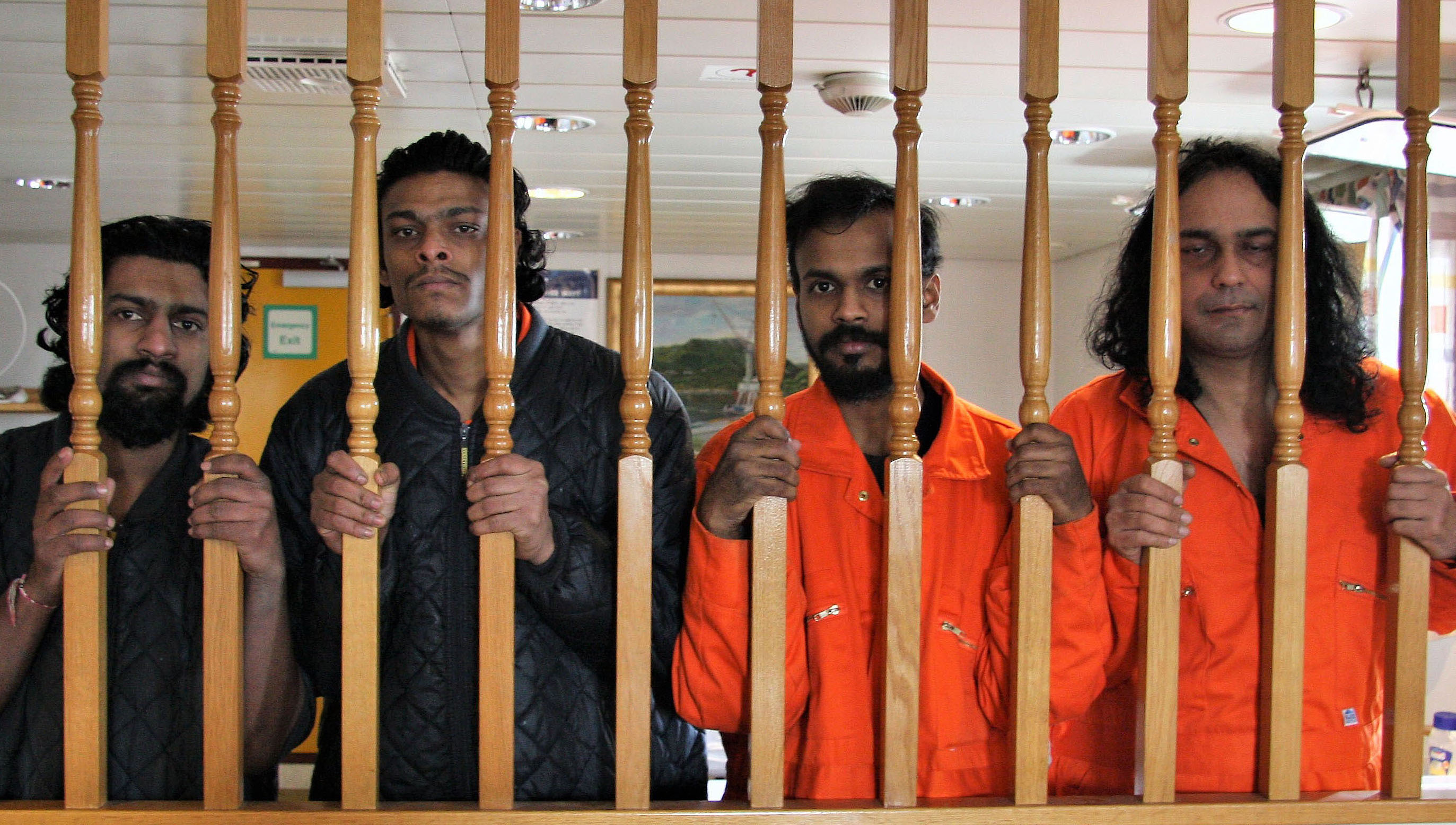 The 18-month ordeal of the crew of the Indian-flagged support vessel Malaviya Twenty, abandoned in the UK port of Great Yarmouth since February last year has come to an end following the Admiralty Marshal's arrest of the ship.
Proceeds from the sale will be used to pay their owed wages.
Although Nautilus/ITF ship inspector Paul Keenan managed to secure the payment last year of almost US$690,000 to 33 crew who were owed wages dating back to October 2015, four of the remaining crew have stayed on the vessel, as it is subject to a distrainment order by Great Yarmouth Harbour Authority under the Harbour, Docks and Piers Act of 1847 – which prevents it leaving until all the port fees are paid.
The Union says the case highlights the unfair competition posed by foreign tonnage operating in the UK sector of the North Sea, and it has urged the government to prevent similar cases in future through effective application and enforcement of cabotage controls, work permits and National Minimum Wage requirements.
Follow this story
Nautilus news

Nautilus news
---
Tags