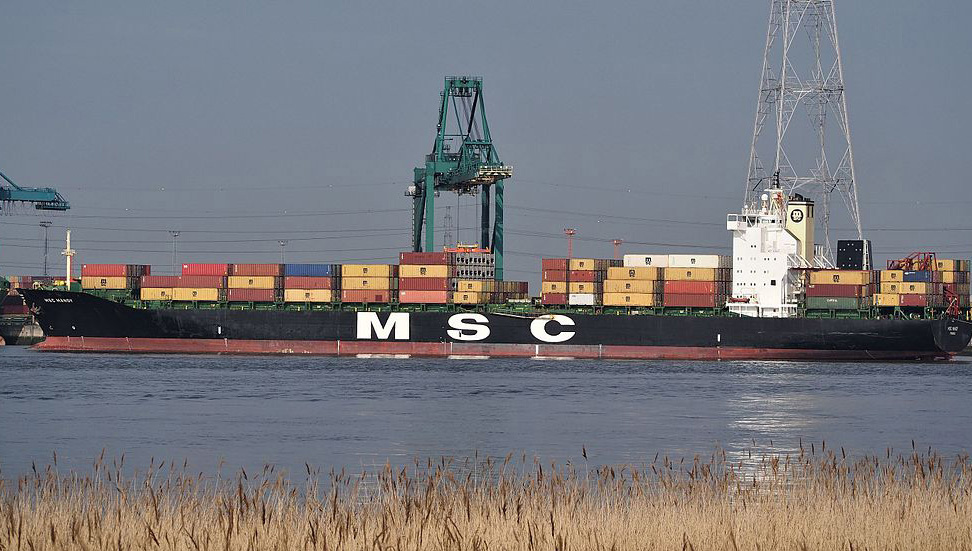 A leading international shipowners' organisation has called for global cooperation to combat the 'unacceptable burden' of piracy in the Gulf of Guinea.
BIMCO issued the call after the recent kidnapping of six seafarers from the Panama-flagged containership MSC Mandy 50 nm south of Cotonou, Benin. Pirates armed with guns and machetes also ransacked the ship and robbed other crew members.
Jakob Larsen, BIMCO's head of maritime security, said owners wanted to see a multinational response to such incidents and increased collaboration with local states to curb piracy.
'We look towards the EU, China and the United States to join forces and deploy naval capacity in the Gulf of Guinea to end this constant threat to seafarers,' he added.
BIMCO says some 40 ships have been attacked in the region over the past 12 months. Despite United Nations-backed moves to strengthen maritime security, it warns that 'the actual security situation in the Gulf of Guinea is not good'.
'While these efforts command our deepest respect, pirates in the Gulf of Guinea can still operate largely unchecked in the open seas, outside of the territorial waters, and on occasion even strike inside territorial waters,' Mr Larsen added.
'It is time to step up law enforcement efforts, establish control of the sea in the Gulf of Guinea, relieve seafarers from the threat and the psychological pressure, and allow the countries in the region to harvest the full economic potential of the seas,' he said.
BIMCO wants countries to cooperate to provide naval ships and helicopters, with the support of local law enforcement agencies, 'to deliver a concrete and rapid contribution to the maritime security situation'.
---
Tags