Organising
Pay and conditions review offer of 3.25% accepted by members at PG Tankers (Guernsey) Ltd
2 December 2019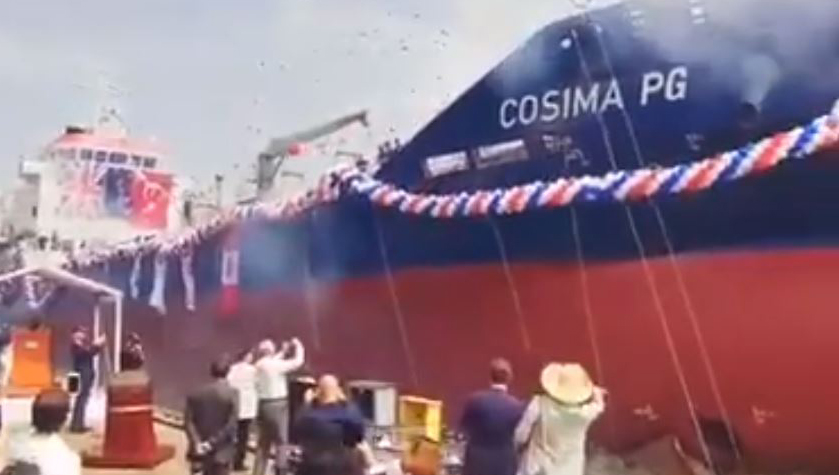 Members at PG Tankers (Guernsey) have voted to accept the company's offer of a two-year pay increase of 3.25%.
They voted in favour of the front-loaded pay deal - which takes effect between 1 January 2020 to 31 December 2021 (inclusive) - after participating in a pay and conditions consultation exercise.
Head of recruitment and membership Derek Byrne thanked members for their participation in the consultation with Union at the conclusion of the review.
The company had been contacted and advised of the outcome of the outcome, he said.
The next pay and conditions review will begin on 1 January 2022.
---
Tags