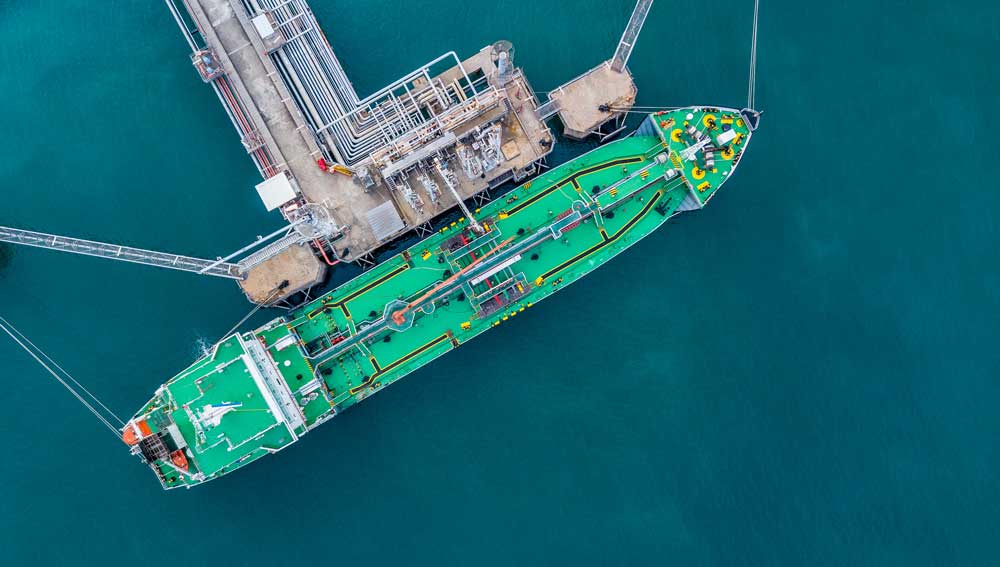 Chief engineers and masters at BW Fleet Management will get pay rises of between 7.16% and 16.43% along with a general pay rise for all employees of 1.7%.
A new 'time in company bonus' (based on years in the company) and an additional 1.7% wage raise, similar to Norwegian seafarer colleagues, has been agreed for Nautilus members with the fleet management company.
Nautilus has ensured members were part of the uplift in a deal negotiated by the Norwegian Shipowners Association and Norwegian unions. Nautilus members are included in the 1.7% increase deal Nautilus members voted to accept.
In a complicated pay roll arrangement agreed on the same terms as the Oslo payroll all masters are getting a pay raise of 7.16% and will then in addition get 1.7 % on top of this.
Chief engineers are getting between 6.21 % and 16.43 % and will also get an additional 1.7%.
There are also arrangements for second engineers that can include up to 6.9% and the 1.7% but this varies by individuals depending on their time in company.
Members have received a bulletin outlining their relevant deal.
---
Tags