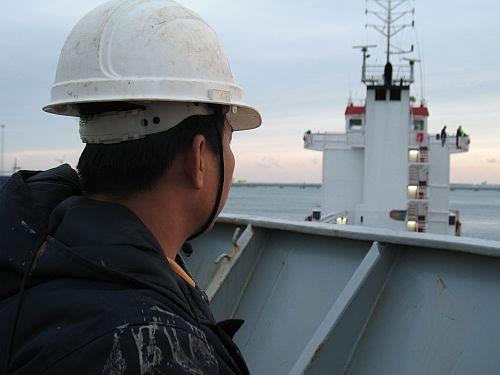 A surge in armed attacks on ships off the coast of West Africa has sparked an increase in global levels of piracy and armed robbery at sea, the International Maritime Bureau (IMB) has warned.
In the first three months of 2018, the IMB's Piracy Reporting Centre has recorded a total of 66 incidents – up from 43 for the same period in 2017 and 37 in the first quarter of 2016.
Over the same timescales, the number of crew being held hostage has risen from 28 in 2016 and 31 in 2017, to 100 so far this year. A total of 14 seafarers were kidnapped in the first quarter of 2018, and 39 ships were boarded, 11 fired upon and four hijacked.
The IMB said that more than 40% of these incidents occurred in the Gulf of Guinea, and all but one of the 114 seafarers held hostage or kidnapped were held in the region. One-third of the attacks occurred off Nigeria.
The IMB said the hijacking of product tankers from anchorages in the Gulf of Guinea is a particular cause for concern. But, it added: 'Attacks in the Gulf of Guinea are against all vessels. Crews have been taken hostage and kidnapped from fishing and refrigerated cargo vessels as well as product tankers. In some cases, the attacks have been avoided by the early detection of an approaching skiff, evasive action taken by the vessel and the effective use of citadels.'
---
Tags