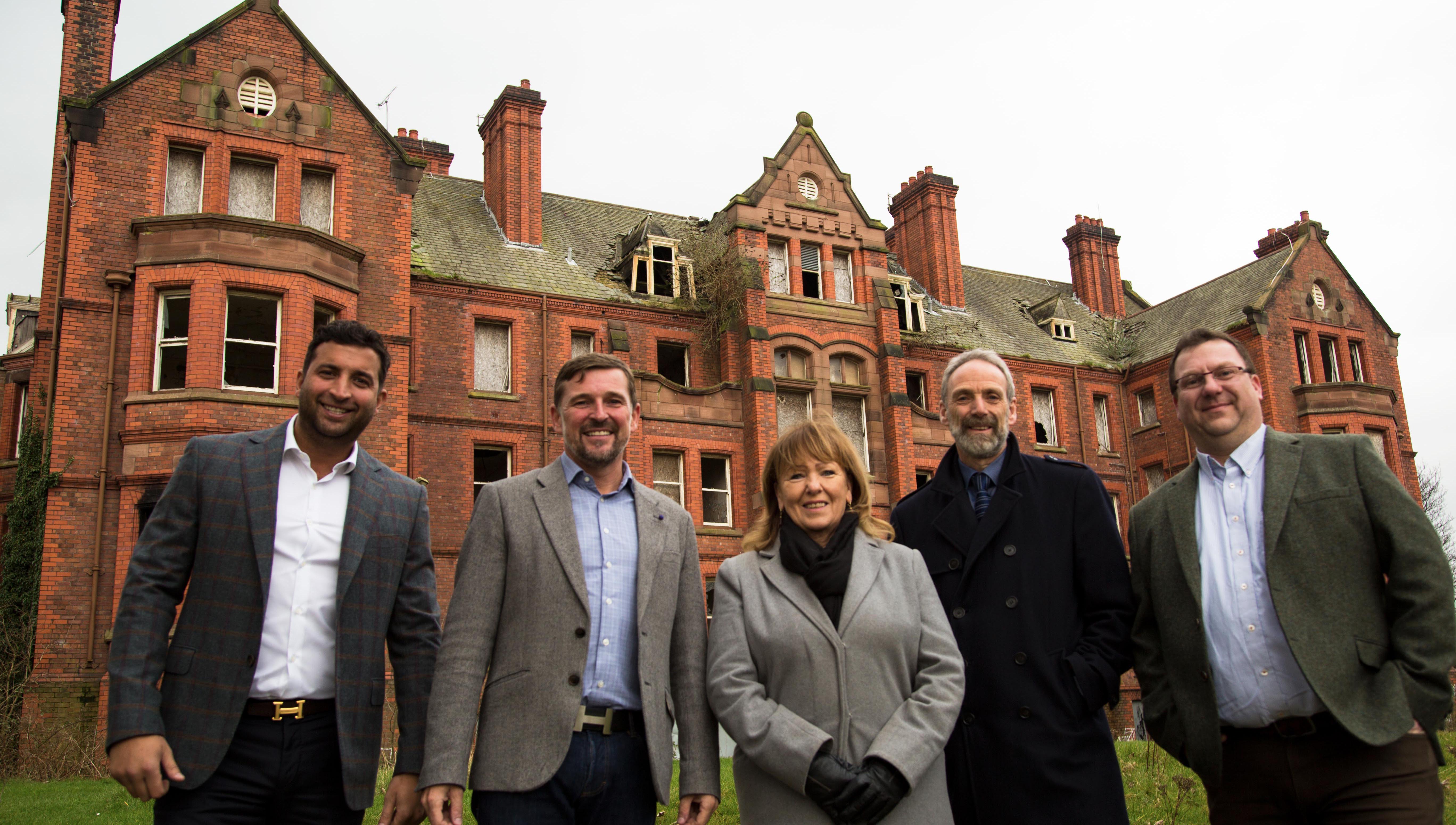 Planning authorities have given the green light to proposals to restore Andrew Gibson House, the former home for seafarers' widows, and to create new residential facilities for retired mariners on the banks of the river Mersey.
Wirral Planning Committee has approved a project put together by the Nautilus Welfare Fund, Wirral Council and developers Prospect Capital to turn the 113-year-old building into 34 apartments.
Work on the scheme – which will also include four detached lodge houses and three apartment buildings, one of which will provide the Nautilus Welfare Fund with 26 apartments for retired mariners – is expected to begin within a few weeks.
Gibson House was closed in 2002 because the costs of meeting present-day welfare standards provided prohibitive for the Fund and extensive work has been carried out to secure agreement on the redevelopment of the site.
Nautilus welfare services manager Mick Howarth said: 'Andrew Gibson House is enormously important to us, and for over a century has been an integral part of our community at Mariners' Park.
'It's a beautiful piece of architecture, but it did not provide modern fit for purpose accommodation for our elderly and often infirm residents,' he added. 'It's also an extremely challenging building that does not lend itself to simple or commercially viable conversion. We always needed an imaginative and bespoke solution.'
Wirral Council deputy leader Bernie Mooney commented: 'I am delighted that these exciting plans have been approved and that this important piece of maritime heritage is to be saved. It's a great credit to the patience and ingenuity of all those involved. Finding a viable and commercially deliverable solution has been difficult, but this development will be a positive enhancement to what has been a sad and blighted site in recent years. We are saving a great building, providing new accommodation for Nautilus and bringing forward sensitive enabling development which is the key to a positive and sustainable resolution.'
Prospect MD Craig Blackwell added: 'Nobody wanted to see this building demolished, and as a local, I was keen to work with Nautilus and Wirral to see whether a deliverable scheme, acceptable to all parties could be brought forward. There has been fantastic goodwill and cooperation, and I think this is a win-win solution. It's taken time to refine the details of this scheme, and I'm delighted that it has won the backing of councillors and the local community.'
---
Tags