International
Qatar to charter two cruise ships as floating hotels for 2022 World Cup
27 November 2019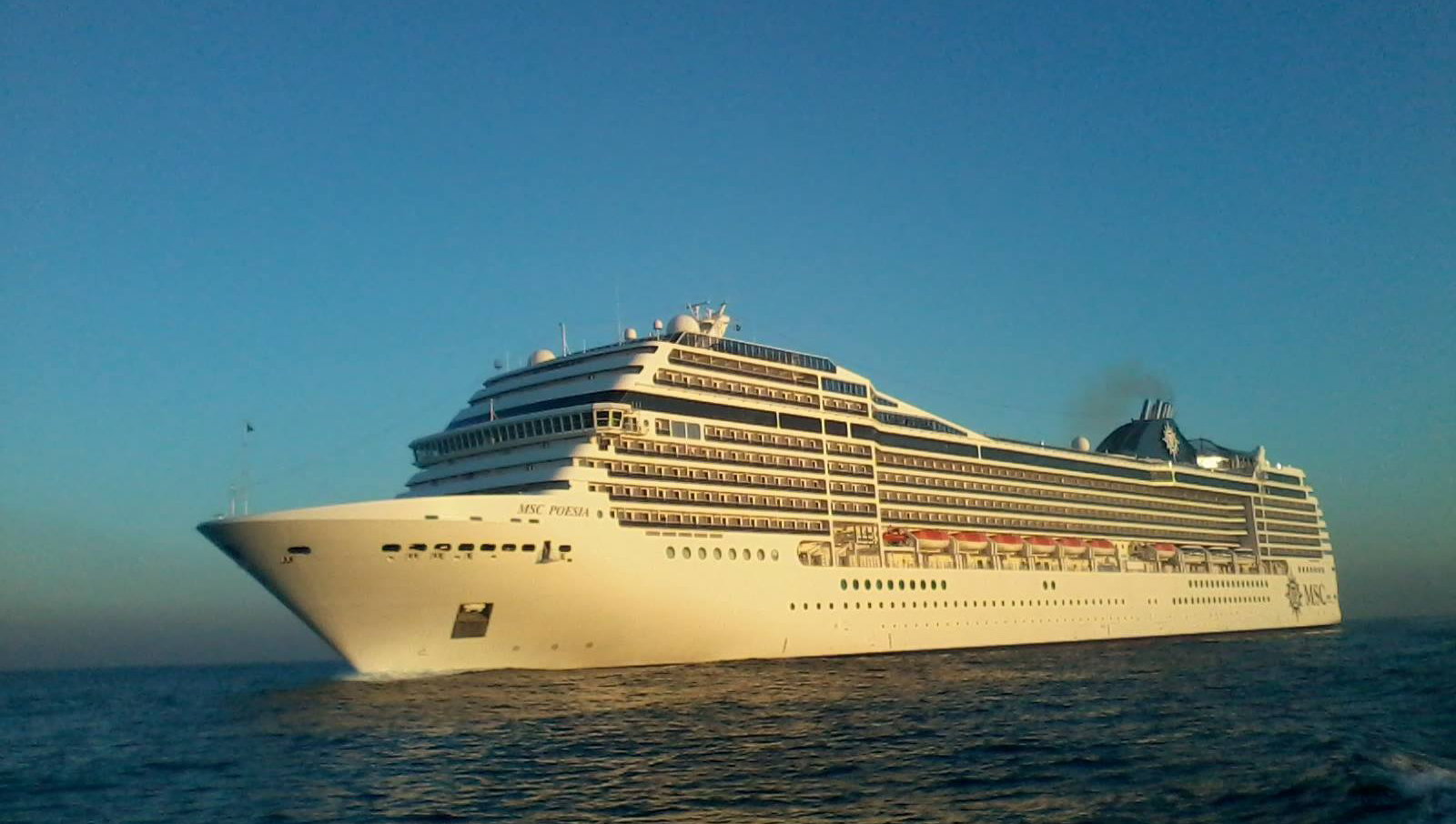 Qatar is to charter two cruise ships from MSC Cruises to operate as floating hotels during the 2022 FIFA World Cup.
MSC Poesia and MSC Europa, which is currently under construction, will be berthed in Doha port, Qatar, with views of the West Bay. The two vessels will provide a combined 4,000 cabins for fans attending the tournament, which runs from 21 November to 18 December.
The France-built, Panama-flagged MSC Poesia was christened by Sophia Loren in Dover on 5 April 2008. A sister ship to MSC Musica, MSC Orchestra and MSC Magnifica, MSC Poesia was the operator's flagship until displaced by MSC Fantasia in December 2008.
MSC Europa, which is under construction in Saint-Nazaire, France, will be the first ship in MSC Cruises' fleet to be powered by Liquefied Natural Gas (LNG). The vessel will run on LNG while docked in Doha.
The ship also has advanced waste and water treatment systems, in addition to a range of environmental technologies for cleaner air emissions.
Genoa and Naples-based MSC Cruises is the world's largest privately-owned cruise company and is ranked Europe's largest passenger shipping company.
---
Tags