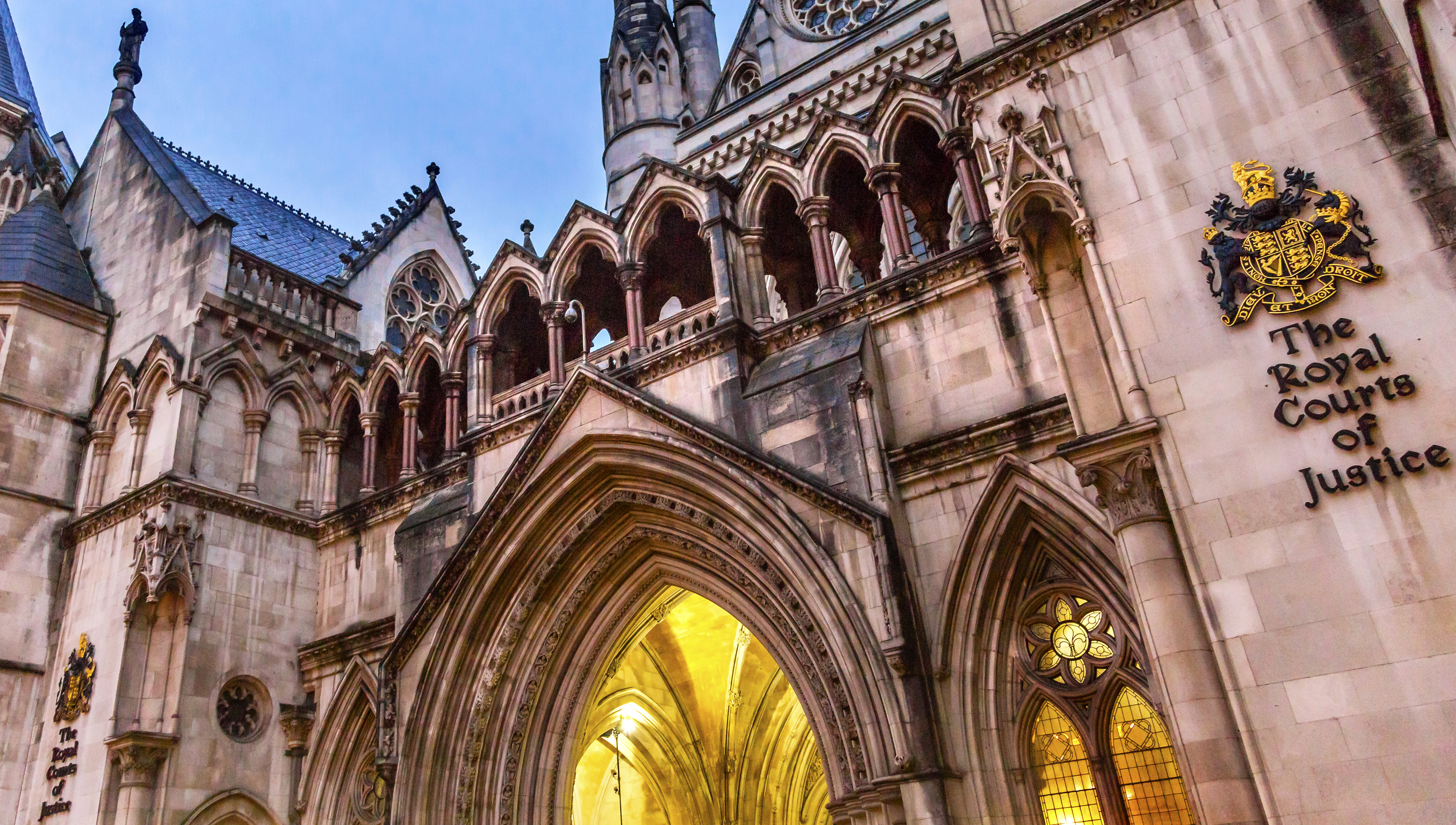 A crucial court case involving seafarers' employment rights has been heard at the Court of Appeal in London.
The crewing firm Seahorse Maritime is appealing against an Employment Appeal Tribunal ruling upholding an earlier tribunal judgment that the company was subject to the UK collective consultations provisions on redundancies.
Nautilus has claimed protective awards on behalf of members who lost their jobs, on the grounds that the company did not engage in collective consultations when it made seafarers redundant in 2015.
John Cavanagh QC, representing the company, argued that the requirements to consult and inform on redundancies did not apply, as each vessel was a 'separate establishment' under the terms of the law.
He also contended that the UK employment tribunal did not have jurisdiction to determine the Union's claim, as most of the vessels were based outside the UK.
Christopher Stone, on behalf of Nautilus, told the court that the tribunal had correctly interpreted the law when it upheld the Union's complaint. As the employer, Seahorse did not have different entities and supplied crew to the Sealion fleet rather than specific vessels.
Mr Stone said the tribunal had also been right to reject the company's claim on territorial jurisdiction, correctly identifying the 'compelling' factor as being the relationship between the employees and the UK, where many of them lived.
Nautilus head of legal services Charles Boyle attended the hearing. 'This is an extremely significant case, which involves some fundamental legal principles affecting our members' rights. Judgment has been reserved and we hope that the court's decision will be made in September or October.'
---
Tags