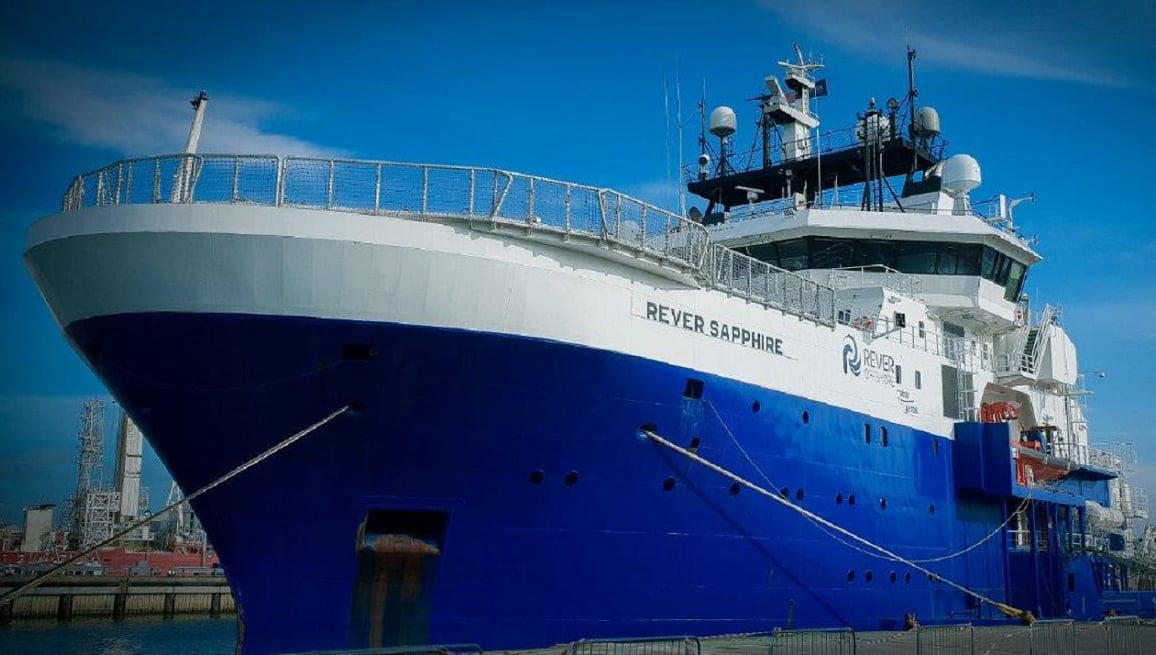 Nautilus industrial organisers representing members employed on Rever Sapphire which is due to be cold stacked by the company, have negotiated a successful voluntary redundancy (VR) scheme to minimise compulsory redundancies.
National organiser Steve Doran said the cold stacking advised in November 2019 would have resulted in the loss of 35 jobs across marine crew dive tech and project crew. 'The Union subsequently engaged in collective consultation proceedings, and intense but positive negotiations led to the successful VR scheme.'
A long overdue draft collective bargaining agreement CBA had also been produced and a meeting to progress that is due to be held on 19 March 2020.
'There are various contentious issues, not least of which is their intention to impose a PAYE scheme against the wishes of a significant number of seafarers, but we are doing all we can to minimise compulsory lay-offs,' said Mr Doran.
Follow this story
Industrial

Organising

Organising
---
Tags