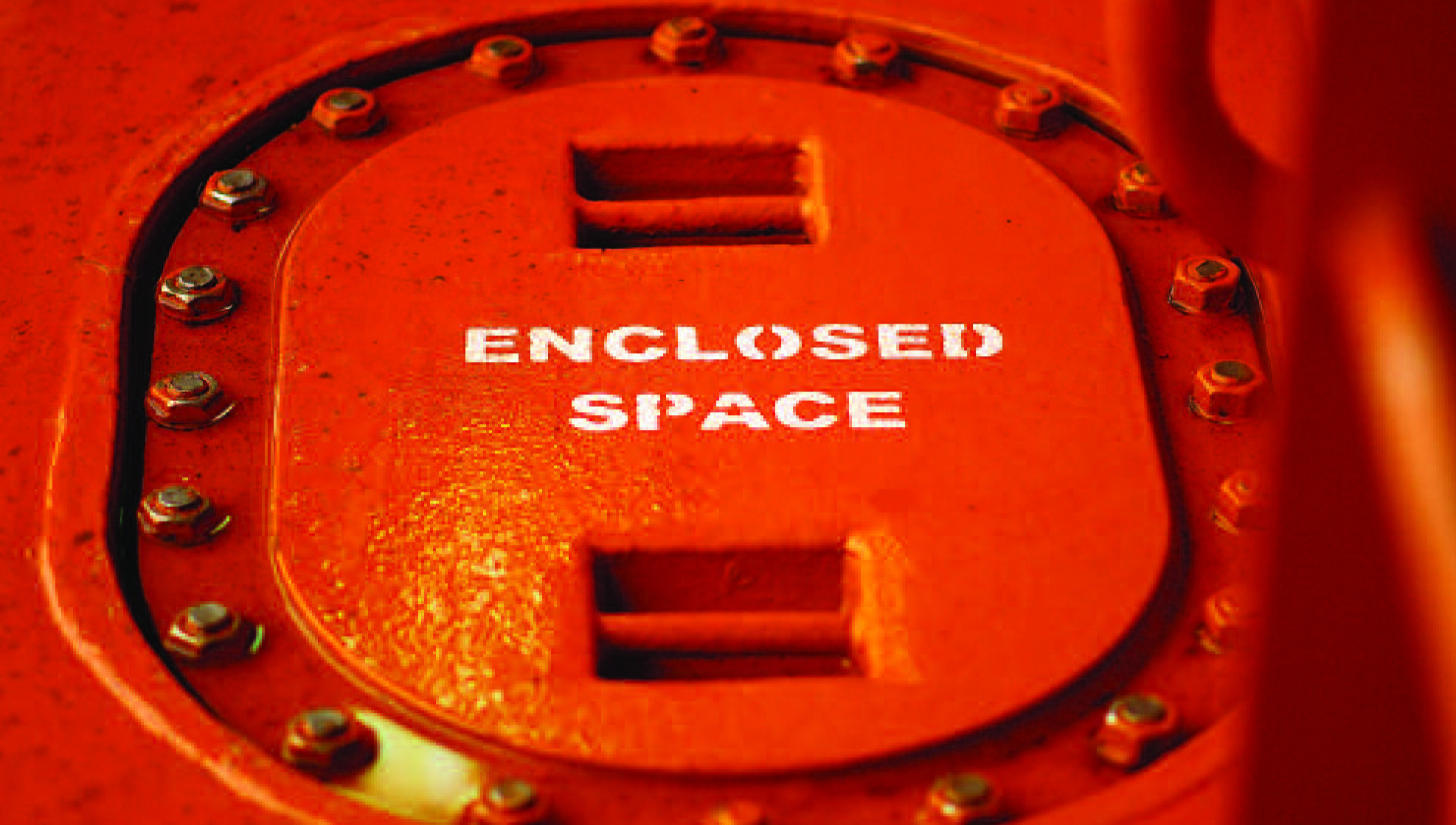 Seafarers were offered the chance to win a Macbook Air and US$2,000 for their vessel's welfare fund by submitting suggestions for cutting the continuing high rate of fatalities in enclosed spaces.
The international ship managers' association, InterManager, launched the initiative in 2018 in an effort to find simple, user-friendly procedures, changes or technological gadgets which would help to improve the safety of work in confined spaced.
InterManager secretary-general Captain Kuba Szymanski said: 'The shipping industry has produced a wealth of rules, procedures, guidelines and leaflets concerned with the risks of working in enclosed spaces aboard vessels and yet seafarers are still dying while engaged in these activities.
'We want to hear from the seafarers themselves to find out why fatal mistakes are still being made. Are we missing a trick here? Is there something we haven't taken into consideration?'
InterManager established a committee to consider seafarers' responses, with a view to producing industry guidelines and sharing best practice.
Suggestions should be emailed to Capt Szymanski by 1 January 2019.
The findings were published in May 2019.
---
Tags