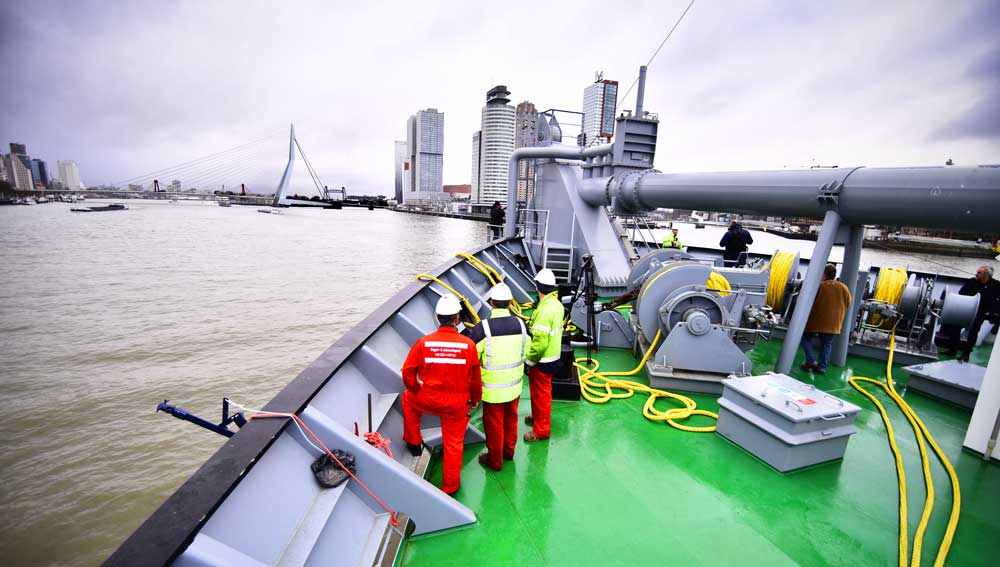 The Seafarers Hospital Society (SHS) has joined forces with free confidential online mental health service Big White Wall to extend its seafarer support services to all working and retired seafarers and their families of serving seafarers during the coronavirus pandemic.
Nautilus has drawn attention to mental health issues in the shipping industry in which seafarers work intensive hours, face isolation and prolonged periods away from family and fatigue.
Big White Wall provides online support 24/7 in a safe, supportive and anonymous environment. Services include access to trained counsellors, a support network, self-help materials and one-to-one therapy.
The SHS joint service can now also extend the service to the families of working seafarers, through a collaboration with the Sailors' Children's Society (SCS).
Live therapy is also available delivered online via webcam, audio or instant messaging.
Nautilus members who are concerned or are experiencing difficulties related to the coronavirus outbreak are advised to contact their industrial organiser for assistance. In an emergency members can also contact the Nautilus 24/7 helpline.
More Nautilus assistance and our coronavirus resource hub can be found on our Assistance page.
---
Tags